Pregnancy Massage Woking & Sutton
Pregnancy Massage In Woking & Sutton By Our Women's Health Specialist
Prenatal massages are generally considered safer after the first trimester. Most expectant mothers find that they are feeling their best in the second trimester when hopefully, any pregnancy sickness has receded and energy levels have increased. We offer pregnancy massage at our Sutton and Woking clinics. We have specially trained Sport Massage Therapists who deliver individualised antenatal sports massages. Antenatal and postnatal sports massage can relieve pain and can be a great relaxation technique.
prenatal massage
Massage during pregnancy has significant benefits for both mother-to-be and developing baby. As the body adjusts to prepare itself for labour, massage can help alleviate aches and pains and provides invaluable time for rest and relaxation. Massage during pregnancy can help to alleviate tension and reduce stress whilst improving circulation, in turn increasing the supply of oxygenated blood and nutrients to both mother and baby. During pregnancy the mothers centre of gravity shifts, as the weight of baby and mother increases, added stress is placed on the joints. Hormonal changes during pregnancy cause joints and ligaments to soften leading many women to experience discomfort, particularly in the lower back and pelvic region. 
postnatal massage
After childbirth, massage can help provide relief from aches and pains associated with the labour process, especially those commonly experienced in the back, neck and shoulders. Massage can alleviate fluid retention and promote relaxation, helping to restore a sense of well-being in the mother. 
additional benefits of pre/postnatal massage
Reduces stress levels
Helps minimise back and sciatic nerve pain
Relieves muscle aches and leg cramps
Helps to improve circulation and relieve water retention
Boosts energy levels
Helps to ease anxiety and depression caused by hormonal changes
Helps to relieve insomnia and promote relaxation
If you're ready to book your appointment click below, if you have any questions you'd like to ask before booking please contact us by phone on 0208 254 2150 or email us at info@msophysio.com and we'll be in touch with you asap.
"I was under the care of Nick suffering from pelvic misalignment, muscle spasm and sciatica. During the time I underwent treatment I was accurately diagnosed with an impingement of the sciatic nerve which was later confirmed with an MRI scan as a bulging lumbar disc.
During the time I received treatment, I experienced relief from the symptoms and was given a series of exercises to carry out for self-care in between appointments. Nick was very practical and pragmatic with the advice he gave me, informing me that surgery is really a last resort and that there are various other options to help recover from the issue.
I have now been given the opportunity of receiving Pilates in a class run at the clinic by a specialist musculoskeletal physiotherapist, which will be bespoke treatment for the spinal issue I am experiencing. I would happily recommend this clinic and their staff to anyone experiencing any issues."
LS, ADMINISTRATOR, NORTH CHEAM
"Nick helped me after I started experiencing pain in my hip/leg from weightlifting. He not only identified and guided me through fixing the problem, but has also given me a great deal of valuable advice for my training. Very happy with the results, would definitely recommend."
Kim Wilson
"Cannot recommend the clinic highly enough. Nick treated my daughter after knee surgery. Hugely thorough, knowledgeable and caring. There are physio teams and physio teams…. This is the best I've experienced in years."
Andrew Willmott
"Unlike what the last guy posted, this is probably the best physio practice I've been to. I've been to other 'professional' physios that provide treatment for the sake of appearing to do something. The first session is generally a consultation to examine the issues. The ongoing advice and treatment is fantastic."
Stacy Walter
"Great Clinic. Staff is great and very professional. Have had quick a few sports massages with Kieran O'Connor. Highly recommend it!"
Cristina Duarte
"Fantastic service from start to finish. These guys know what they are doing!"
Aine Ringrose
"Top quality advice,better than regular Physio such as Nuffield or nhs."
Simon Rushton
"Nice folks, reccomened for treatment"
Kenny Khan
We accept payment from major insurers, if your insurance company isn't shown below please contact us to discuss options, we may still be able to help!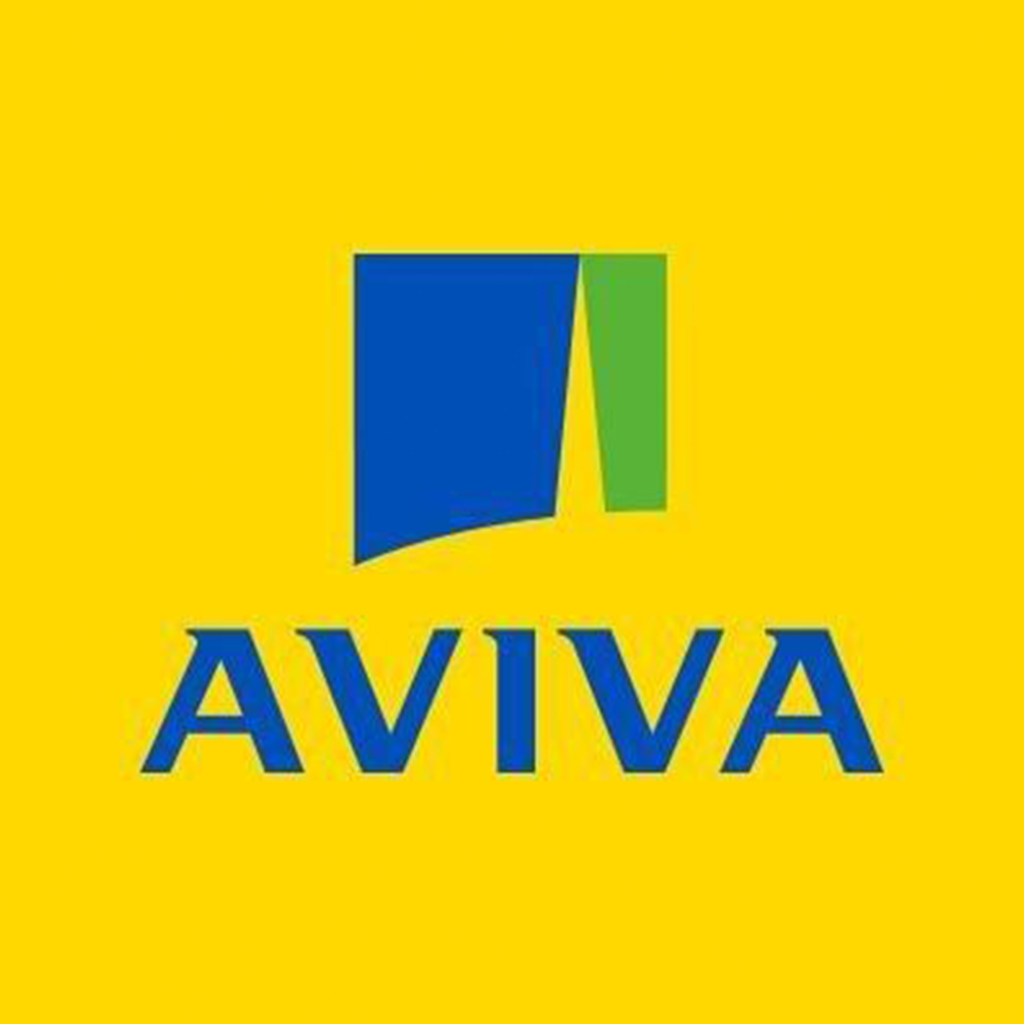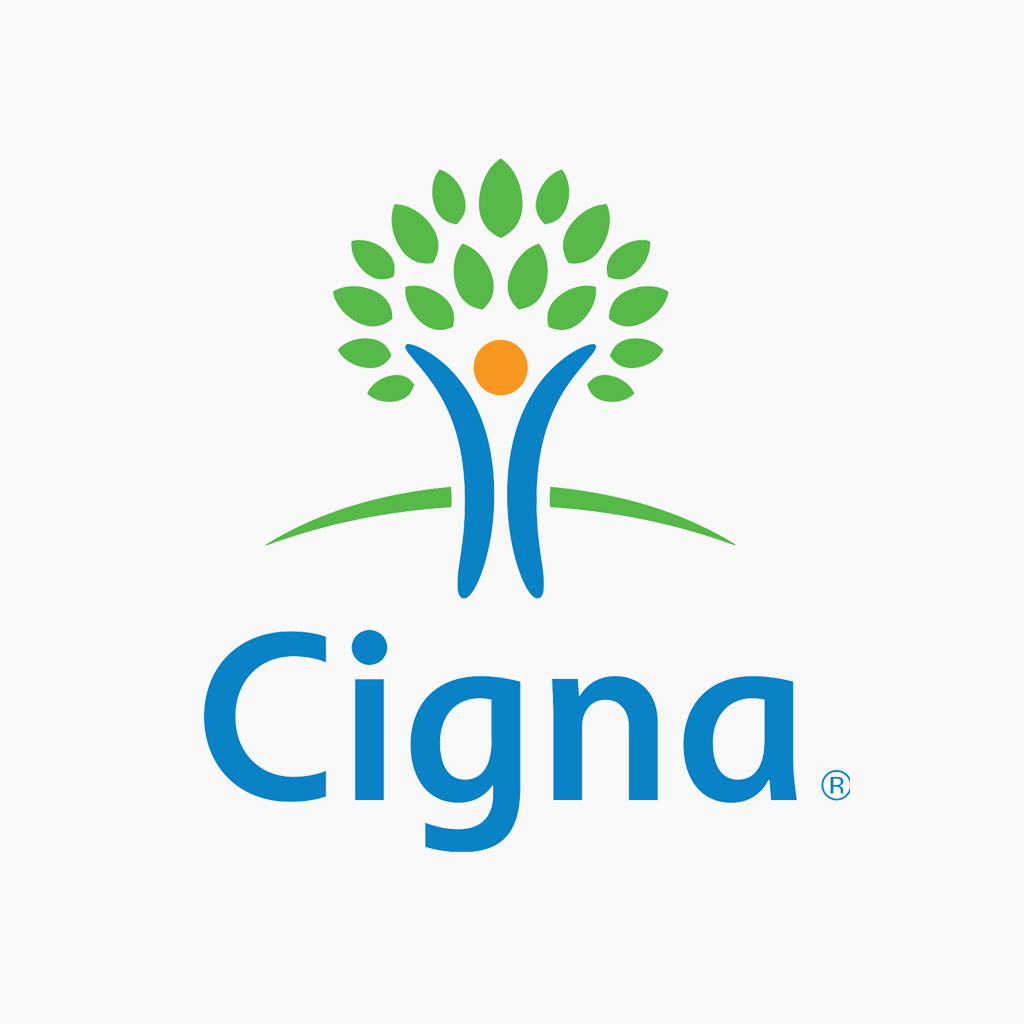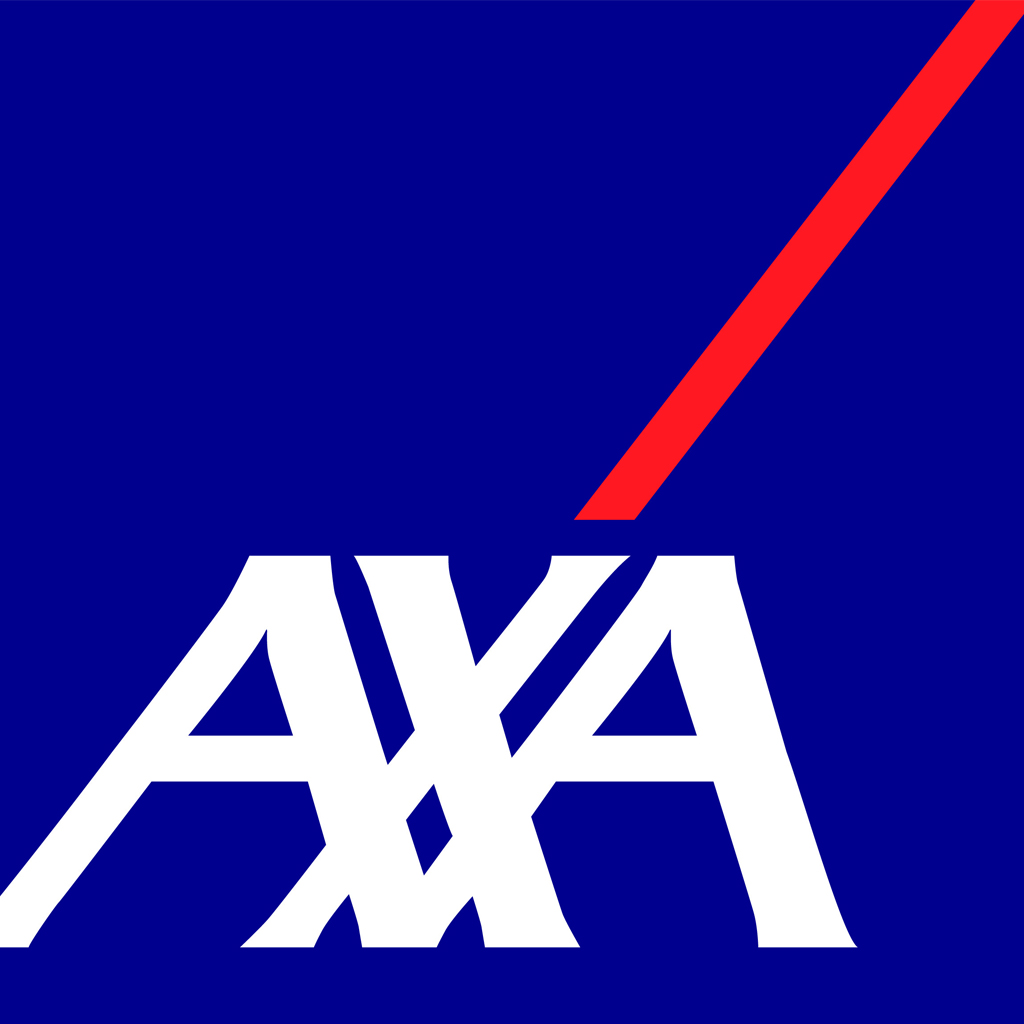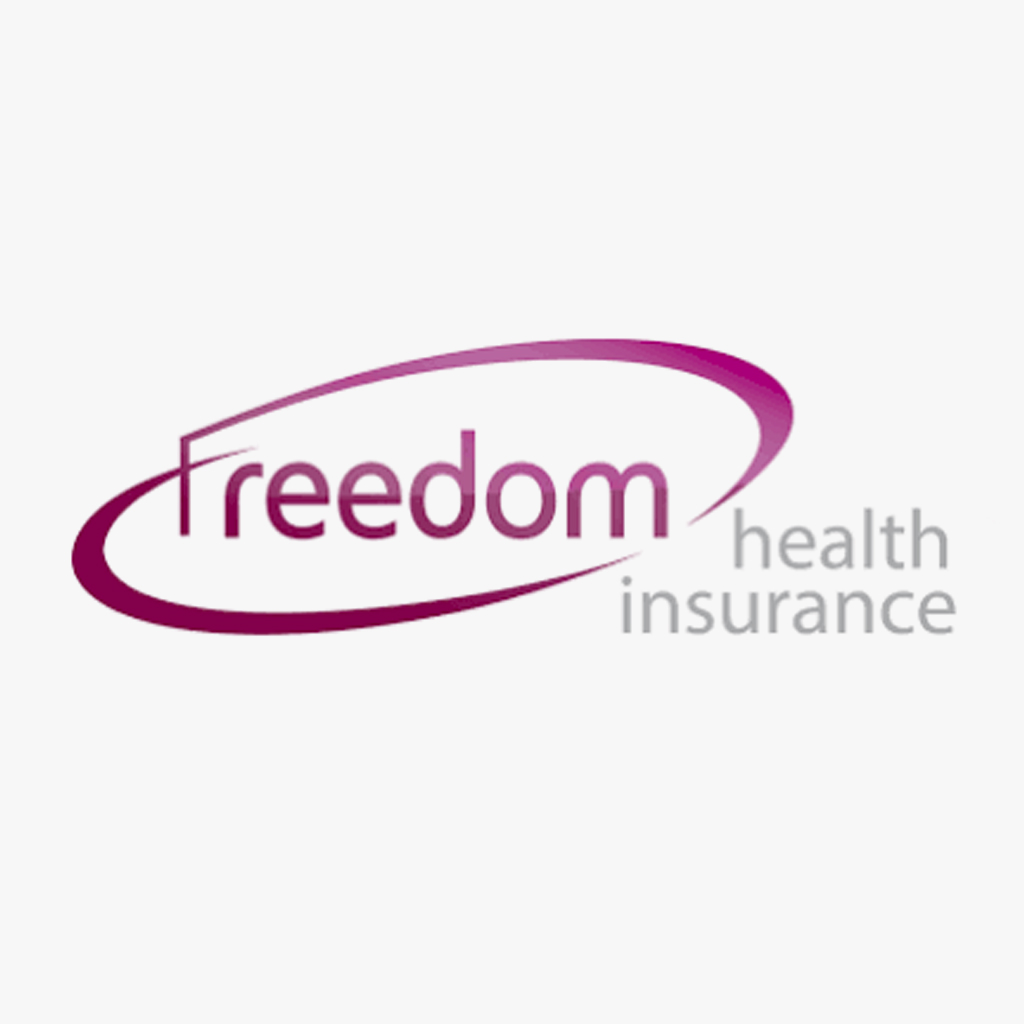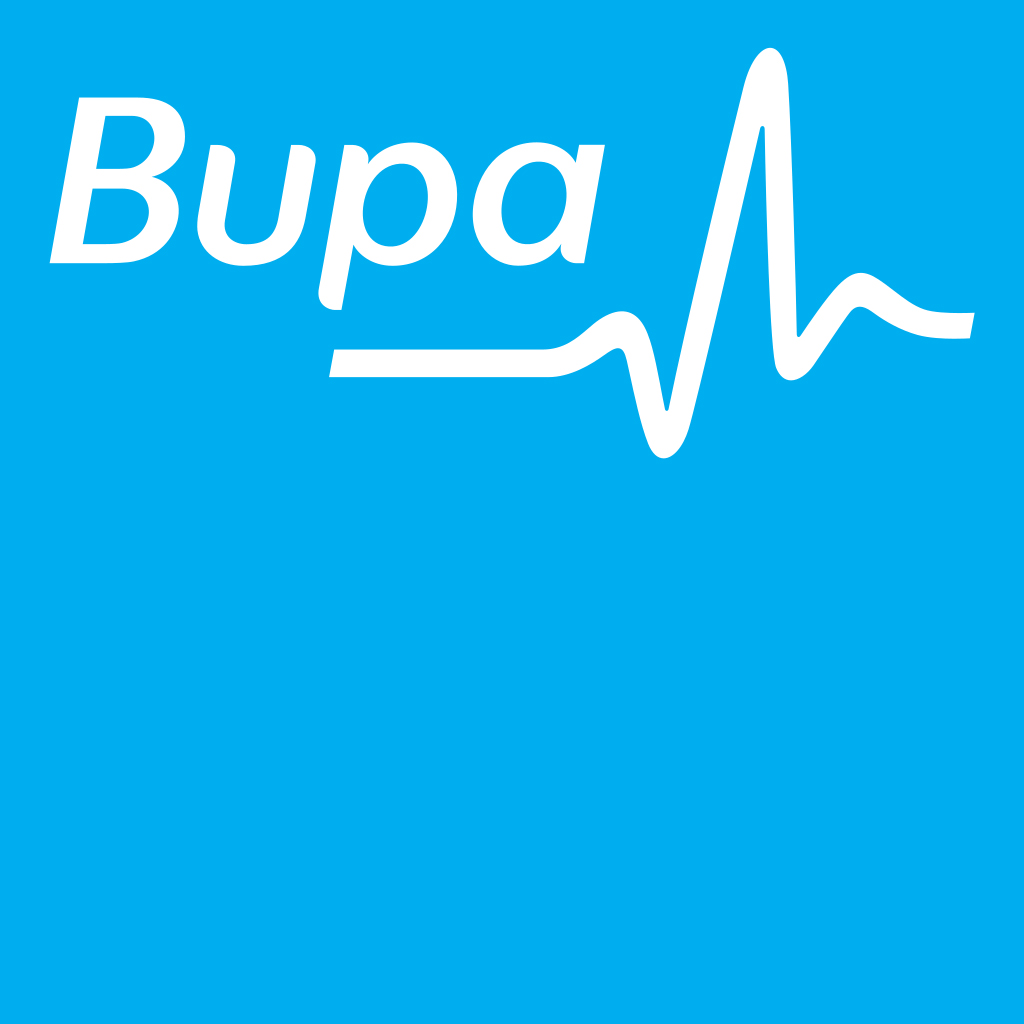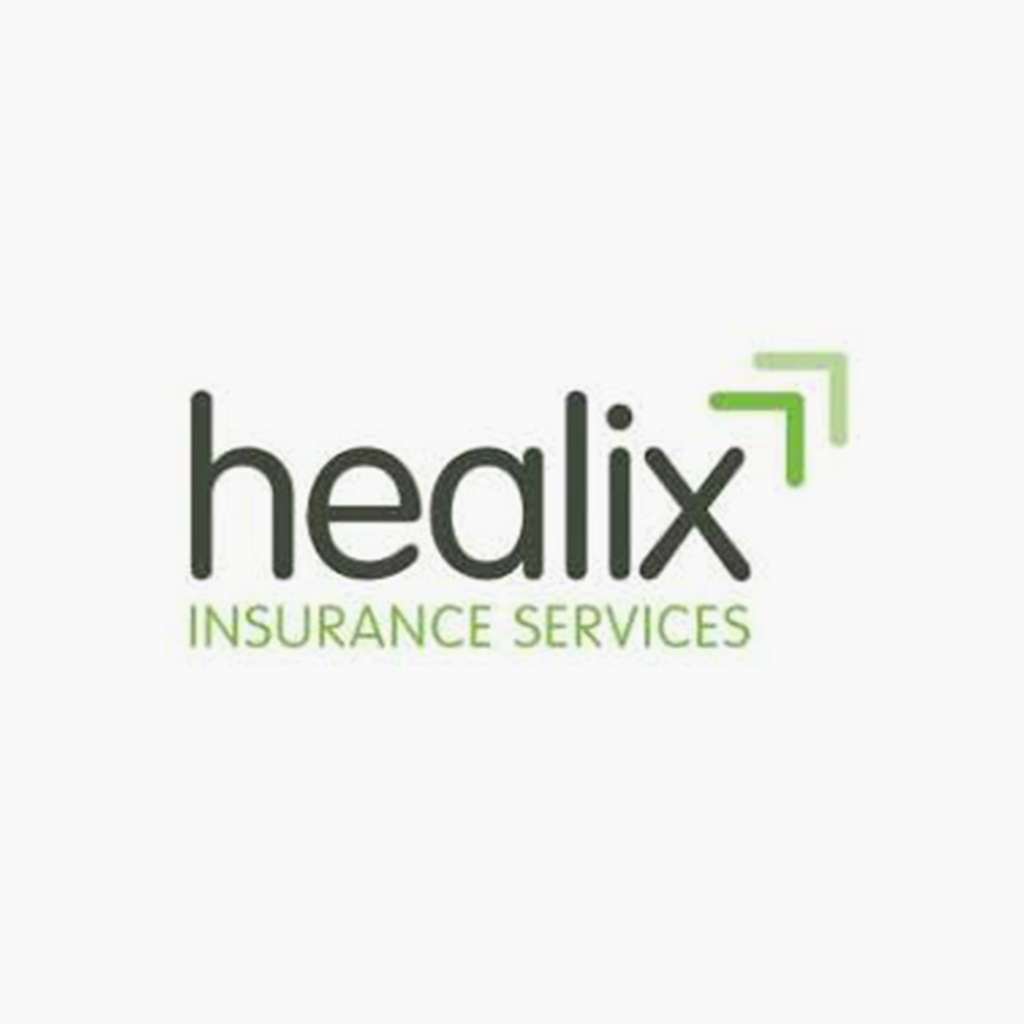 Use one of the methods below or the contact form & we'll get back to you asap
Rosehill Park, Sutton, Surrey, SM1 3HH
Woking SportsBox, Egley Road Woking, Surrey, GU22 0AF.