Injury Prevention Screening / Performance Packages
More and more athletes and recreational sports people are becoming interested in Injury Prevention and Prehabilitation.
Little do they know that Physiotherapists have been looking at Injury Prevention for years and there are many forms of injury prevention screenings available.
The research behind Injury Prevention says that we cannot truly predict who will become injured because it is multi-factorial, but we can identify risk factors and implement preventative programmes that are individualised and specific for different sports.
At MSO Physio we have created 'The Performance Packages'.
These are combinations of an injury prevention screening, physiotherapy follow-up and sports massage therapy bundled together to suite different levels of athlete and budget. The bundles include a discount on the total individual price of the separate elements.
Performance packages are aimed at people without acute injury who wish to prepare for, improvement their performance during and aid recovery, after running events, tennis/golf tournaments or football competitions to name but a few.
The injury prevention screenings are performed by one of our fully qualified sports physiotherapists who will run through a series of specific tests looking for weaknesses in either strength, flexibility, mobility, core stability or specific functional movements. This is then turned into a brief report that guides an individualised exercise programme. The screening including feedback lasts for upto 90 minutes.
All of the packages include at least one further 30 minute physio appointment to look at progress and trouble-shoot any problems as required.
All packages also include at least two 30 minute sports massage therapy appointments to deal with those inevitable niggles picked up from training or to aid with pre/post event preparation. These are with Kieran O'Connor, our resident Sports Massage Therapist.
Packages are in three levels – Essential, Premium and Ultimate. Bespoke packages can be discussed based on individual requirements.
If you're ready to book your appointment click below, if you have any questions you'd like to ask before booking please contact us by phone on 0208 254 2150 or email us at info@msophysio.com and we'll be in touch with you asap.
We accept payment from major insurers, if your insurance company isn't shown below please contact us to discuss options, we may still be able to help!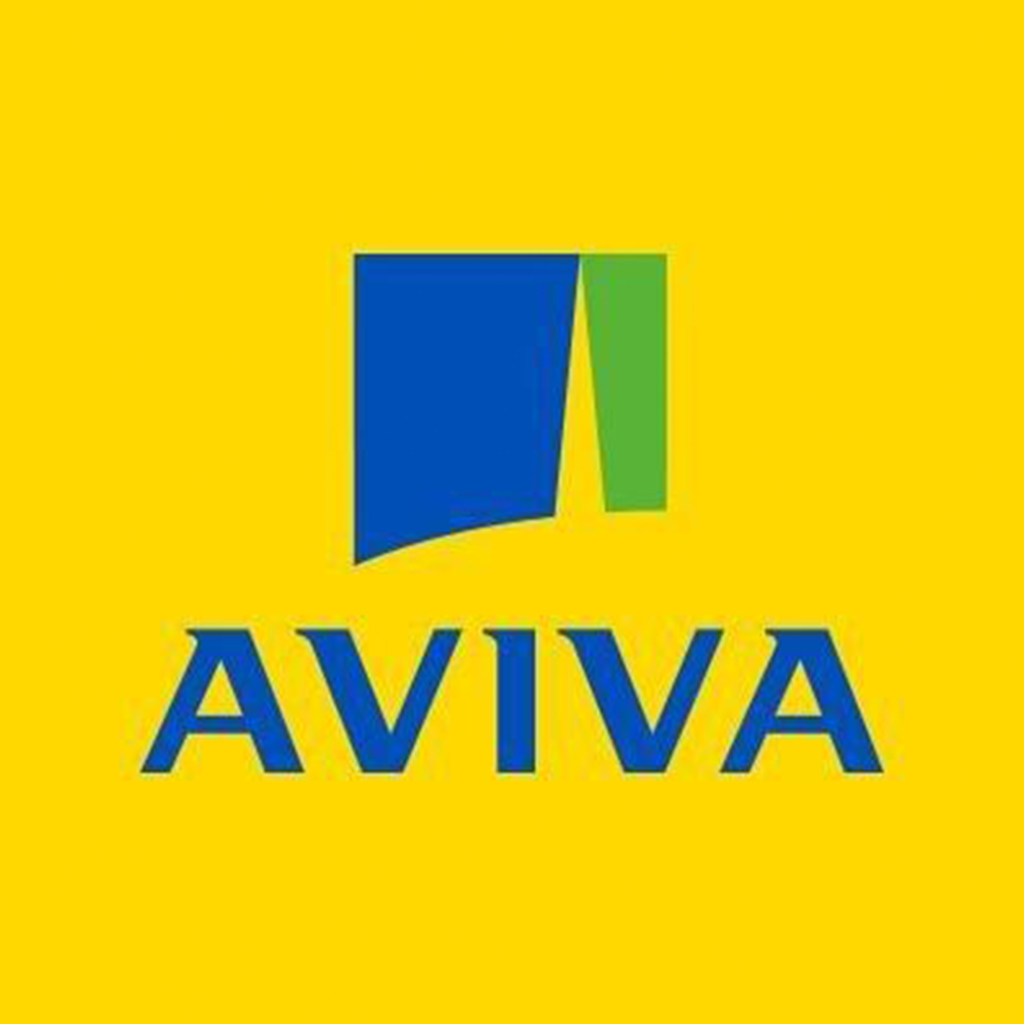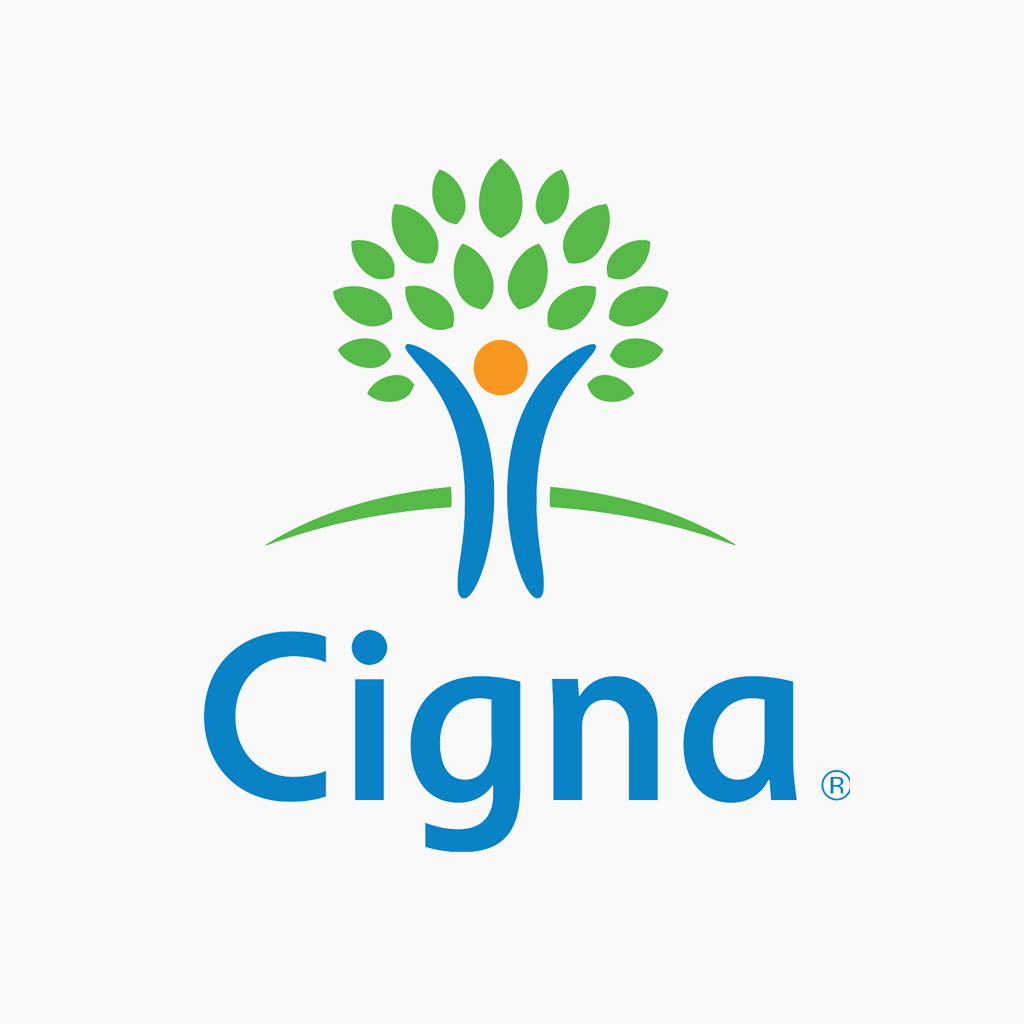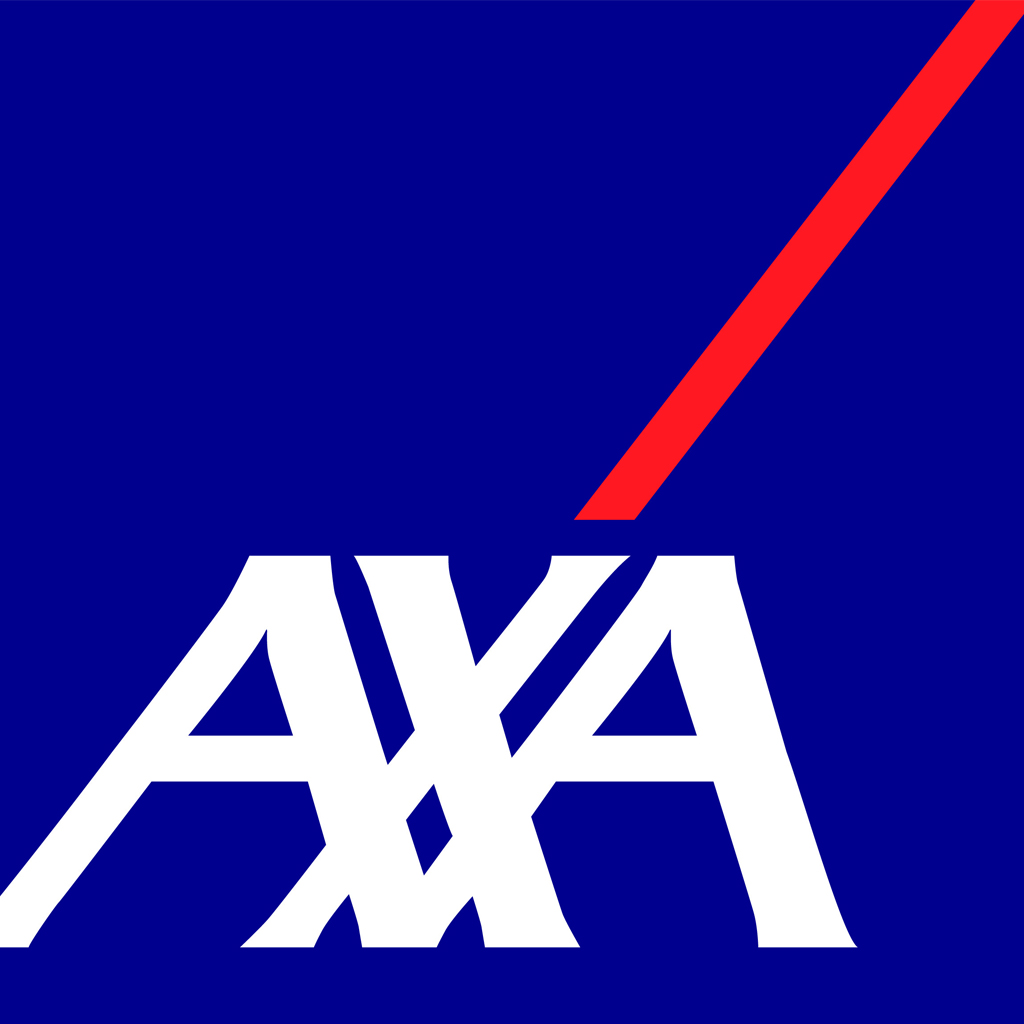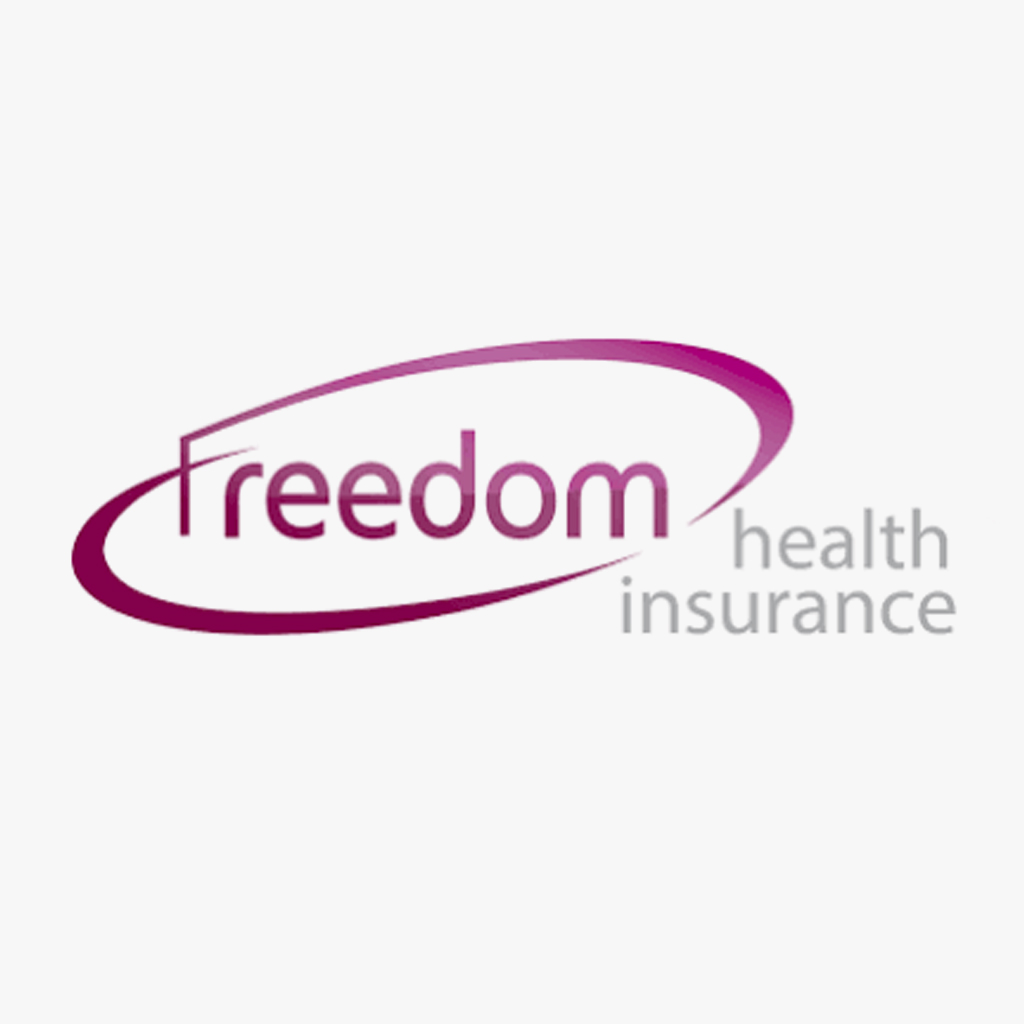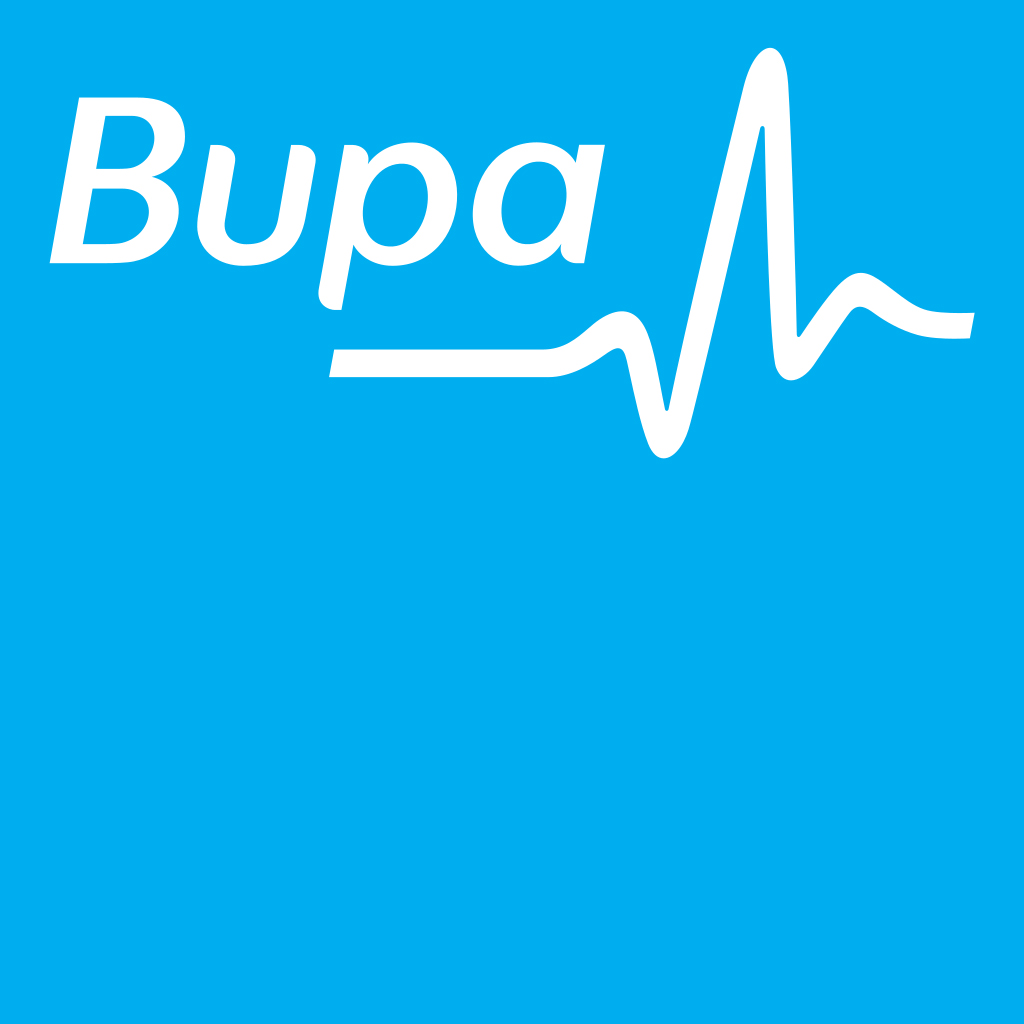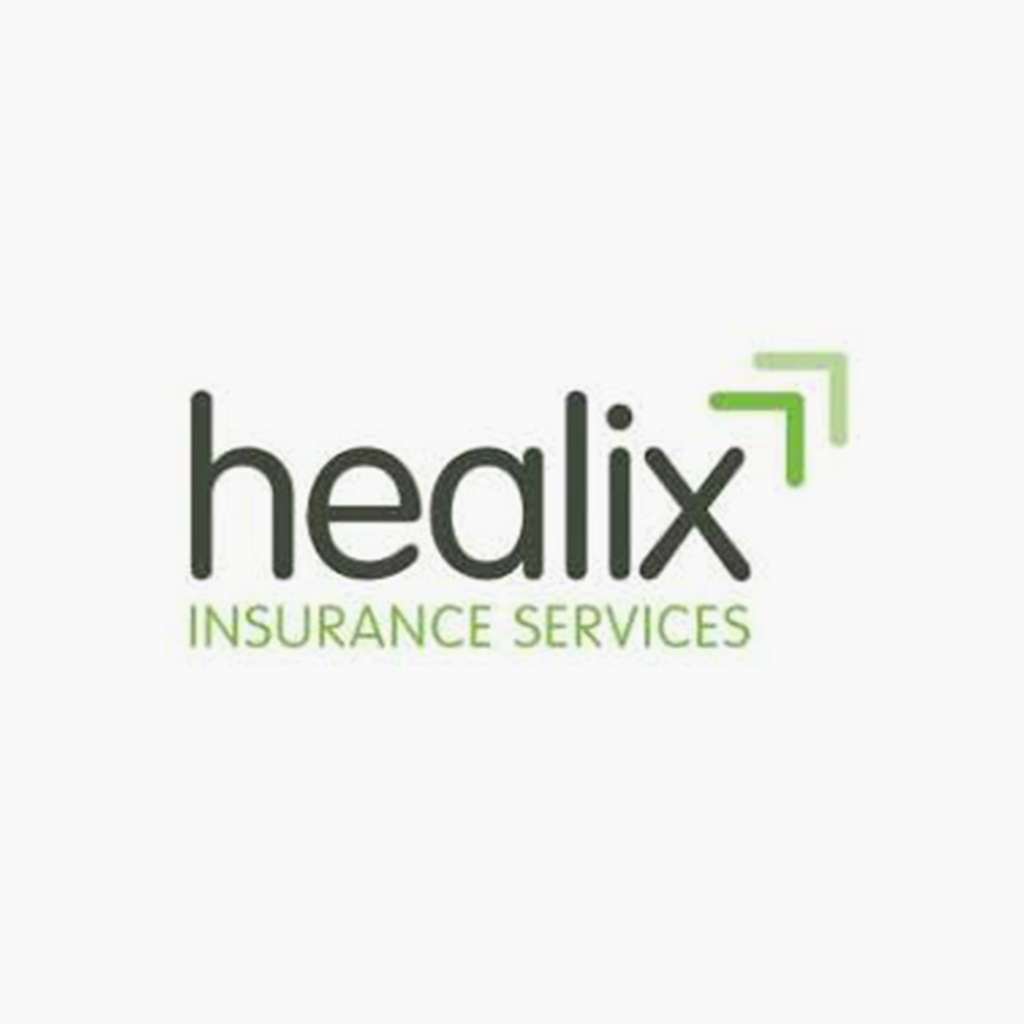 Use one of the methods below or the contact form & we'll get back to you asap
Rosehill Park, Sutton, Surrey, SM1 3HH
Woking SportsBox, Egley Road Woking, Surrey, GU22 0AF.