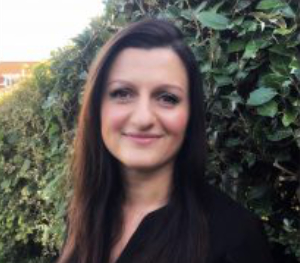 Liz Amini
Sports Massage Therapist
Liz is our resident sports massage therapist at our Woking clinic within The Woking Sportsbox. Click here to find out more about sports massage therapy and how it might help you.
Liz is a Level 3 qualified Sports Massage Therapist, and through years of experience in the 5* hospitality sector brings a holistic approach together with exceptional patient care. Liz has recently joined the team to offer sports massage therapy services at our Woking clinic and will be working closely with the physiotherapy team to ensure faster results.
Liz enjoys sharing her knowledge and helping clients understand the nature of their problem, and combines her techniques in a way that's individual to each patient.
Liz's focus is to help people achieve their goals through positive and preventative massage, but her passion lies simply in improving the quality of people's lives through a variety of massage modalities including Swedish, Deep Tissue, Soft Tissue Release and Trigger Point techniques.
Liz is able to aid recovery from injury, improve soft tissue function, relieve tension and stress, and improve posture and performance for individuals from all walks of life.
From a young age Liz enjoyed figure skating at the Gillingham Ice Skating Club in Kent where she participated at a high level. So when not in the clinic you will most likely find her on the ice, although these days it's just for fun and fitness!
Liz is available at our Woking clinic on Mondays from 3pm to 9pm, Wednesdays 9am to 1pm and by appointment at other times.
If you're ready to book your appointment click below, if you have any questions you'd like to ask before booking please contact us by phone on 0208 254 2150 or email us at info@msophysio.com and we'll be in touch with you asap.
We accept payment from major insurers, if your insurance company isn't shown below please contact us to discuss options, we may still be able to help!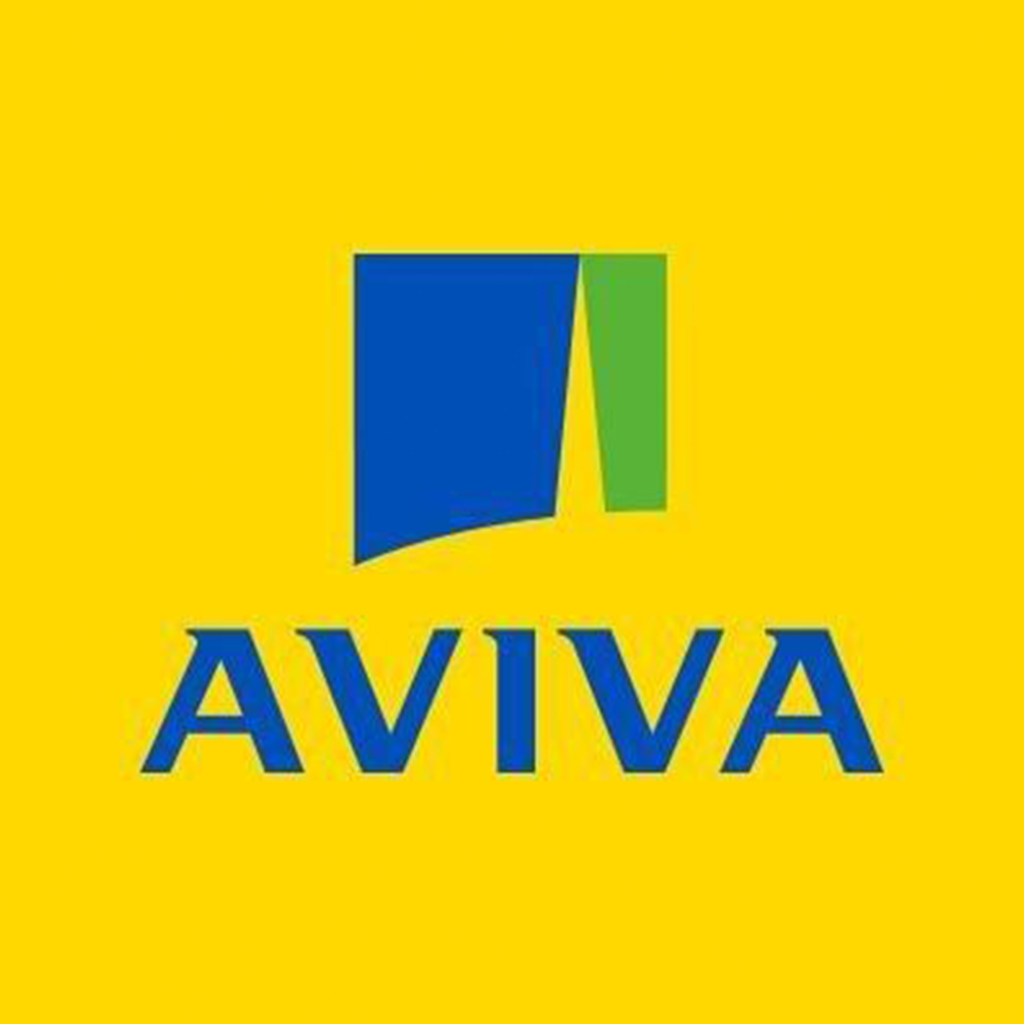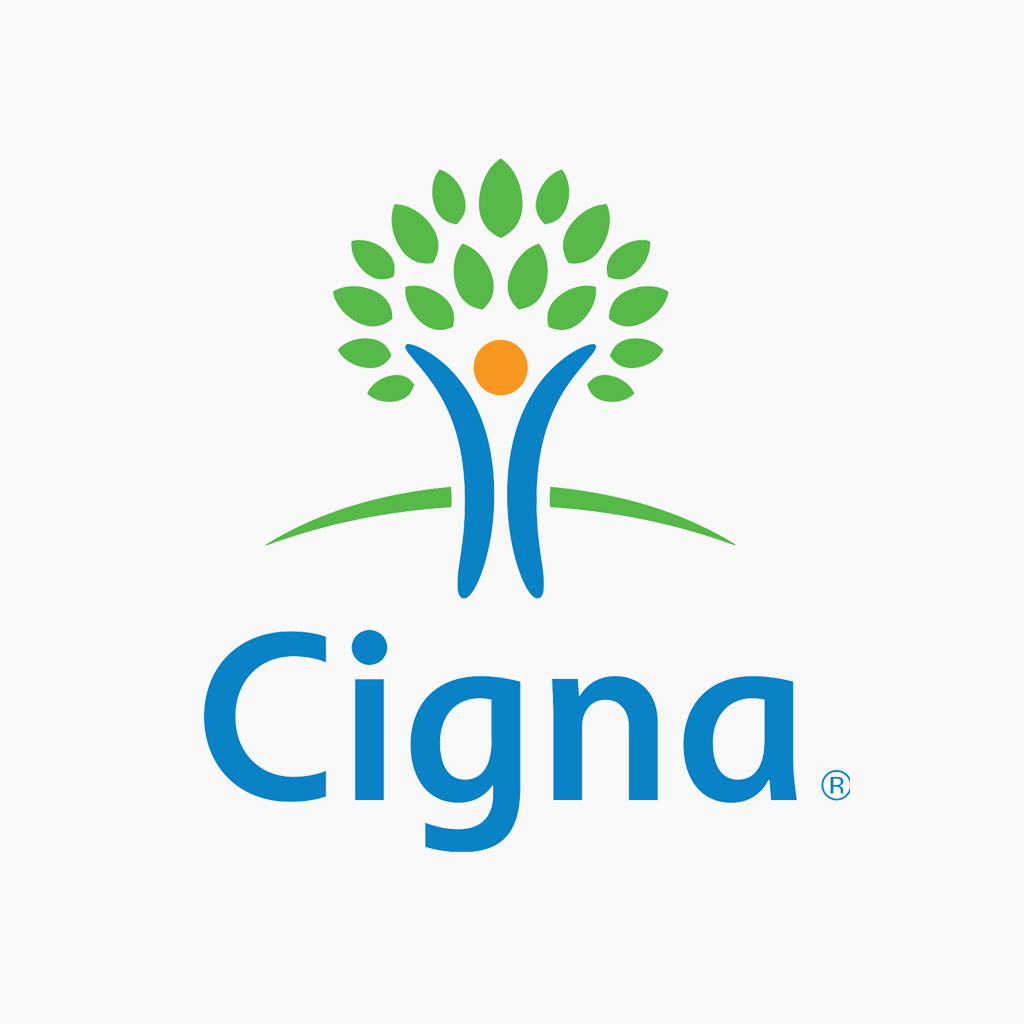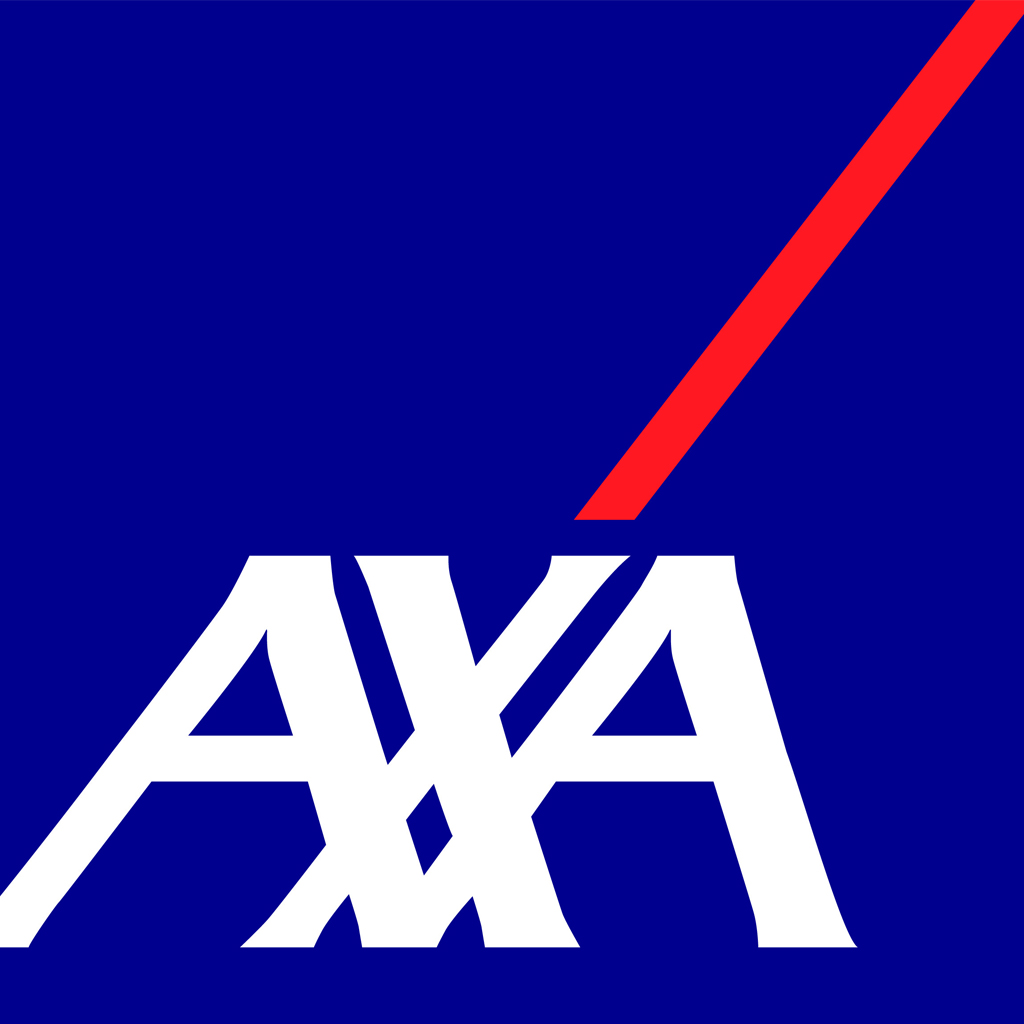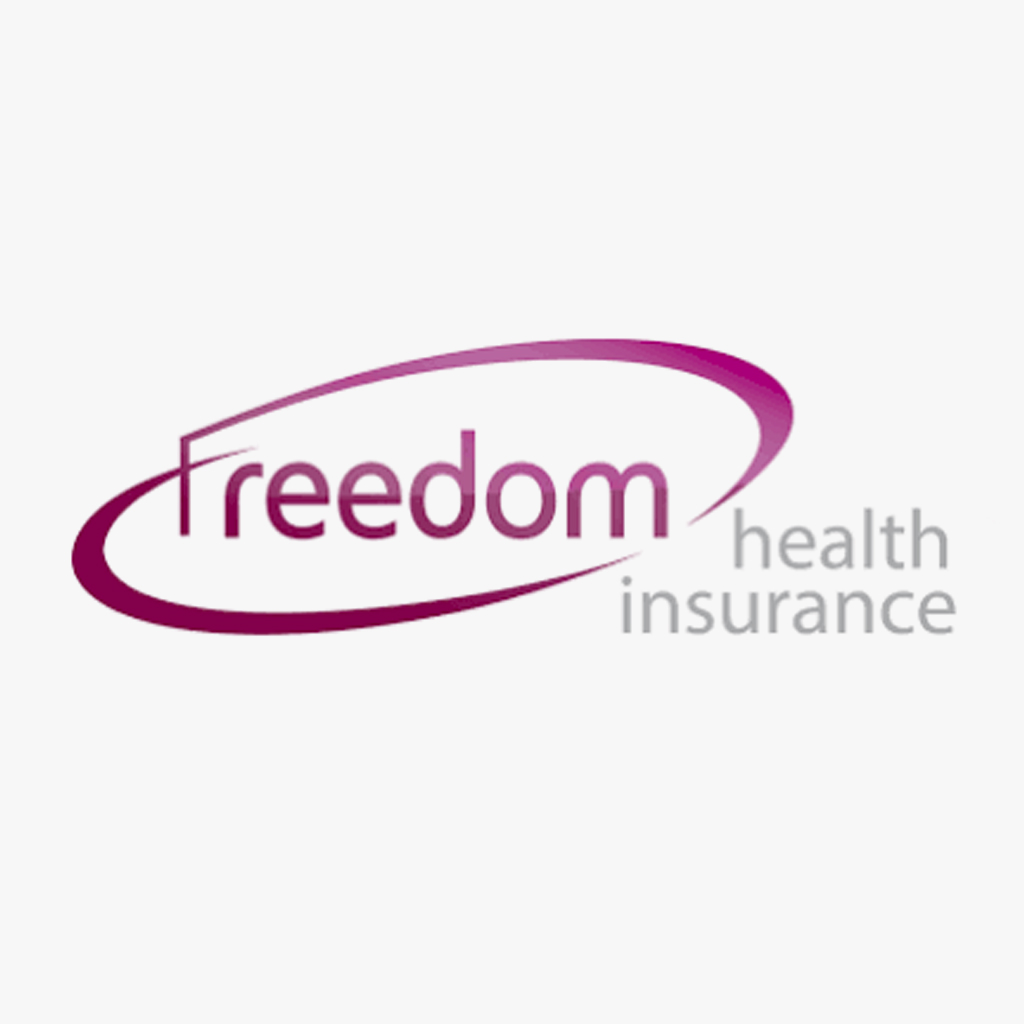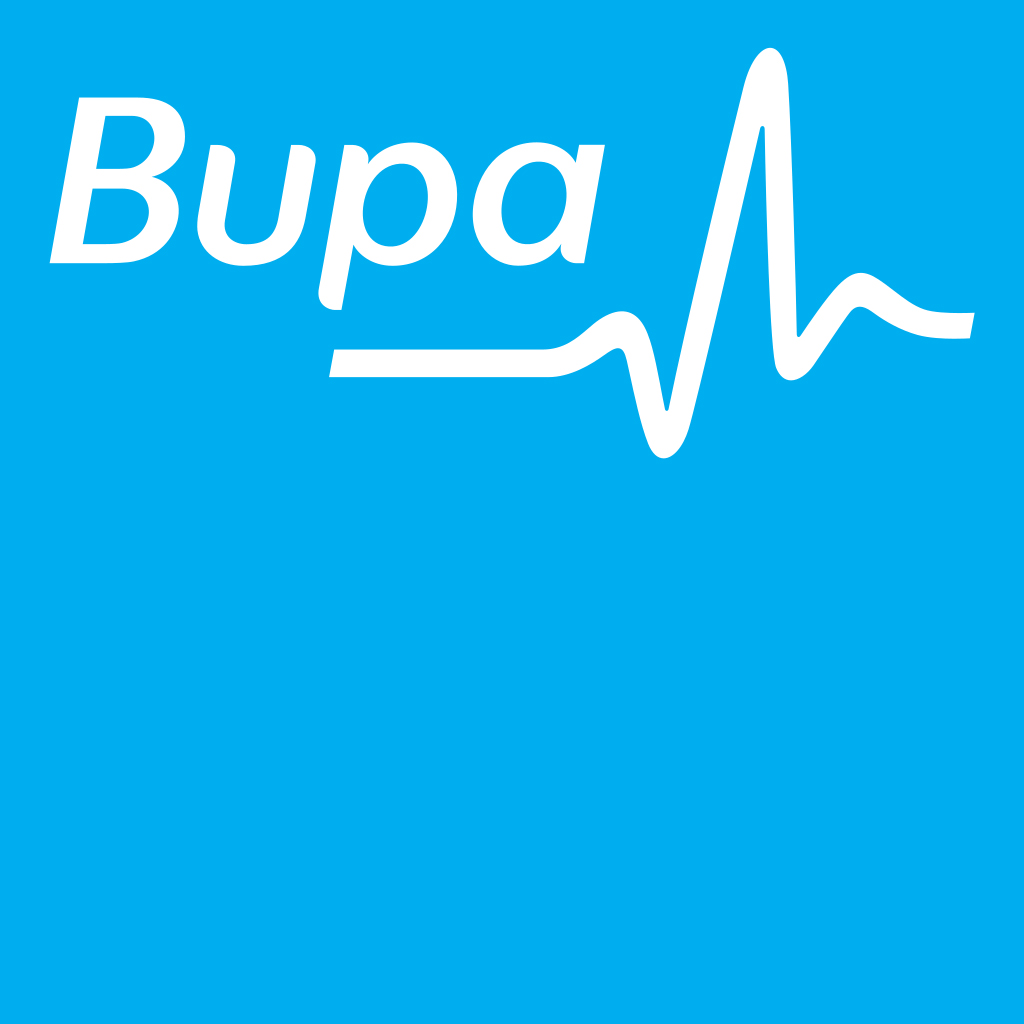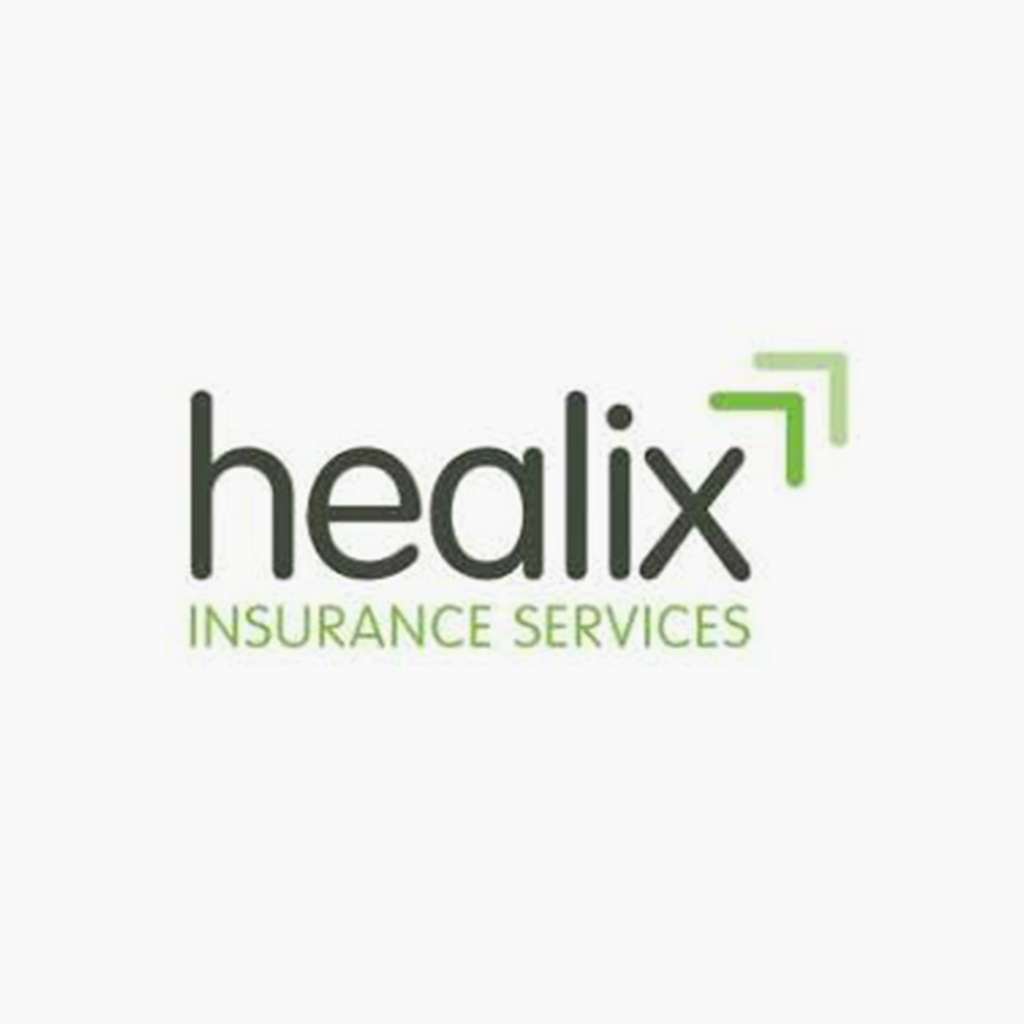 Use one of the methods below or the contact form & we'll get back to you asap
Rosehill Park, Sutton, Surrey, SM1 3HH
Woking SportsBox, Egley Road Woking, Surrey, GU22 0AF.