Our Mission
MSO Physio's mission is to provide an expert, professional sports injury and physiotherapy service, focused on the needs of each individual patient.
Combining in-depth knowledge and experience with a positive team environment, we aim to provide our patients with the highest possible standard of care. Our patients are at the centre of everything we do.
What We Do
We provide expert physical and rehabilitation treatments with the aim to restore pain, movement, strength and function, enabling our patients not only to achieve their goals and perform better, but also to prevent future injury.
As well as physical treatment and rehabilitation, we offer expert advice and educate our patients to ensure the optimal management of their problem from start to finish. We work closely with our patients to understand and establish their goals ensuring a focused approach.
How We Do It
We use hands-on treatment techniques as required, combined with the latest technology and most up-to-date scientific and evidence-based rehabilitation programmes to help our patients achieve their personal goals. Our therapists are highly skilled and have skills including acupuncture, taping, manipulation and myofascial release to name but a few.
Through education we aim to enable and empower our patients towards a greater understanding of their problem and to provide the necessary tools to help now and in the future.
Who We Work With
Our staff are carefully selected to offer an outstanding level of care and service. All are educated to a very high standard with a minimum BSc(Hons) degree and continual education is key within the clinic to maintain our high standards.
Our wider network includes experts in sports medicine, orthopaedics, rheumatology, pain, podiatry, psychology and others to ensure our patients receive the best possible management of their problem.
What We Believe In
We believe in supporting our patients right through their journey and are committed to our roots of science, evidence-based medicine and life-long learning.
If you're ready to book your appointment click below, if you have any questions you'd like to ask before booking please contact us by phone on 0208 254 2150 or email us at info@msophysio.com and we'll be in touch with you asap.
We accept payment from major insurers, if your insurance company isn't shown below please contact us to discuss options, we may still be able to help!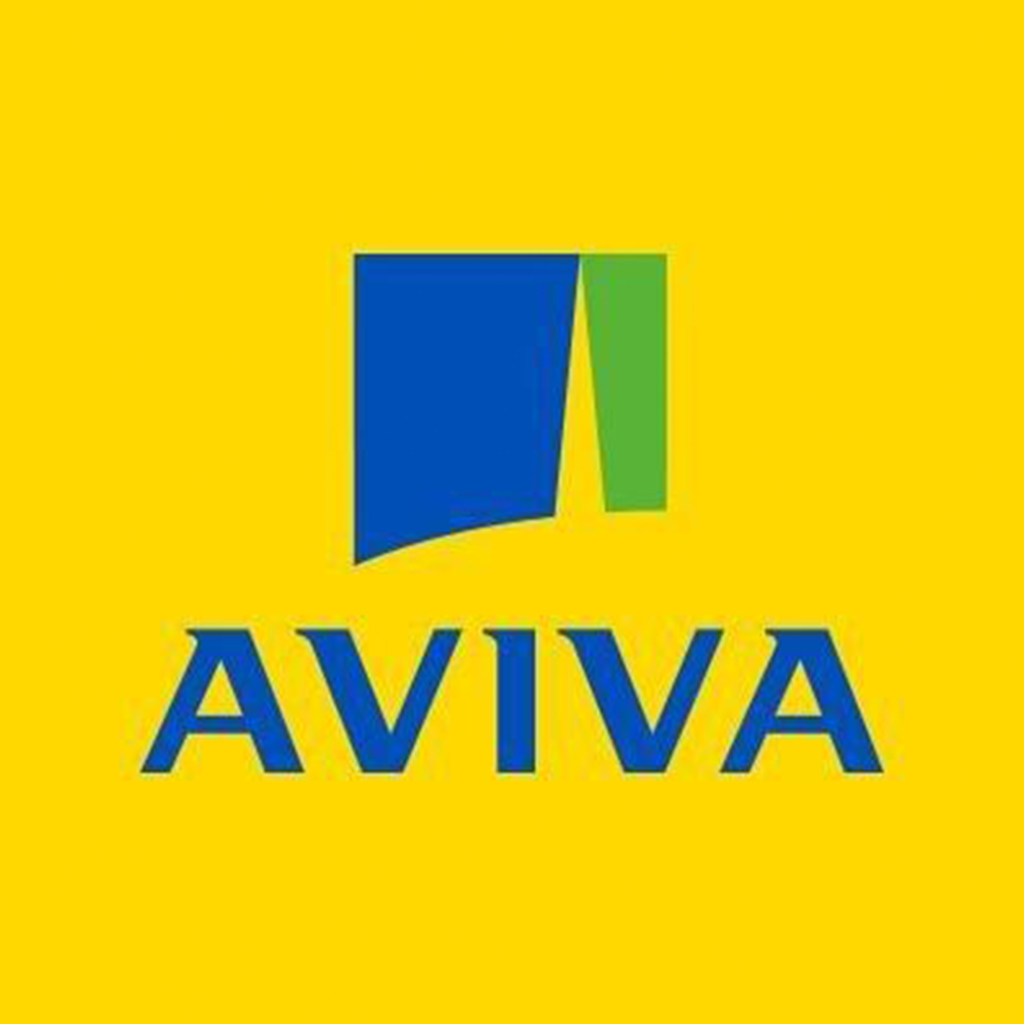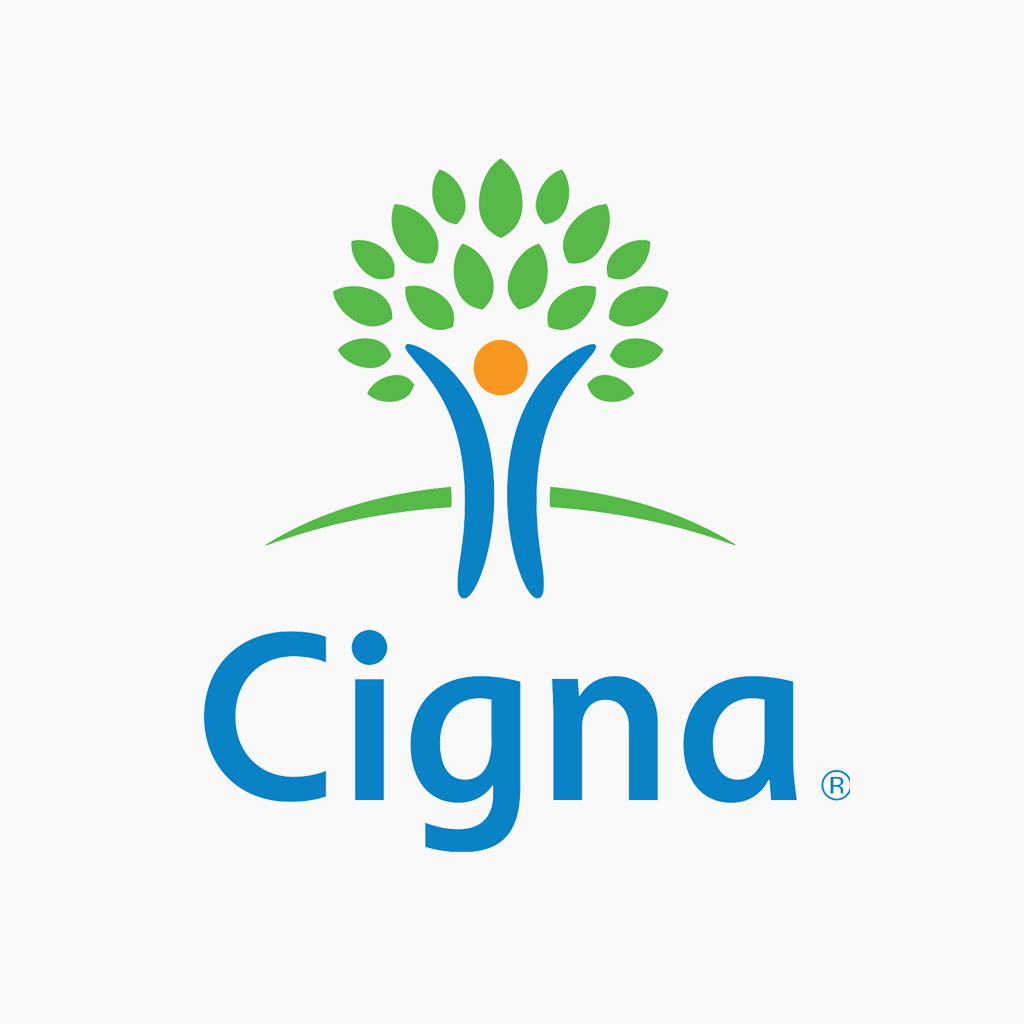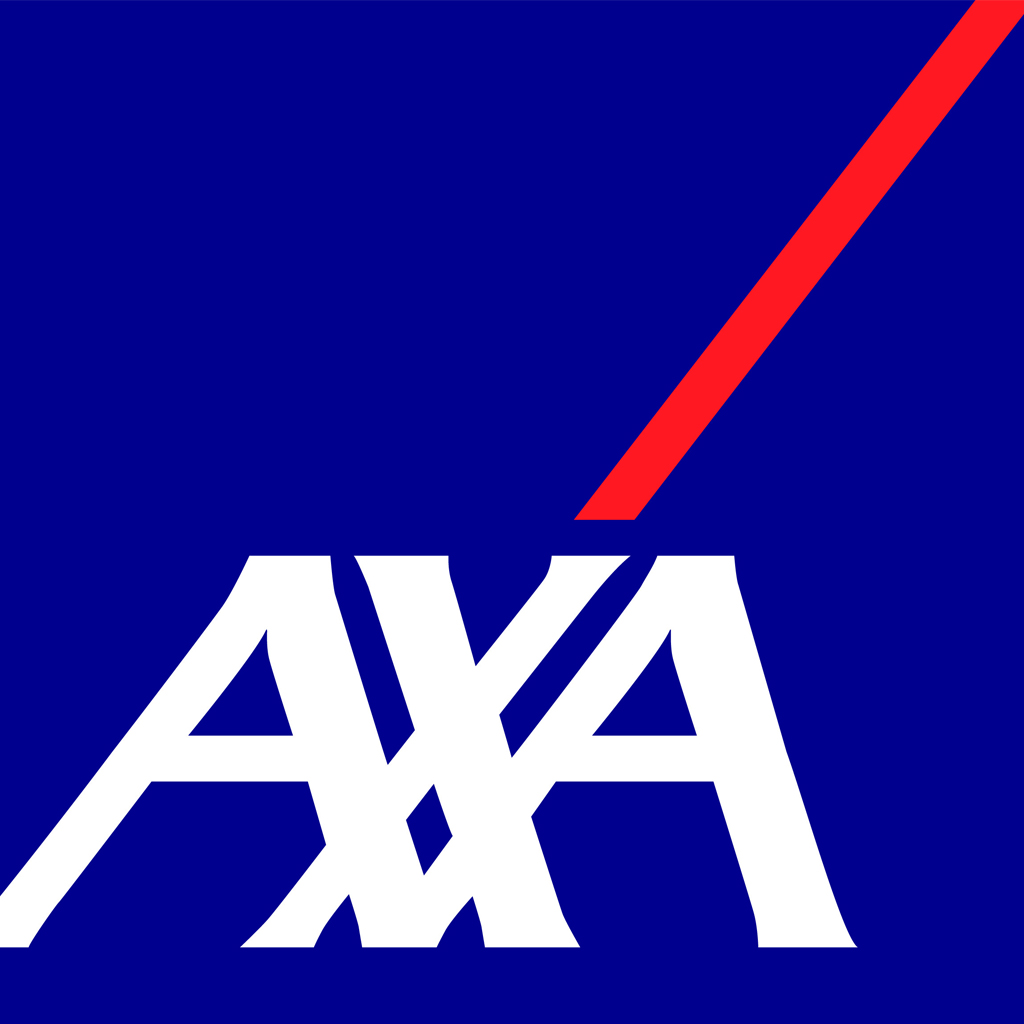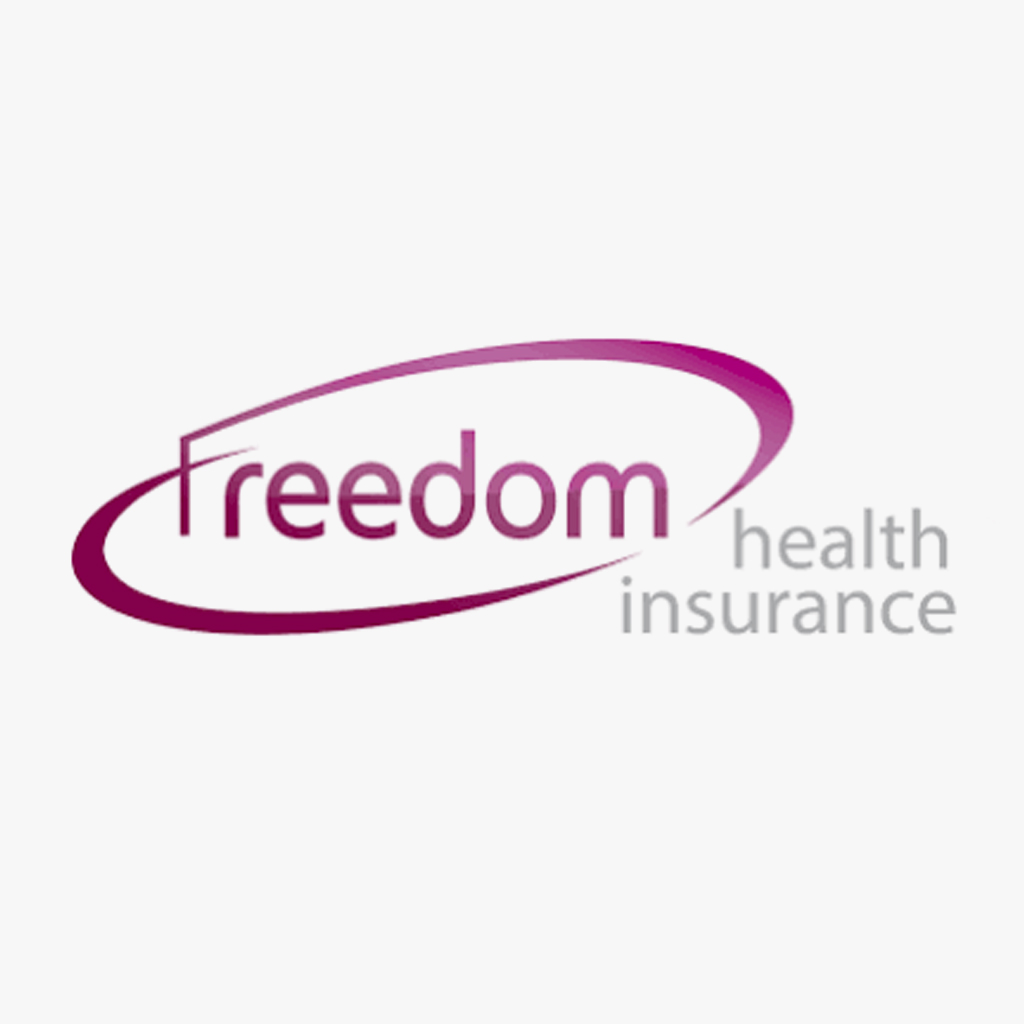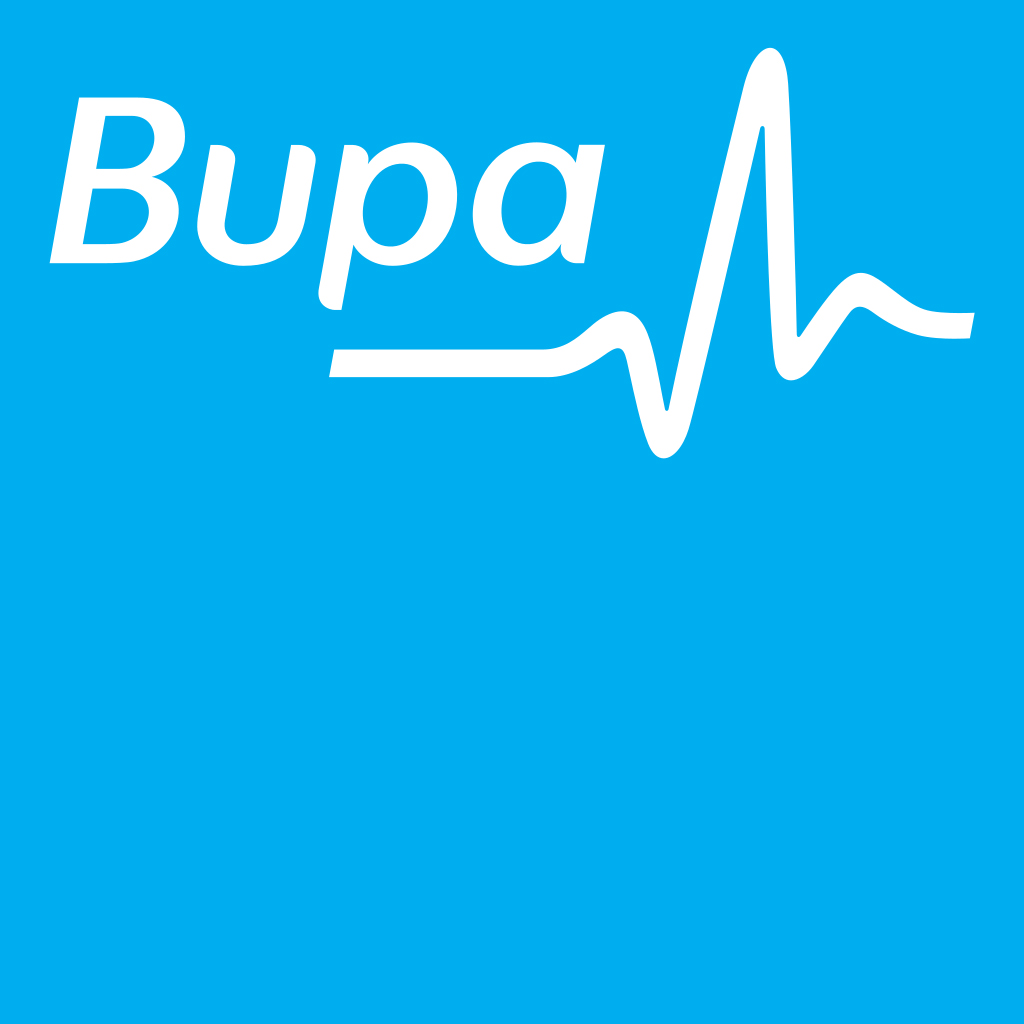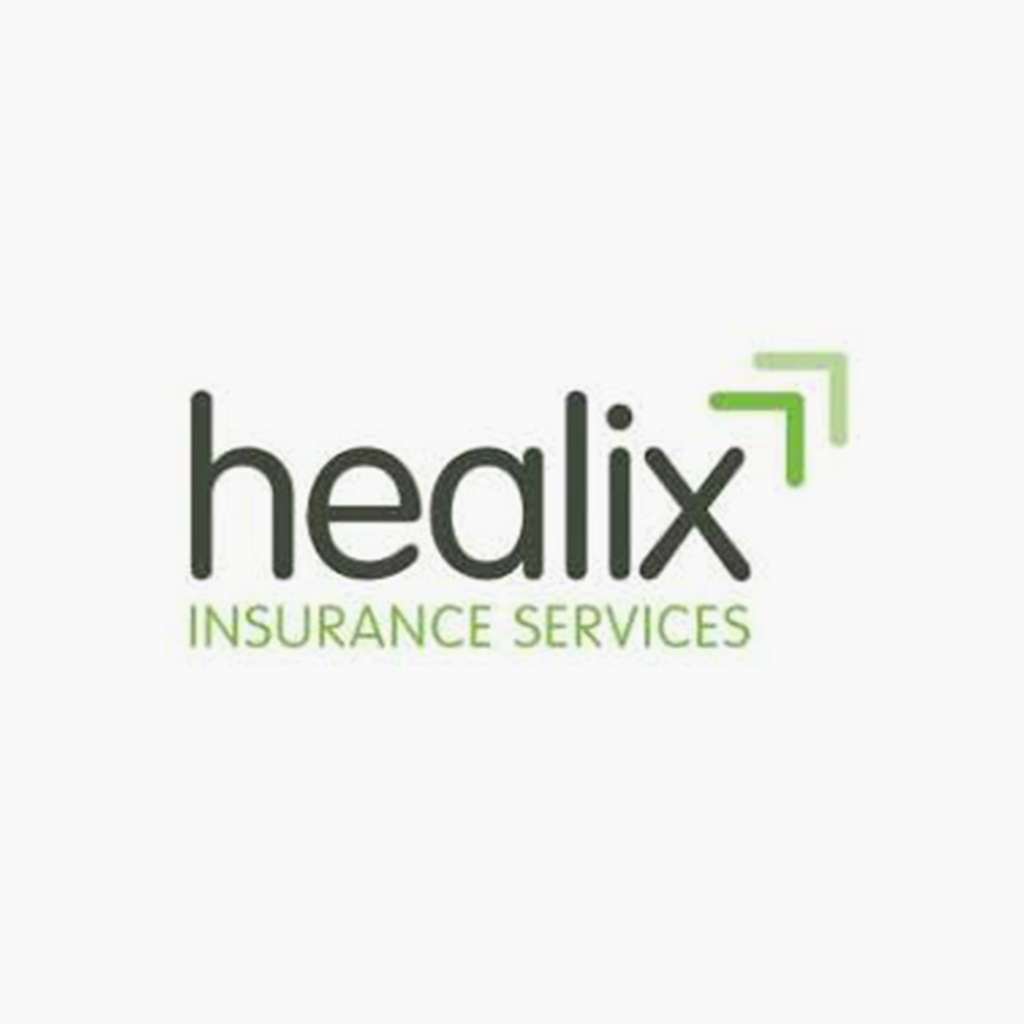 Use one of the methods below or the contact form & we'll get back to you asap
Rosehill Park, Sutton, Surrey, SM1 3HH
Woking SportsBox, Egley Road Woking, Surrey, GU22 0AF.