WOKING PHYSIOTHERAPY CLINIC
MSO Physio provides expert, professional and patient-centred physiotherapy for the residents of Woking and the surrounding areas. Our Woking physiotherapy clinic is equipped with the latest technology and the expert physiotherapists are able to assess, diagnose, treat and manage all of your musculoskeletal, sports and orthopaedic injuries.
We deal with adults and children over 9 years old and only employ senior specialist physiotherapists. Based within a large multi-sports complex the Woking physiotherapy clinic has a bright fully equipped private treatment room plus access to the fantastic facilities at the brand new Woking Sportsbox complex.
The clinic utilises the latest technology including compex muscle stimulation and shockwave therapy (ESWT) putting our Woking physiotherapy service at the forefront of current evidence-based treatments for musculoskeletal, sports and orthopaedic complaints.
MSO Physio has full access to the gym at The Woking Sportsbox helping our patients maximise their potential and recovery. MSO Physio is easily accessible by road and rail and shares a large free car-park with the Woking Sportsbox.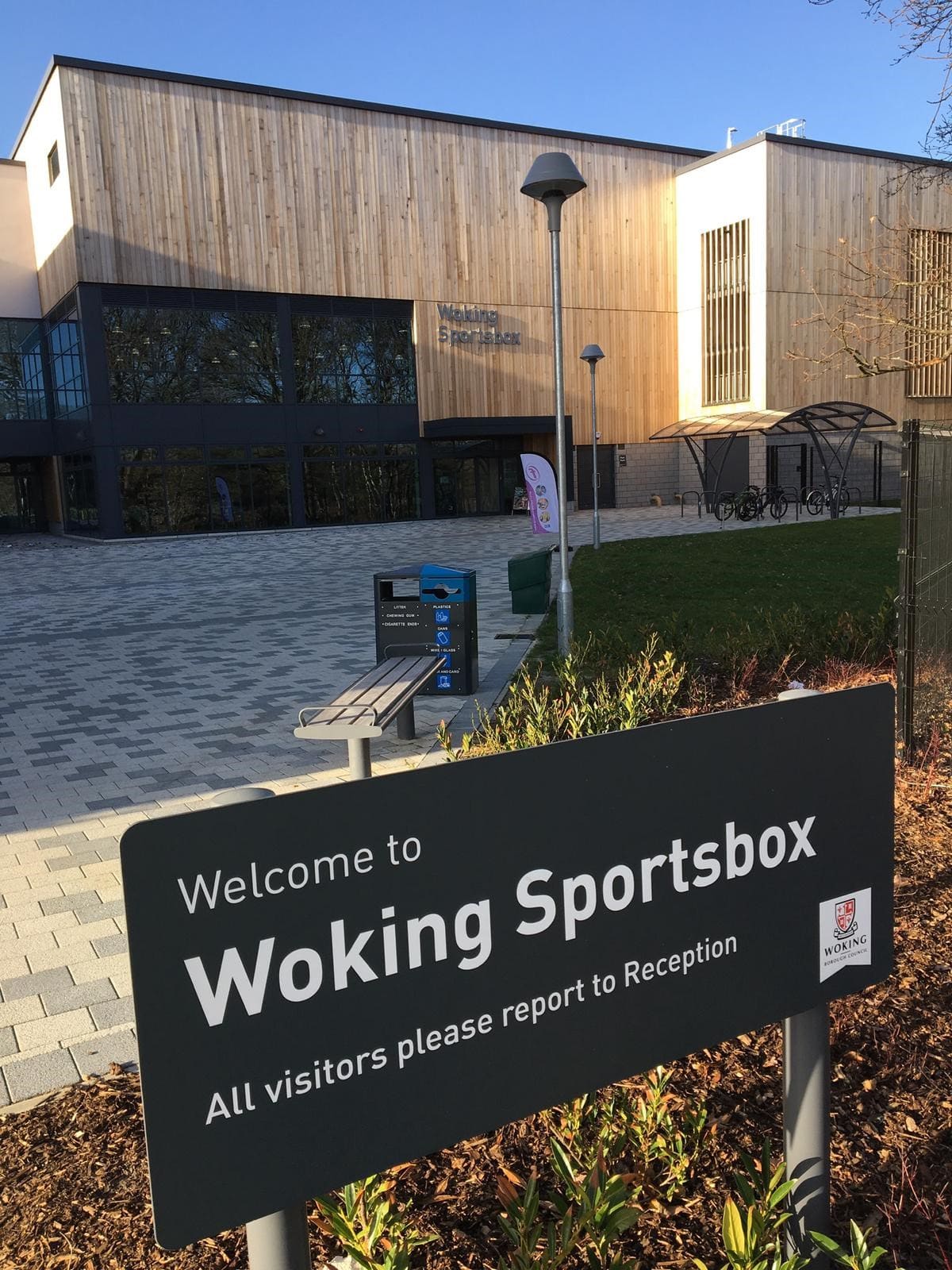 If you're ready to book your appointment click below, if you have any questions you'd like to ask before booking please contact us by phone on 0208 254 2150 or email us at info@msophysio.com and we'll be in touch with you asap.
MSO Physio provides an expert sports physio service in the Woking area. We have a long history of providing expert sports physio care and have looked after many athletes.
Our Woking sports physio service covers adults and children and we have experience in a wide range of sports. The physiotherapists at MSO Physio are chosen especially for their keen interest in sports injuries and have worked with amateur and elite level athletes of all age groups.
Our Woking sports physio team has specific experience in dealing with racket sports, field sports, athletics, contact sports, martial arts and endurance events amongst others. Our excellent treatment and rehabilitation facilities in Woking enable us to look after athletes right through their care from acute injury to return to sport and competition making us a leading sports physio clinic in the Woking area and trusted by many athletes.
The expert physiotherapists at MSO Physio are supported by sports massage therapists, Pilates and personal training and have access to the latest technology to ensure you receive the best possible care whilst recovering from your sports injury.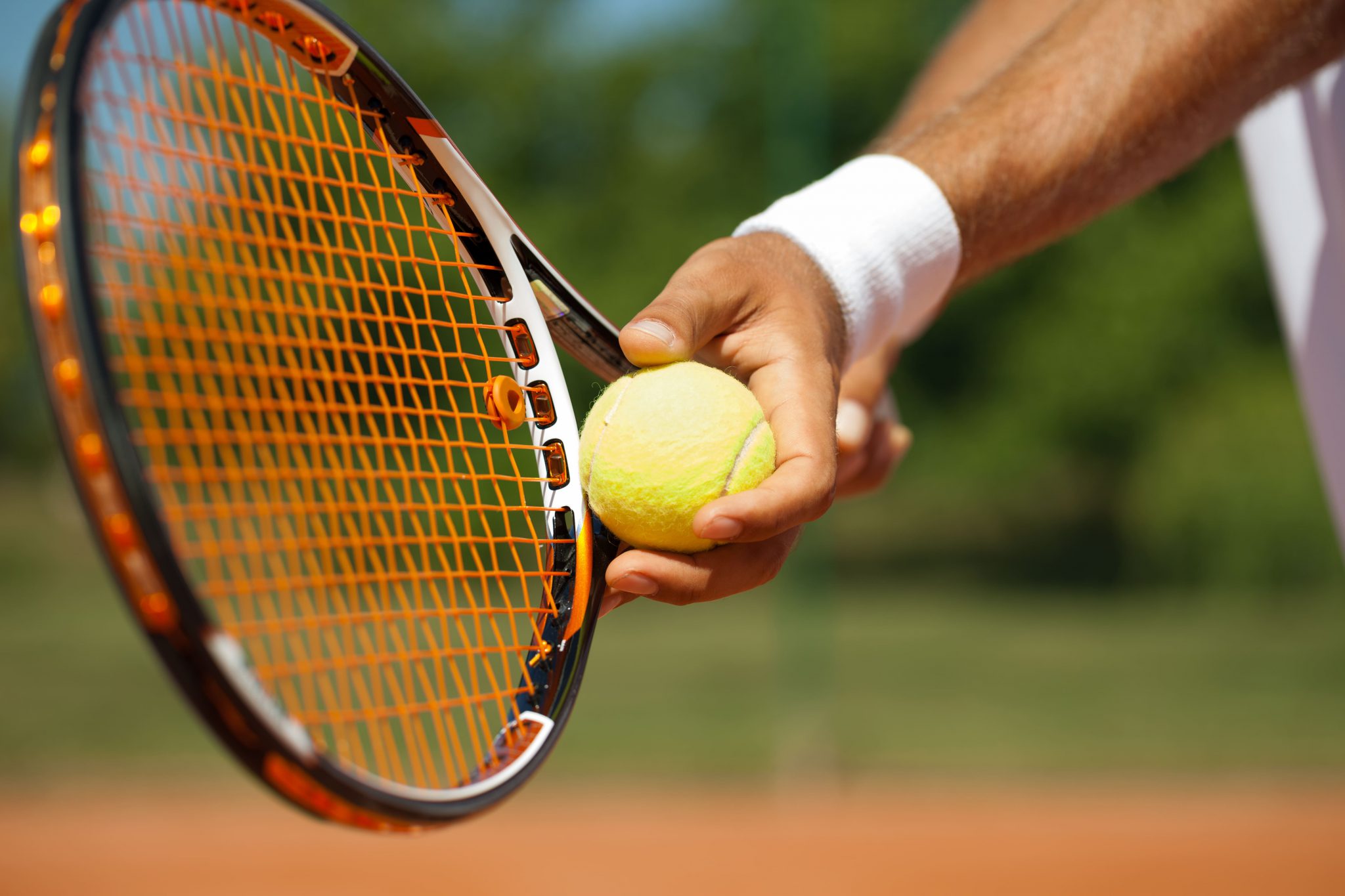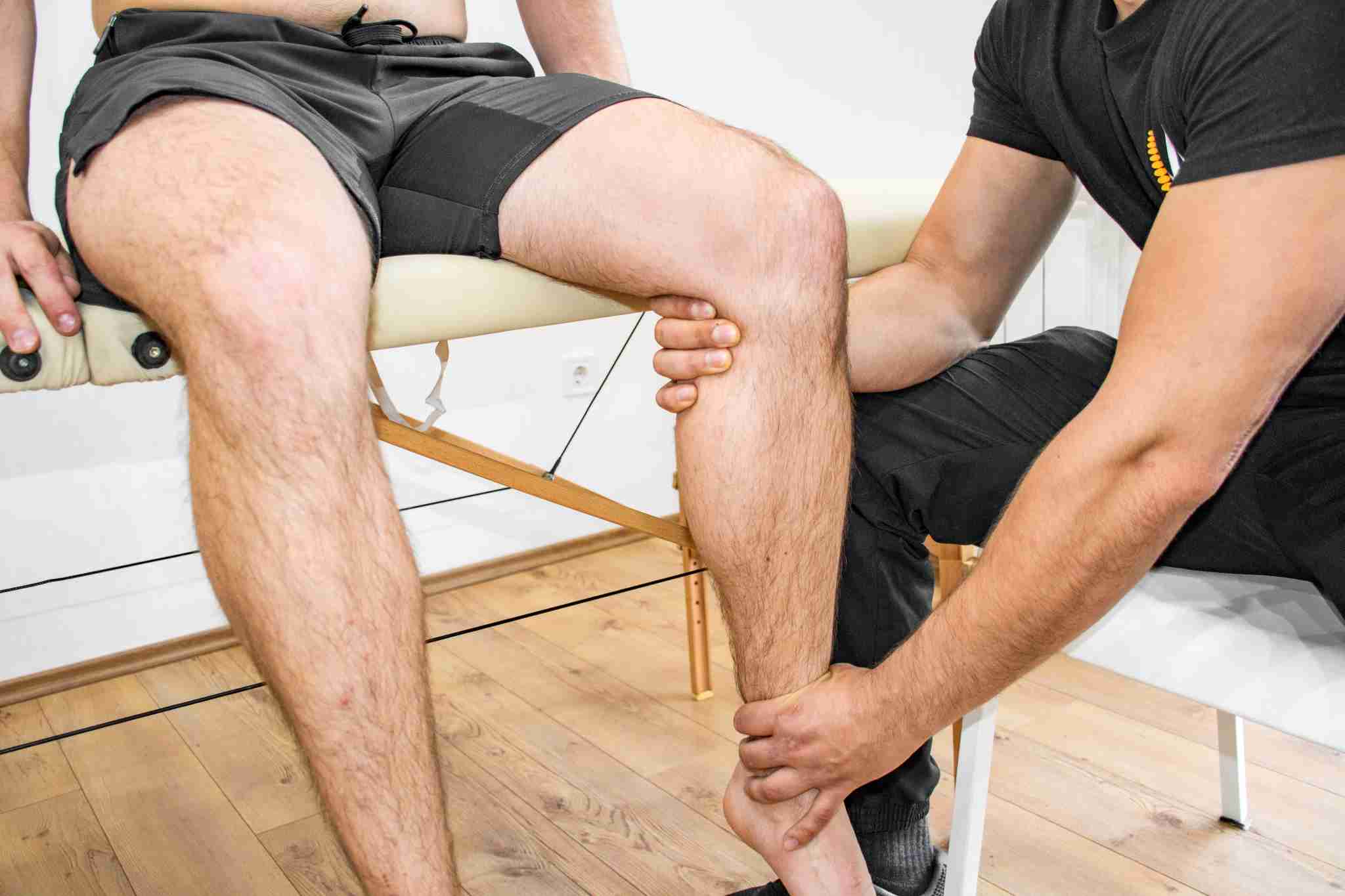 ORTHOPAEDIC PHYSIO WOKING
MSO Physio provides a comprehensive land-based orthopaedic physiotherapy service in and around the Woking area.
Our lead physiotherapist spent many of his NHS years working with in-patient orthopaedic teams and then in community orthopaedics before moving into the private sector. This means that the team at MSO Physio benefit from this extensive experience and are here to look after your orthopaedic physiotherapy needs.
Our Woking orthopaedic physio service can provide early post-operative home visits if you are unable to attend the clinic, but as soon as you are able we encourage you to come to us, to take advantage of our excellent treatment and rehabilitation facilities.
MSO Physio has invested in the latest technology to help you get the best from your orthopaedic physio and our team of expert and professional physiotherapists work closely with the leading orthopaedic consultants in the region ensuring a team based patient-centred approach for our Woking orthopaedic physio patients.
"I was under the care of Nick suffering from pelvic misalignment, muscle spasm and sciatica. During the time I underwent treatment I was accurately diagnosed with an impingement of the sciatic nerve which was later confirmed with an MRI scan as a bulging lumbar disc.
During the time I received treatment, I experienced relief from the symptoms and was given a series of exercises to carry out for self-care in between appointments. Nick was very practical and pragmatic with the advice he gave me, informing me that surgery is really a last resort and that there are various other options to help recover from the issue.
I have now been given the opportunity of receiving Pilates in a class run at the clinic by a specialist musculoskeletal physiotherapist, which will be bespoke treatment for the spinal issue I am experiencing. I would happily recommend this clinic and their staff to anyone experiencing any issues."
LS, ADMINISTRATOR, NORTH CHEAM
"Nick helped me after I started experiencing pain in my hip/leg from weightlifting. He not only identified and guided me through fixing the problem, but has also given me a great deal of valuable advice for my training. Very happy with the results, would definitely recommend."
Kim Wilson
"Cannot recommend the clinic highly enough. Nick treated my daughter after knee surgery. Hugely thorough, knowledgeable and caring. There are physio teams and physio teams.... This is the best I've experienced in years."
Andrew Willmott
"Unlike what the last guy posted, this is probably the best physio practice I've been to. I've been to other 'professional' physios that provide treatment for the sake of appearing to do something. The first session is generally a consultation to examine the issues. The ongoing advice and treatment is fantastic."
Stacy Walter
"Great Clinic. Staff is great and very professional. Have had quick a few sports massages with Kieran O'Connor. Highly recommend it!"
Cristina Duarte
"Fantastic service from start to finish. These guys know what they are doing!"
Aine Ringrose
"Top quality advice,better than regular Physio such as Nuffield or nhs."
Simon Rushton
"Nice folks, reccomened for treatment"
Kenny Khan
MSO Physio provides a 1-2-1 Pilates service in the Woking area. Pilates at our Woking clinic is used as an adjunct to our regular treatment programmes but is also accessible if you are not a current patient. Pilates is a core stability based exercise programme following a series of specific principles and movements designed to improve core awareness, control, strength and endurance and is helpful in the management of back and neck pain plus many other complaints.
The physiotherapists at MSO Physio in Woking have all undergone specific training in matwork Pilates and are able to look after complete beginners as well as improvers through to intermediate levels. If you require large equipment classes then we can recommend local studios in the area. For current patients our Woking based physiotherapists may recommend Pilates as part of your general rehab or specific 1-2-1 Pilates sessions to focus more specifically on the core elements and ensure your learn and are corrected properly.
If you are not a current patient at our Woking physiotherapy clinic we will ask you to have an initial consultation to go through your history and better understand your needs and goals prior to starting 1-2-1 Pilates.
If you're ready to book your appointment click below, if you have any questions you'd like to ask before booking please contact us by phone on 0208 254 2150 or email us at info@msophysio.com and we'll be in touch with you asap.
We accept payment from major insurers, if your insurance company isn't shown below please contact us to discuss options, we may still be able to help!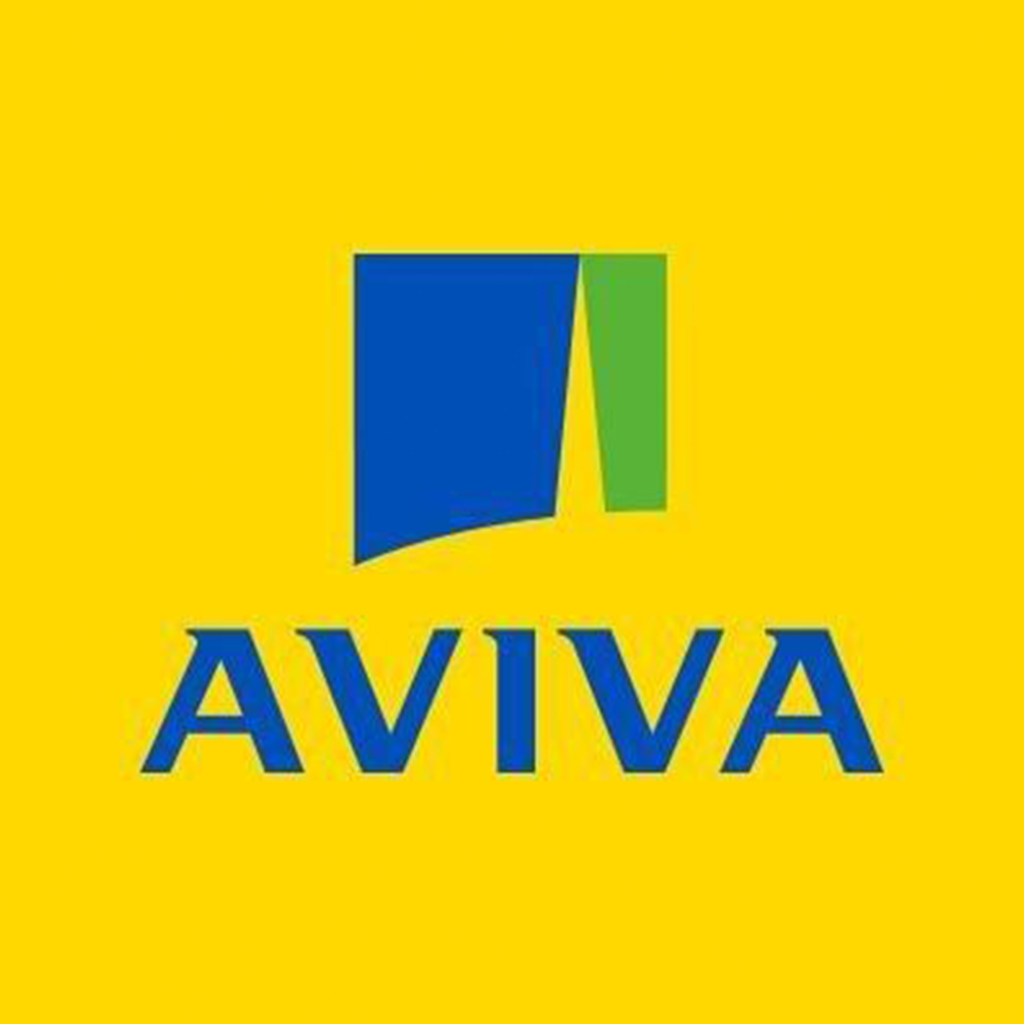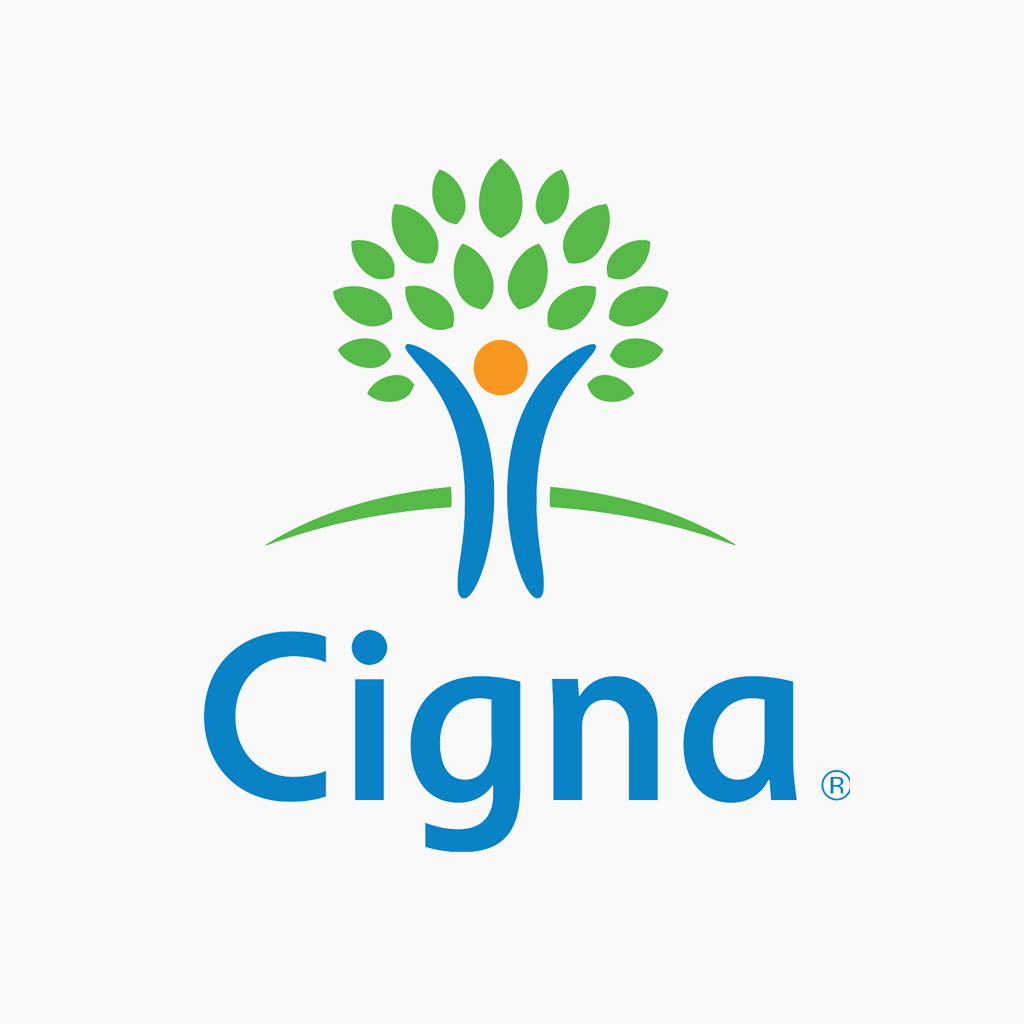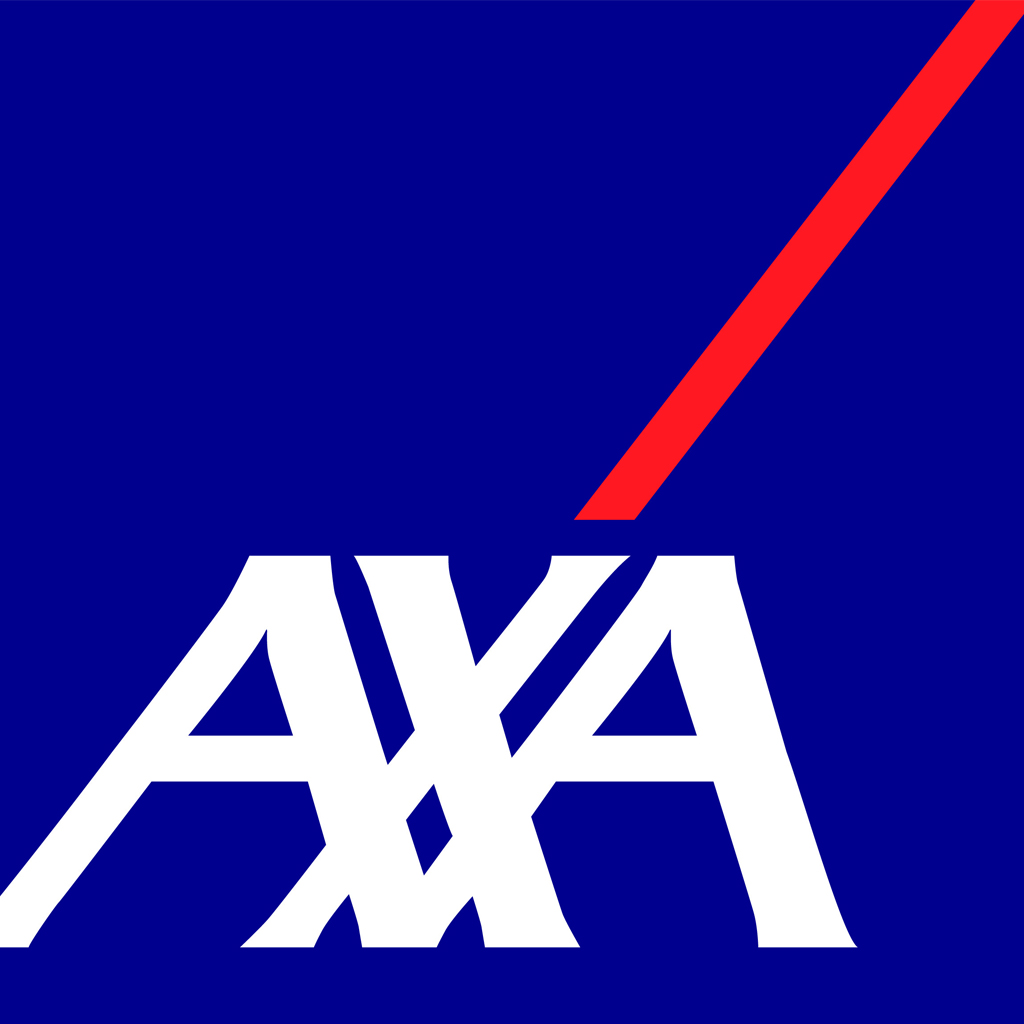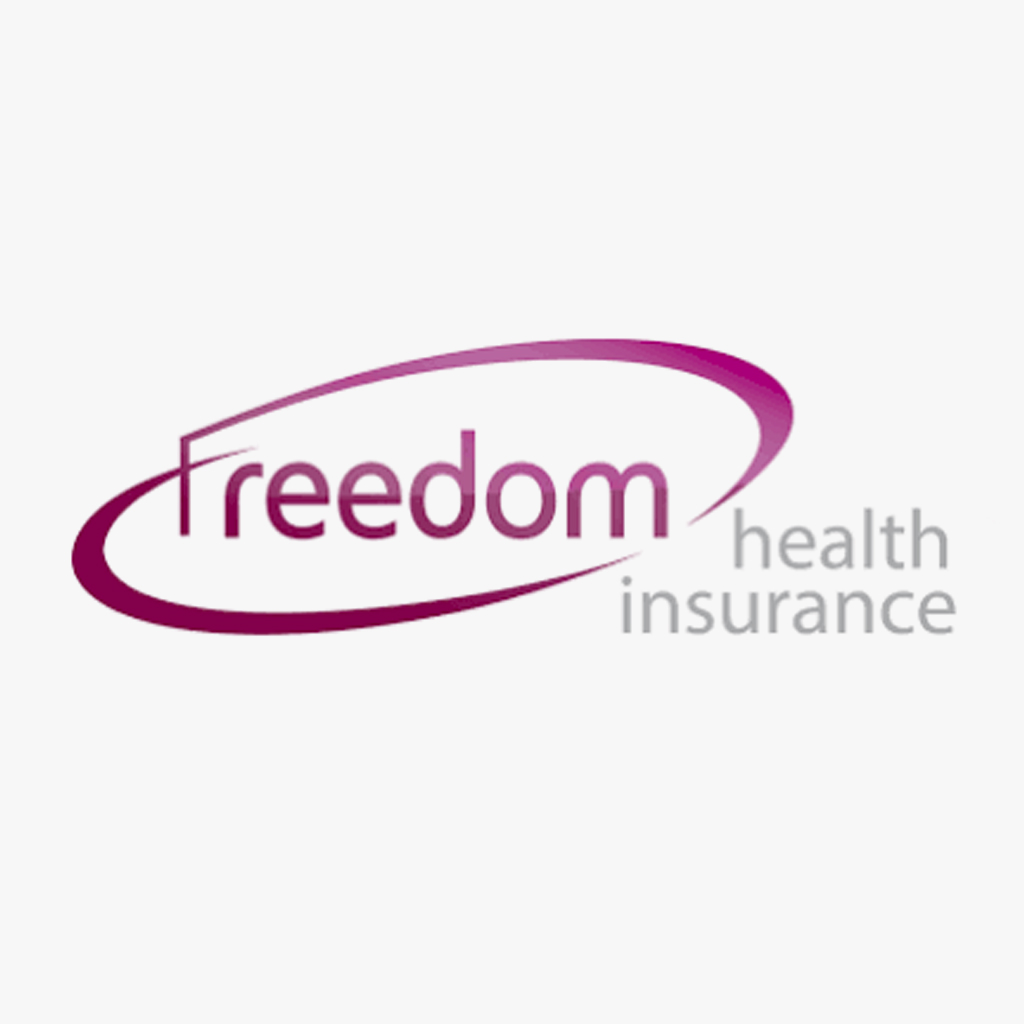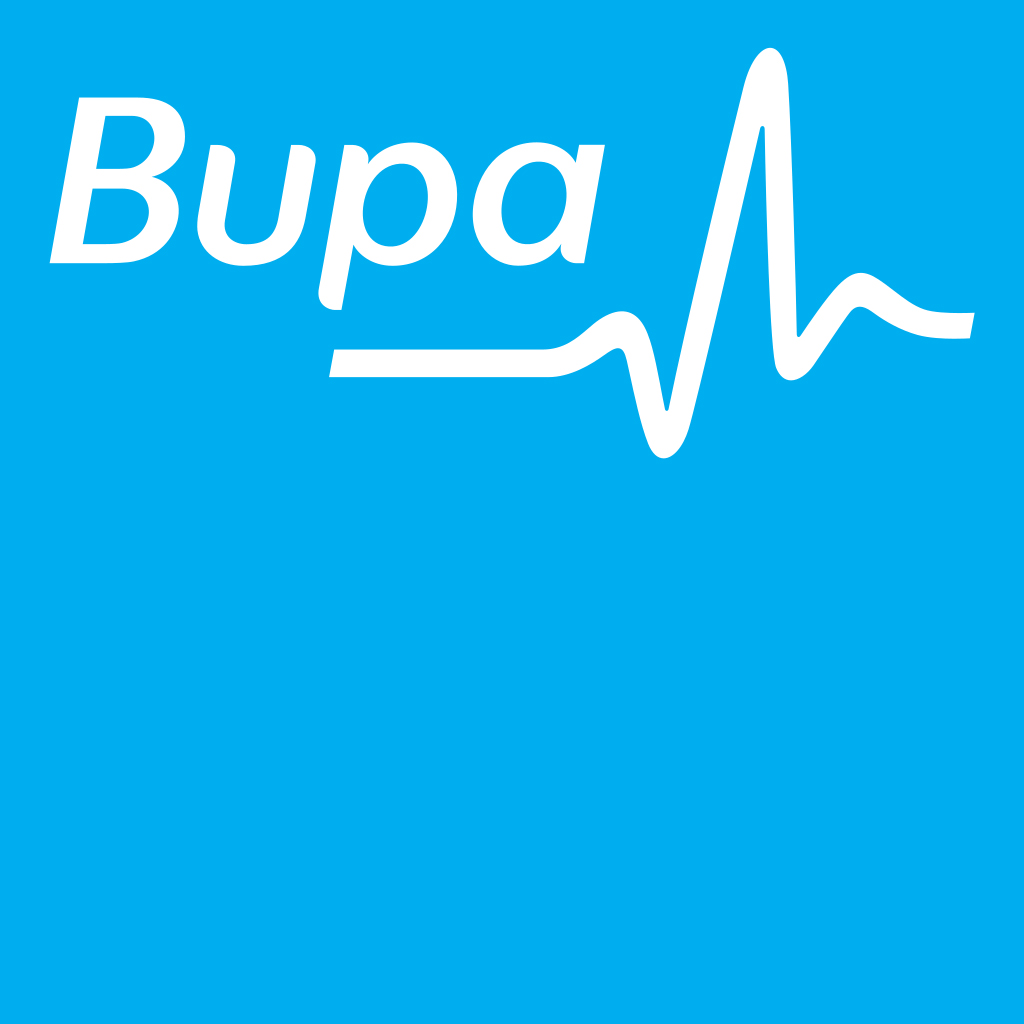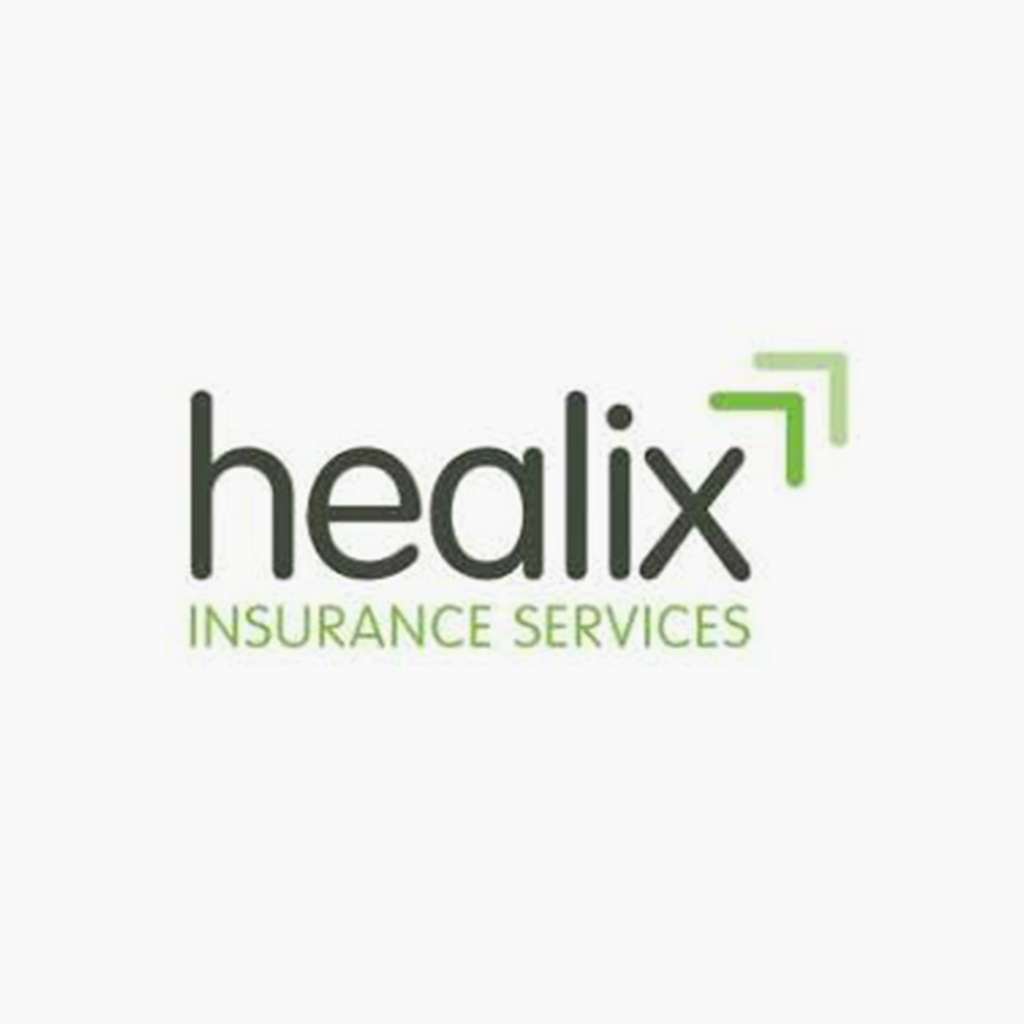 Use one of the methods below or the contact form & we'll get back to you asap
Rosehill Park, Sutton, Surrey, SM1 3HH
Woking SportsBox, Egley Road Woking, Surrey, GU22 0AF.