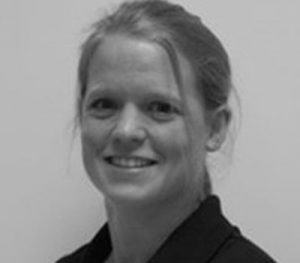 Harriet Jones
Specialist Musculoskeletal And Sports Physiotherapist
Harriet has always been interested in exercise and rehabilitation and has a Masters degree in Physiotherapy from Kings College Hospital (2007) plus a first class honours degree in Sport and Exercise Science from the prestigious Loughborough University.
Once qualified as a Physiotherapist, Harriet completed her matwork Pilates training with the Australian Physiotherapy and Pilates Institute (APPI) and has continued to maintain a very high level of professional development and learning.
Harriet has over 14 years experience as a physiotherapist and Pilates instructor within two of London's major teaching hospitals (Kings and UCH) and in the private sector.  Harriet has extensive experience treating clients with low back pain, sports injuries, orthopaedic conditions and clients who are both antenatal and postnatal. Harriet has post graduate training in acupuncture, Pilates including 'The Reformer', taping, and pregnancy related pain.
Harriet has a strong sporting background, playing tennis to a national level and achieving a sports scholarship to New Mexico State University in the USA, where she studied Kinesiology. Harriet has been an active member of the Hampshire County Ladies tennis team for over 20 years where she currently represents them in Group 1 of Summer County Cup.
Harriet is a full member of the Chartered Society of Physiotherapists (MCSP), Health and Care Professions Council (HCPC) and Acupuncture Association of Chartered Physiotherapists (AACP). Harriet is our Lead Physiotherapist for Clinical Pilates and Ante-Post Natal Physiotherapy.
Undergraduate Education:
BSc (Hons) Sport and Exercise Science, Loughborough University First Class Honours 2002-2005
MSc (pre-registration) Physiotherapy, King's College London 2005-2007
Post Graduate Education/Courses:
Recognising Rheumatology – Jack March (January 2021 – 1 day)
Running Repairs – Tom Goom (November 2020 – 2 days)
Compex Advanced Training Course (October 2019 – 2 days)
Patella Femoral Pain Syndrome Uncovered – Claire Robertson (September 2016 – 2 days)
APPI Reformer Level 1 – (April 2016 – 2 days)
POGP Physiotherapy Assessment and Management of Pregnancy Related Musculoskeletal Conditions (February 2015 – 2.5 days)
APPI Pilates Matwork Examination (December 2013, passed with 93%)
APPI Pilates Matwork Level Three Intermediate/Advanced (October 2012 – 2 days)
APPI Pilates Matwork Level Two Class Instructor (April 2012 – 2 days)
APPI Pilates Matwork Level One (January 2009 – 2 days)
Ante & Postnatal Pilates – APPI (February 2013 – 2 days)
Kinesiology Tape – RockTape FMT1 (December 2012 – 1 day)
The Combined Approach to the SIJ – Howard Turner (January 2012 – 2 days)
Clinical Reasoning of the Upper Quadrant (November 2011 – 1 day)
The Grumbling Groin – Mark Young (May 2011 – Evening lecture)
ACPSM Study Day: The Management of Acute Soft Tissue Injuries (November 2010 – 1 day)
Pathology, Assessment & Rehabilitation of Lower Limb Tendinopathies – Jill Cook (November 2010)
National Sports First Aid Course (November 2010 – 2 days)
Orthopaedic Masterclass – Peripheral Nerve Injuries (October 2010 – Evening lecture)
AACP Foundation Acupuncture Course – AACP (April – May 2010 – 6 days)
Sporting Masterclass 'M' Level course: The Knee – University of Hertfordshire (November 2009 – 2 days)
Making Sense of Chronic Pain – Nick Spahr & Duncan Saunders (October 2009 – 2 days)
The Shoulder:
Theory and Practice – Dr Jeremy Lewis (September 2009 – 2 days)
Conferences and Congress:
Therapy Live Conference (June 2021 – 1 day)
Therapy Live Conference (June 2020 – 1 day)
TherapyExpo Conference (November 2017 – 2 days)
If you're ready to book your appointment click below, if you have any questions you'd like to ask before booking please contact us by phone on 0208 254 2150 or email us at info@msophysio.com and we'll be in touch with you asap.
We accept payment from major insurers, if your insurance company isn't shown below please contact us to discuss options, we may still be able to help!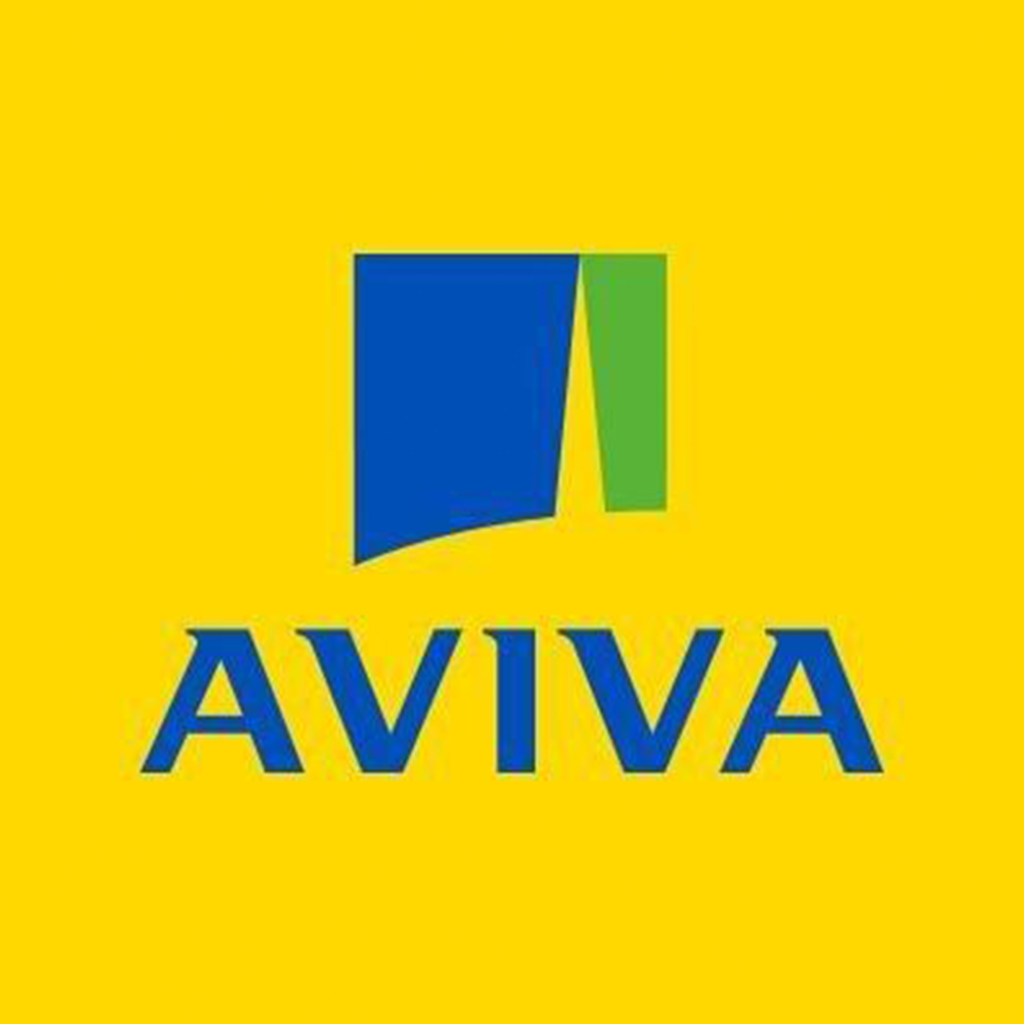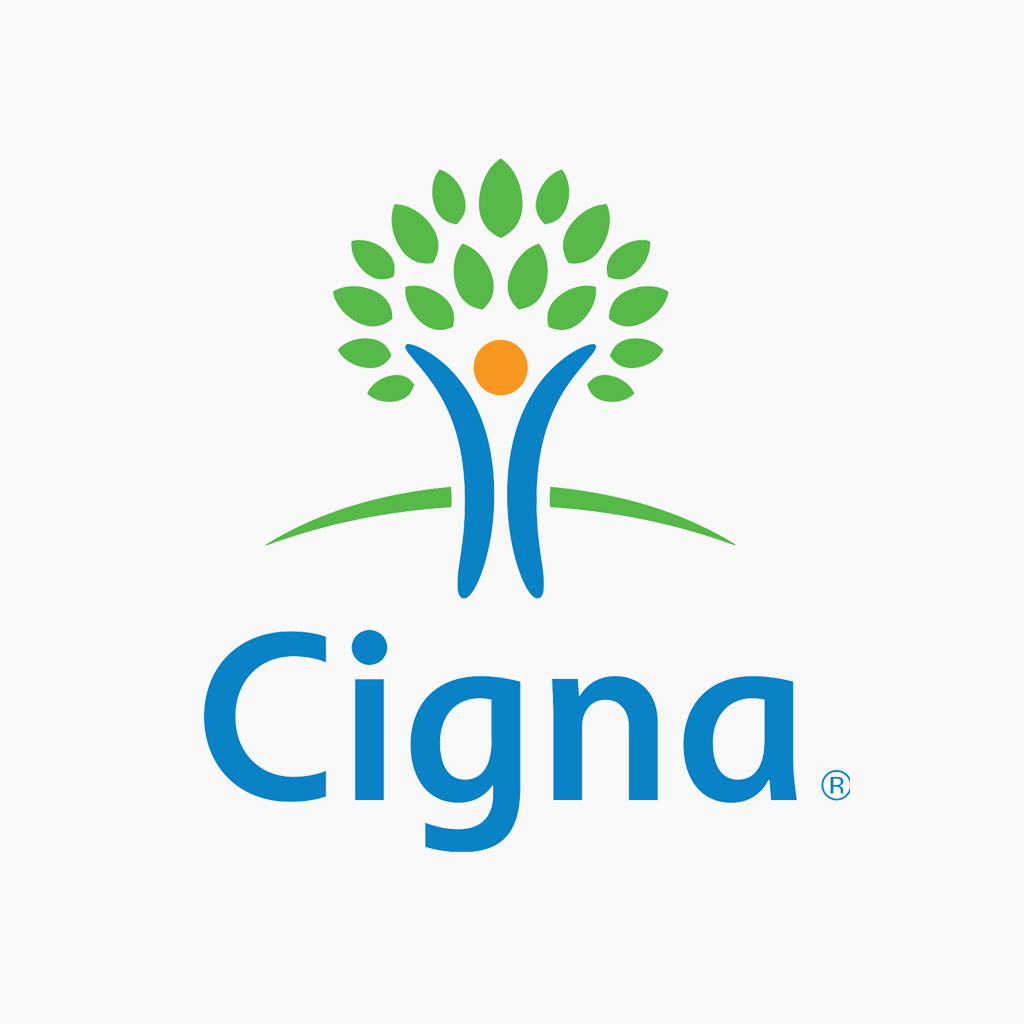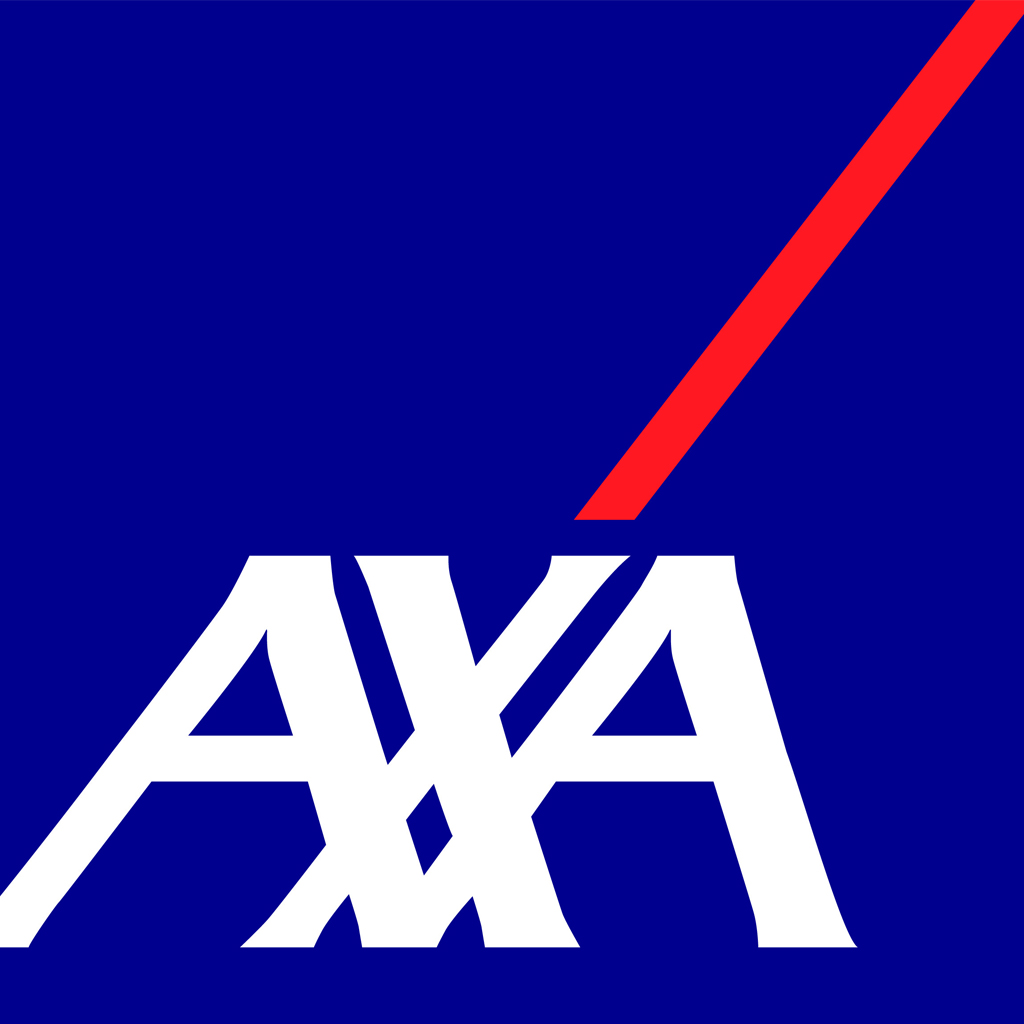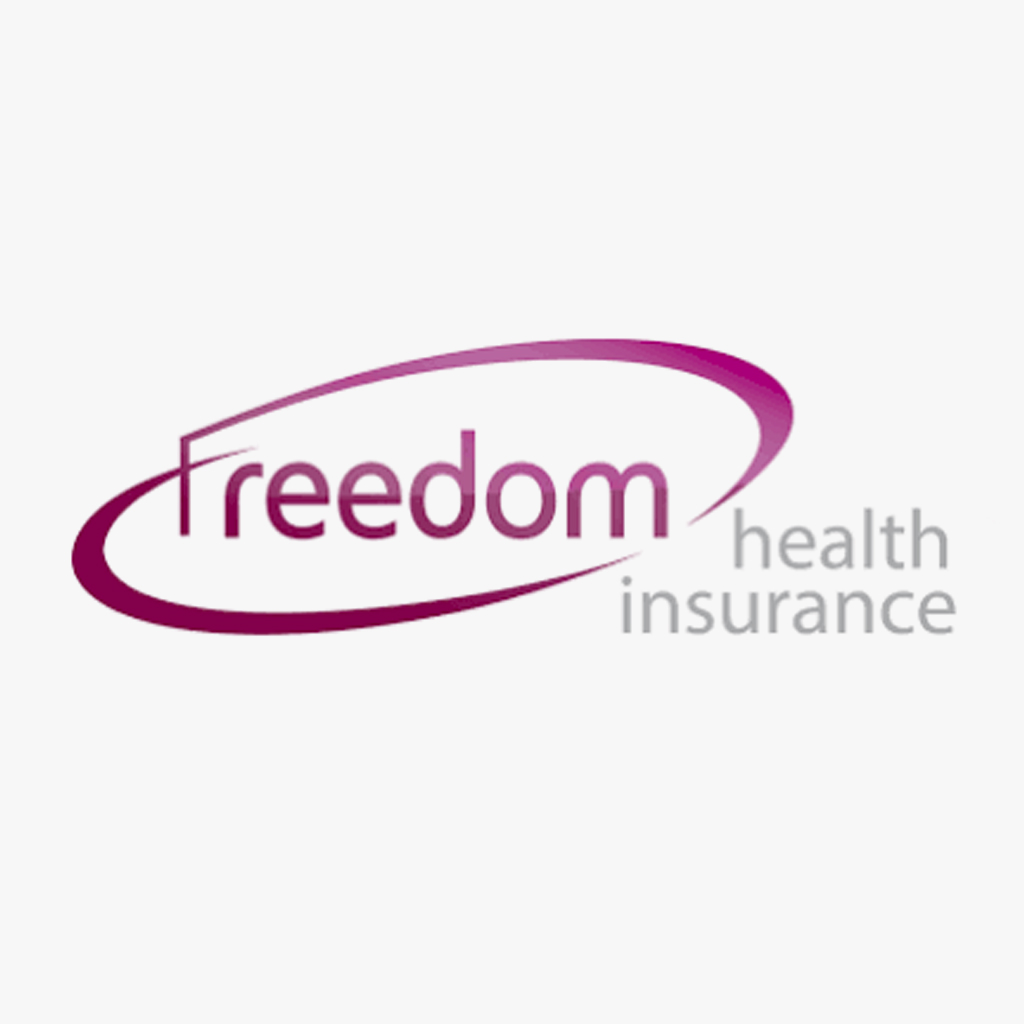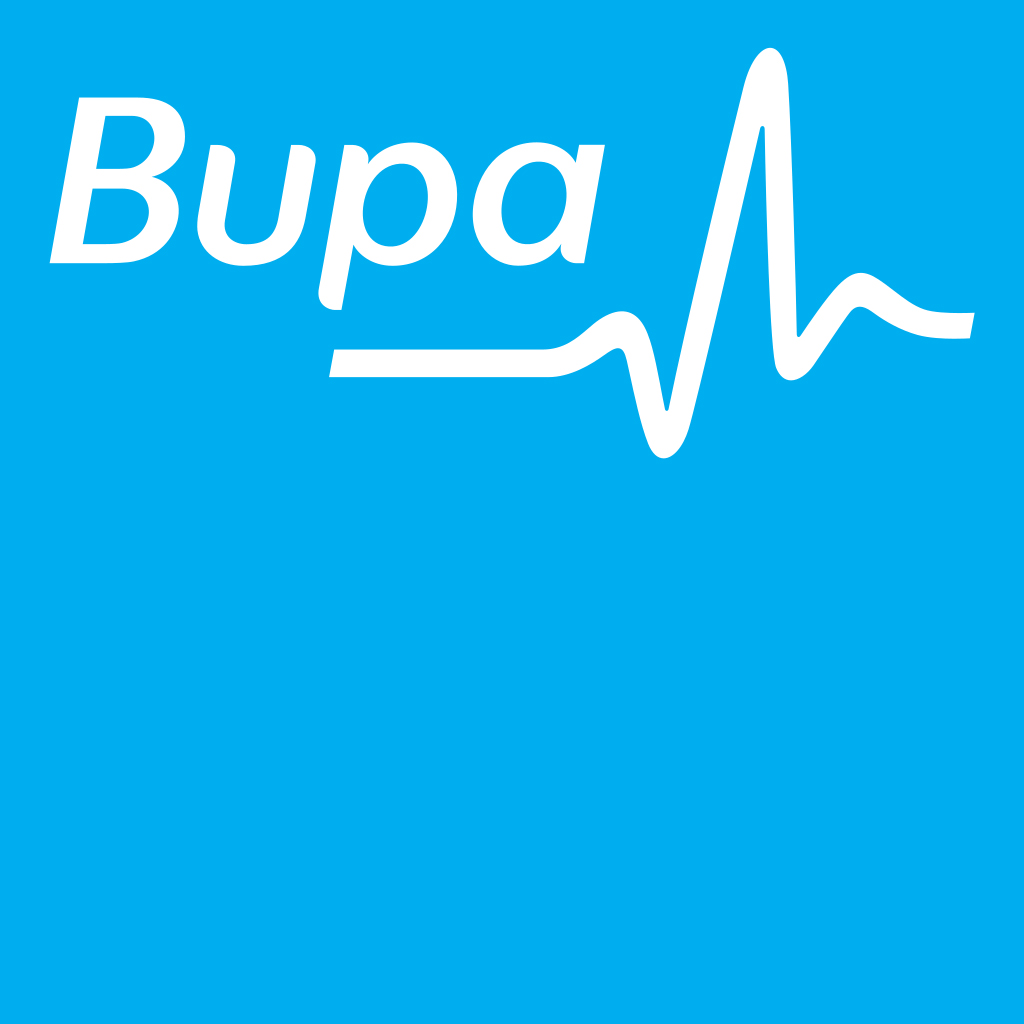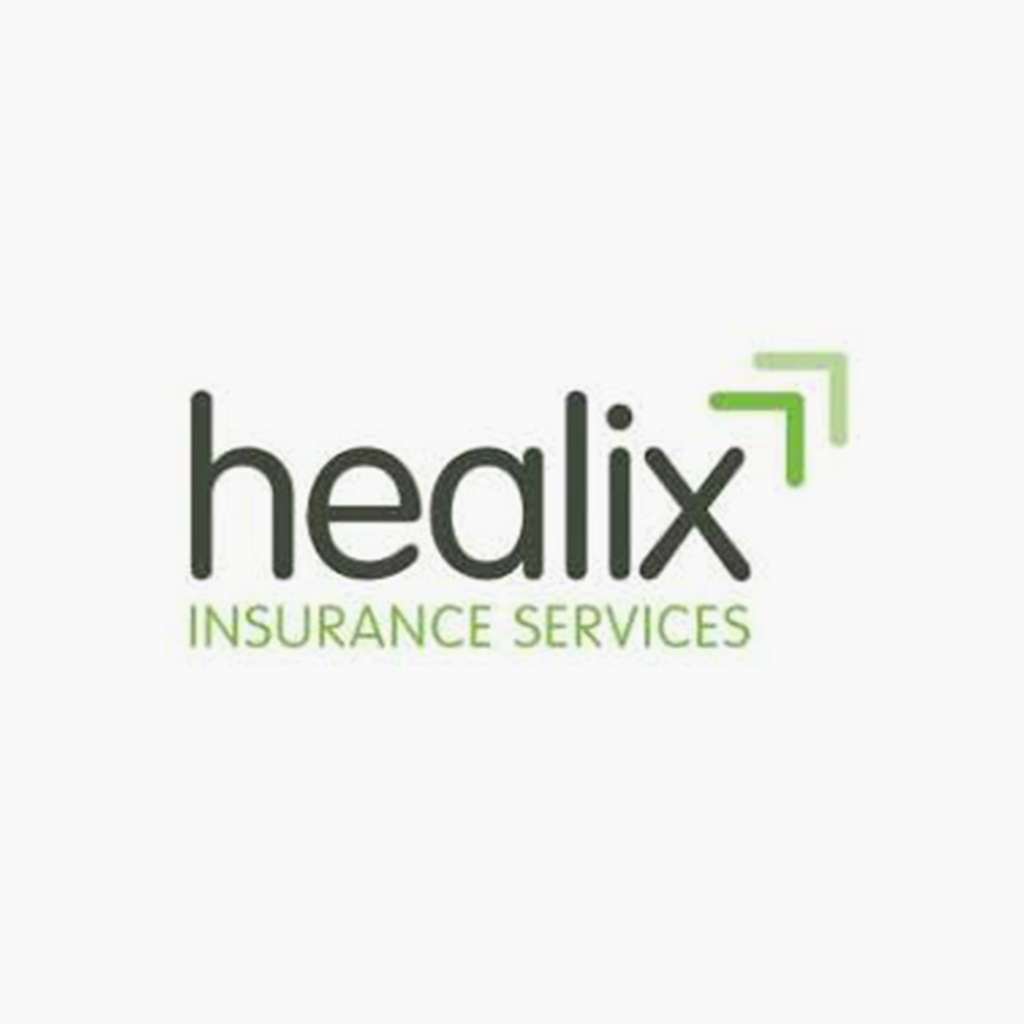 "I was under the care of Nick suffering from pelvic misalignment, muscle spasm and sciatica. During the time I underwent treatment I was accurately diagnosed with an impingement of the sciatic nerve which was later confirmed with an MRI scan as a bulging lumbar disc.
During the time I received treatment, I experienced relief from the symptoms and was given a series of exercises to carry out for self-care in between appointments. Nick was very practical and pragmatic with the advice he gave me, informing me that surgery is really a last resort and that there are various other options to help recover from the issue.
I have now been given the opportunity of receiving Pilates in a class run at the clinic by a specialist musculoskeletal physiotherapist, which will be bespoke treatment for the spinal issue I am experiencing. I would happily recommend this clinic and their staff to anyone experiencing any issues."
LS, ADMINISTRATOR, NORTH CHEAM
"Nick helped me after I started experiencing pain in my hip/leg from weightlifting. He not only identified and guided me through fixing the problem, but has also given me a great deal of valuable advice for my training. Very happy with the results, would definitely recommend."
Kim Wilson
"Cannot recommend the clinic highly enough. Nick treated my daughter after knee surgery. Hugely thorough, knowledgeable and caring. There are physio teams and physio teams.... This is the best I've experienced in years."
Andrew Willmott
"Unlike what the last guy posted, this is probably the best physio practice I've been to. I've been to other 'professional' physios that provide treatment for the sake of appearing to do something. The first session is generally a consultation to examine the issues. The ongoing advice and treatment is fantastic."
Stacy Walter
"Great Clinic. Staff is great and very professional. Have had quick a few sports massages with Kieran O'Connor. Highly recommend it!"
Cristina Duarte
"Fantastic service from start to finish. These guys know what they are doing!"
Aine Ringrose
"Top quality advice,better than regular Physio such as Nuffield or nhs."
Simon Rushton
"Nice folks, reccomened for treatment"
Kenny Khan
Use one of the methods below or the contact form & we'll get back to you asap
Rosehill Park, Sutton, Surrey, SM1 3HH
Woking SportsBox, Egley Road Woking, Surrey, GU22 0AF.