WHAT IS PHYSIOTHERAPY?
Physiotherapy is a treatment used to help with the relief from pain, healing and rehabilitation of most medical and surgical conditions. It is appropriate for a range of muscle, joint and nerve conditions whether resulting from injury, illness or disability. Physiotherapists use a range of physical, hands-on techniques. As well as manual treatment they will also advise you on exercise programmes, lifestyle modifications and other ways you can reduce further muscle and joint problems. If they consider it appropriate, physiotherapists may recommend you are seen by other specialists, for example orthopaedic surgeons, pain specialists or rheumatologists.
WHAT TYPES OF PROBLEMS CAN PHYSIOTHERAPY HELP?
Physiotherapy can be used to help manage a wide variety of health conditions that affect many of the body's systems. Most often these conditions relate to problems with bones, nerves, joints and soft tissues. A few day to day examples of these are painful backs, necks and joints, sports injuries, injury resulting from accidents or rehabilitation after surgery or strokes.
WHAT DOES THE TREATMENT INVOLVE? / WHAT TREATMENTS WILL YOU USE?
Your physiotherapist will begin with a full history, assessment and physical examination to establish the cause and nature of your condition. After this, the physiotherapist will look at the results and consider your past medical history to determine, in conjunction with your wishes, what treatment is most fitting for your needs and create a personalised treatment plan. At MSO Physio in Sutton and Woking we make use of the latest electrotherapy equipment plus, muscle stimulation, shockwave therapy and acupuncture/dry needling. We also have our own dedicated rehabilitation/Pilates studio and access to full gym facilities.
HOW EFFECTIVE IS PHYSIOTHERAPY?
In the vast majority of cases physiotherapy is considered extremely effective for appropriate conditions. Research suggests that physiotherapy significantly improves the rehabilitation and recovery of these conditions, as well as being instrumental in the prevention of further injury. The amount of treatment that is required will vary from person to person but MSO Physio aim to treat most patients in around six sessions. If you have had major surgery or your problem has been persistent for some time that number may go up, for acute problems it may go down. Your physiotherapist will be able to give you a rough guide on healing timeframes after they have completed your first appointment.
WHY CHOOSE MSO PHYSIO?
All our physiotherapists are Chartered Physiotherapists and are highly skilled, trained and registered with the Healthcare Professions Council (HCPC). MSO Physio invests in developing our physiotherapists through mentoring and in-service training, all have a minimum of BSc degree level training and are actively encouraged into further education be that MSc or other post-graduate learning. We aim to provide only the best evidence-based interventions for your problems and maintaining a high standard of education is key to this. We choose our physiotherapists based also on their experience and all of our physiotherapists have a special interest in the diagnosis, treatment and management of musculoskeletal, sports and orthopaedic injuries.
WHAT SHOULD I WEAR?
When you come to physiotherapy you are very likely to have to expose the body part that you have a problem with. You should also expect to have to do some form of exercise, so clothing such as a loose top, tracksuit or shorts and trainers is ideal. Do not worry if you do not have shorts, we have a supply. If your problem is related to a specific sports please bring any appropriate equipment with you such as running trainers etc…
HOW LONG DO SESSIONS LAST?
Your first appointment will involve a full assessment and will take up to 60 minutes. Most follow-up appointments are up to 30 minutes and will depend on your individual needs. It is possible to book one hour follow-ups but please be aware these are charged at full rates.
MSO Physio also provides sports massage therapy at 30, 45 and 60 minute appointment lengths.
Pilates are performed in 1-2-1 sessions, following initial assessment and are 30 or 60 minute and small group classes (maximum 4 people) are one hour long.
Bespoke personal training sessions are 30 minutes for the initial assessment and then one for all training sessions.
HOW MUCH WILL IT COST?
The average course of physiotherapy treatment (an initial assessment and 5 further treatment sessions) is about £300 depending on discounts, age group and whether you are insured or self-funding. Individual discounts may be available, see below for further details.
For full details of pricing please contact our clinic administrator on 020 8254 2150/020 8644 6566 or info@sportsinjuriesandphysio.com
DO YOU GET TREATMENT DURING YOUR INITIAL APPOINTMENT?
Your first session will involve a full assessment and in most cases treatment and recommendations will be made. If your problem is complex, long-standing or multiple body parts are involved then you may only be assessed and treatment will start at the subsequent session. At MSO Physio we aim to provide all of our patients with some form of take home advice or exercise following the initial appointment.
WILL IT HURT?
Some treatment can be uncomfortable but at no stage should you be unable to tolerate the level of discomfort. Your physiotherapist will give you clear guidelines on what to expect during and after treatment and what is a normal reaction.
If you have any concerns then you should speak to your physiotherapist immediately.
Some forms of exercise provided may also be sore to perform but should never be frankly painful, if this is the case then please discuss this with your physiotherapist who will work out an alternative for you.
CAN I BRING SOMEONE WITH ME?
You are more than welcome to have someone chaperone you during your treatment. In some cases a chaperone is compulsory, such as for children or someone with special needs. We ask that for anyone under the age of 12 that a chaperone is present. All of our physiotherapist are DBS cleared and have attended child and adult safeguarding education.
IS PARKING AVAILABLE?
Both Sutton Sports Village and the Woking Sportsbox, where we are based, have large free car-parks. Please allow sufficient time to park during peak times as the centre car parks can get very busy.
HOW MANY APPOINTMENTS WILL I NEED?
Your physiotherapy treatment is tailored to your individual needs, so it is not possible to advise in advance how many sessions you will need. At your first appointment your physiotherapist will be able to provide you with a rough guide based on healing and recovery timeframes and on your individual assessment findings. The national average number of sessions for out-patient physiotherapy interventions is around 6 total sessions including the initial assessment.
You can be assured at MSO Physio you will not be over or under-treated. We mentor our physiotherapists to ensure all our practitioners treat to the same high standard. We will never continue treating beyond the point that is necessary and will teach you how to take steps to help prevent needing future treatment as required.
Some patients however do require ongoing maintenance, something that the NHS does not provide, and so the occasional patient will stay with the clinic for a long time but this is the exception rather than the rule.
CAN I STOP TREATMENT ANY TIME?
Yes, you can stop your treatment at any time. However, we do recommend that you complete the planned treatment course as some effects are temporary and require repeated session to have a long term impact.
If you feel the treatment is not achieving the results you anticipate, discuss this with your physiotherapist as they may be able to offer alternatives treatment to achieve your desired results, or another physiotherapist within the practice may have more knowledge and/or experience with your particular problem.
If you do stop treatment you are welcome to return to physiotherapy when this suits you. If this period is longer than 12 weeks the physiotherapist may need to complete a full initial assessment before re-commencing treatment.
WHAT DO I DO IF PHYSIOTHERAPY IS NOT HELPING ME?
If the treatment is not helping you, then do raise these concerns with your physiotherapist who will discuss your progress with you throughout your treatment. If your problem is long-standing or complex it may take some time to show improvement. With rehabilitation it takes at least six weeks and more realistically 12 weeks to make real changes to your body, so be patient.
If required your physiotherapist can discuss your case with the Lead Physio or arrange a joint session to ensure that your problem is accurately identified and the correct intervention chosen
HOW WILL PAYMENT BE TAKEN?
We accept all forms of payment and can also provide bank details for BACS transfer if you prefer. We ask that all appointments are paid for either in advance or at the time of the appointment. We accept all major credit/debit cards except American Express and Diner's Club.
Gift vouchers are available for use against any product or service at MSO Physio and are provided in a gift voucher envelope to make an ideal present. Gift vouchers typically have an expiry period of 3-6 months depending on the service or product.
CAN I PAY USING MY PRIVATE MEDICAL INSURANCE?
MSO Physio is registered with all of the major insurance providers. If you wish to use a health insurance company to fund your treatment and would like MSO Physio to bill your insurer directly, please call our dedicated administrator on 020 8254 2150/020 8644 6566 to find out more.
I'M A BETTER/FREEDOM LEISURE GYM MEMBER - DO I GET A DISCOUNT?
Individual discounts may be available based on, for example, your gym membership status. Please advise the staff member when making your booking. You will need to have your membership number and gym location details to hand.
I'VE HAD PHYSIOTHERAPY WITH MSO PHYSIO. DO I GET DISCOUNTS ON ANY OTHER SERVICES?
At present we are not able to offer discounts for other services but we are in discussions with Better and Freedom Leisure to offer short-term memberships or free trial periods of Better and Freedom Leisure Gyms to aid your rehabilitation process.
WHAT IS OUR CANCELLATION POLICY?
MSO Physio operates a 24-hour cancellation policy and when you complete your registration form you will sign that you agree to this. We operate a very busy clinic with occupancy rates in excess of 80% so every appointment is valuable, therefore if you do not attend for an appointment or cancel with short notice then a charge may be applied.
WHEN ARE CANCELLATION FEES CHARGED?
A cancellation fee of £25 will be charged if you do not attend an appointment without notice or cancel an appointment with less than one full working days' notice.
If you're ready to book your appointment click below, if you have any questions you'd like to ask before booking please contact us by phone on 0208 254 2150 or email us at info@msophysio.com and we'll be in touch with you asap.
We accept payment from major insurers, if your insurance company isn't shown below please contact us to discuss options, we may still be able to help!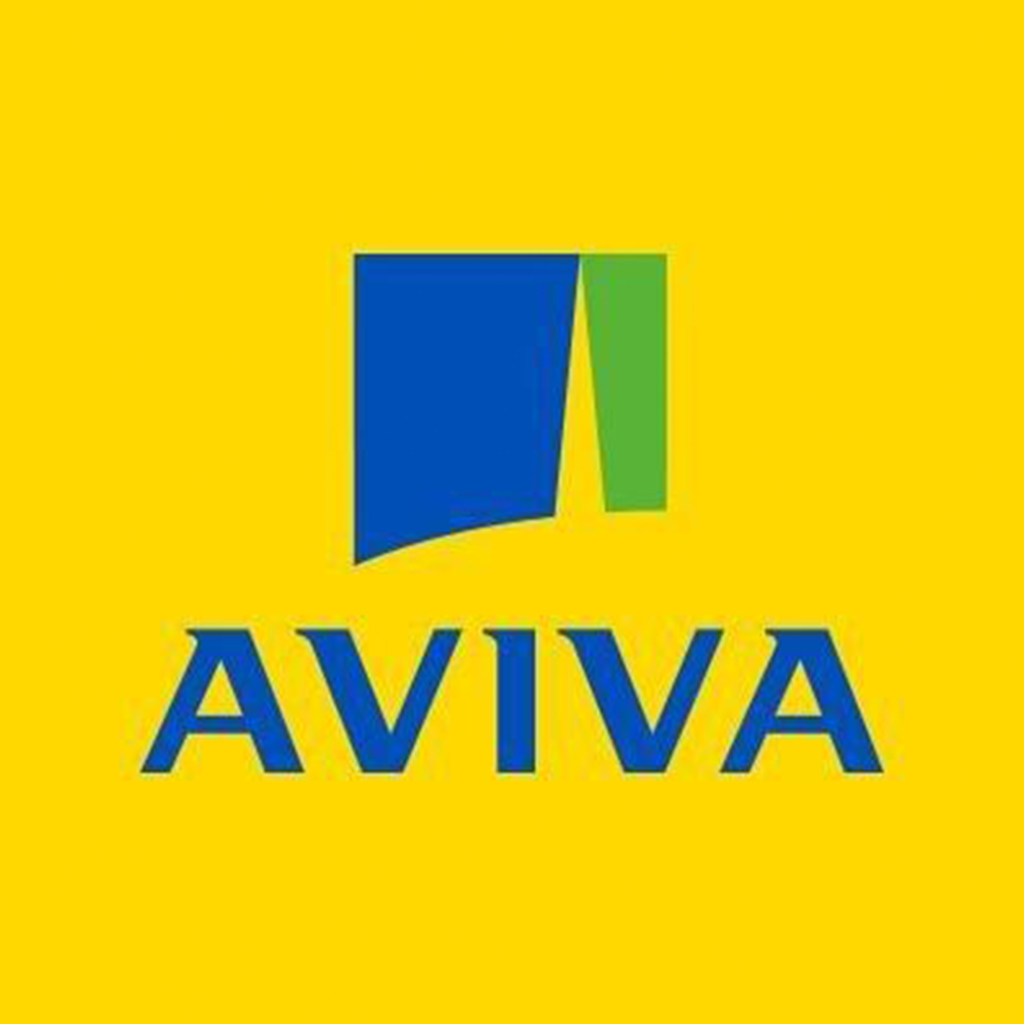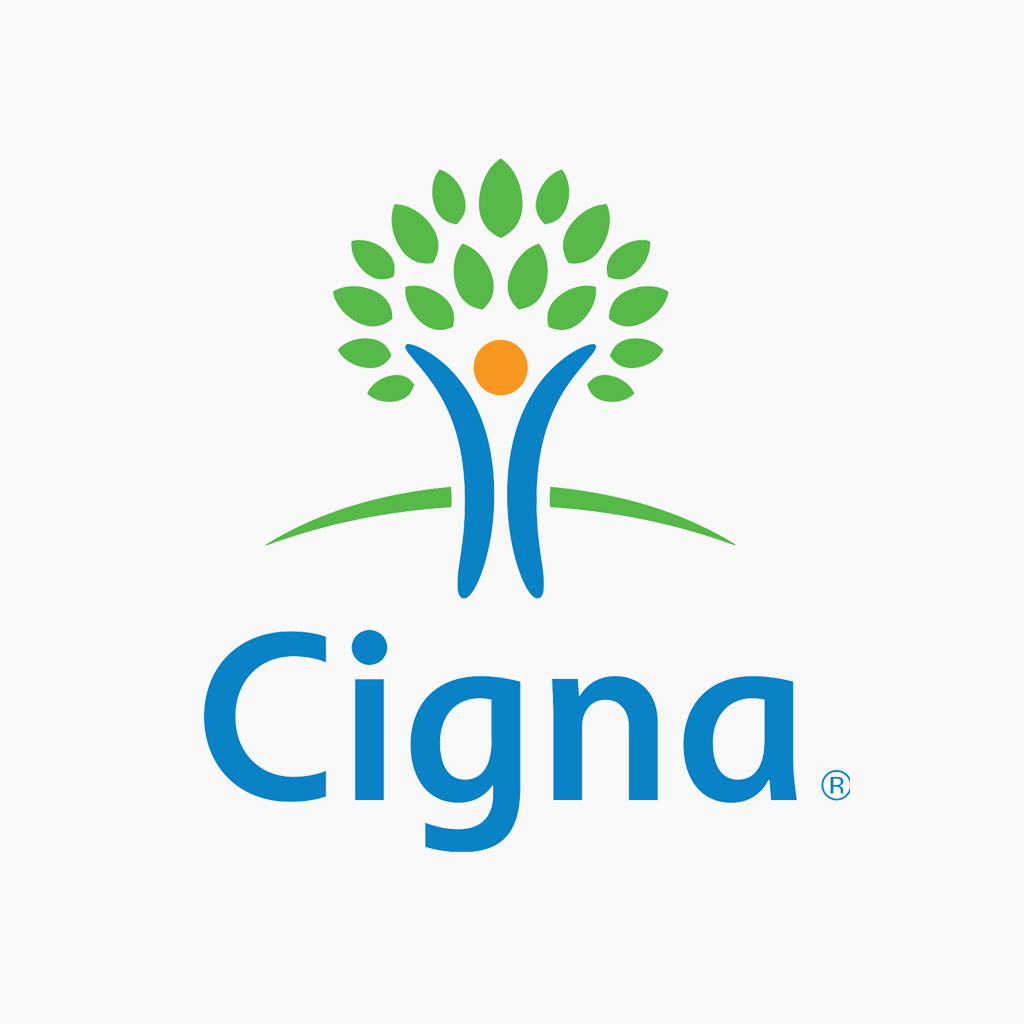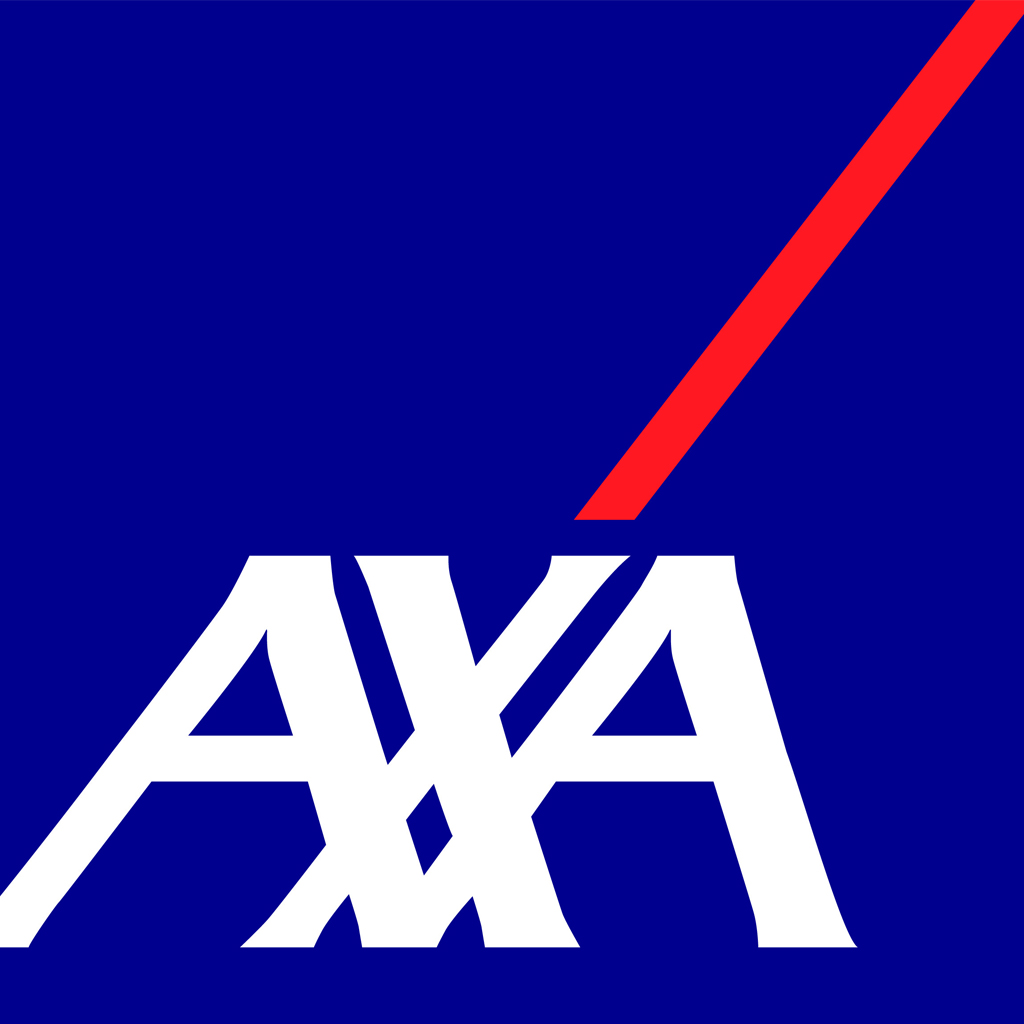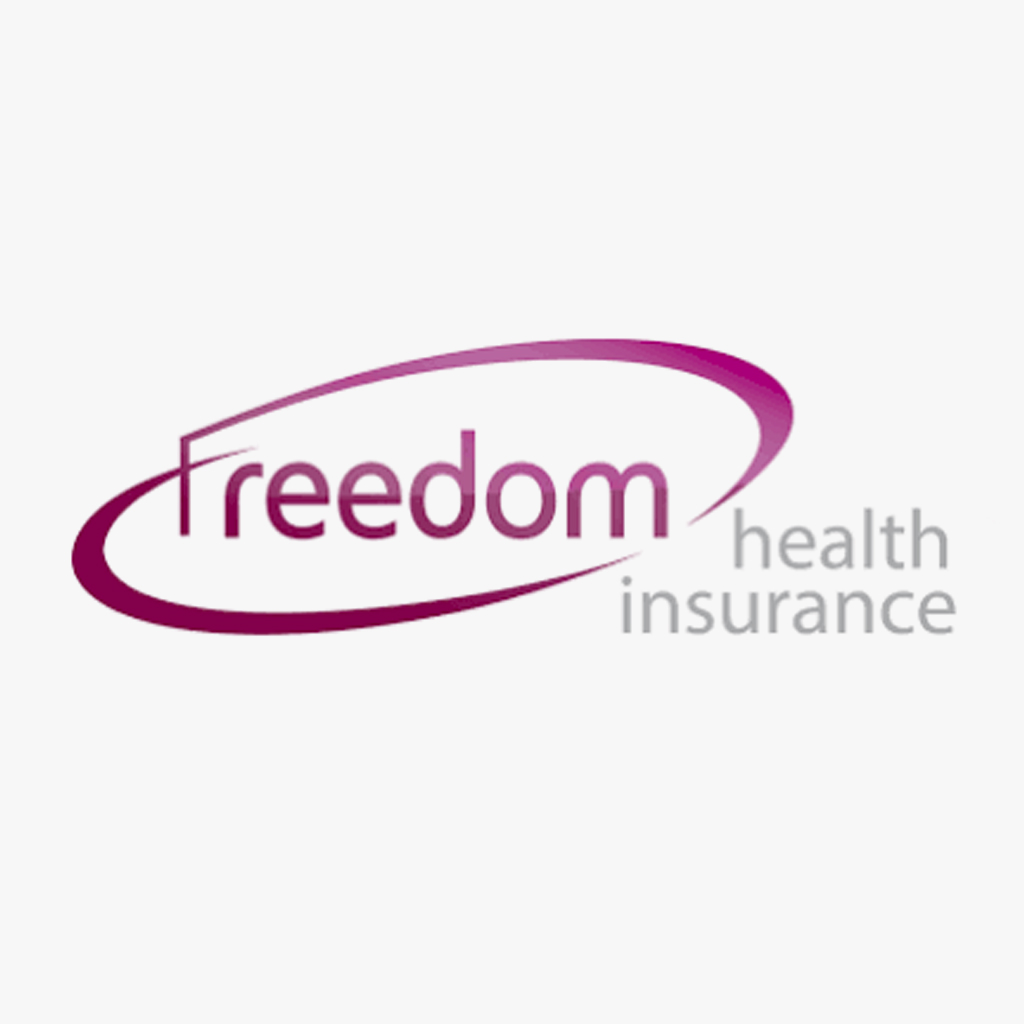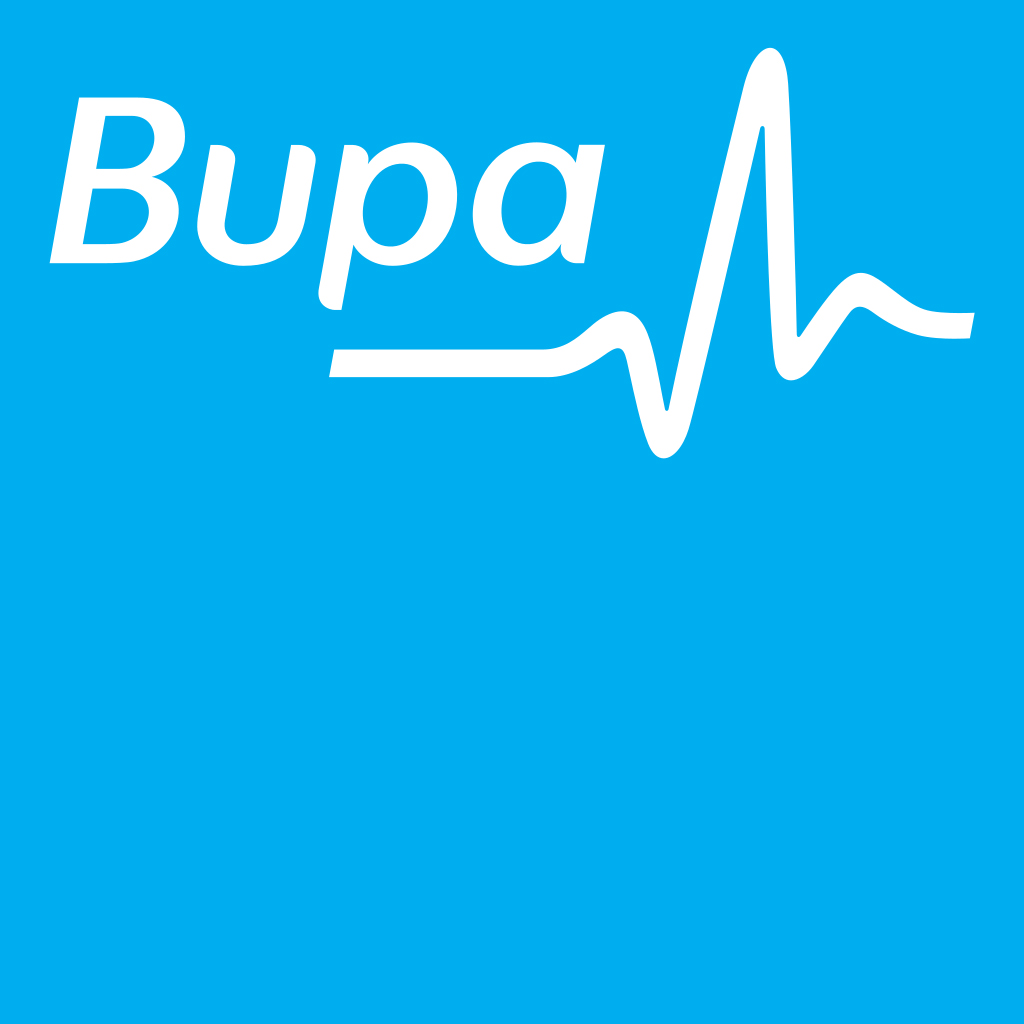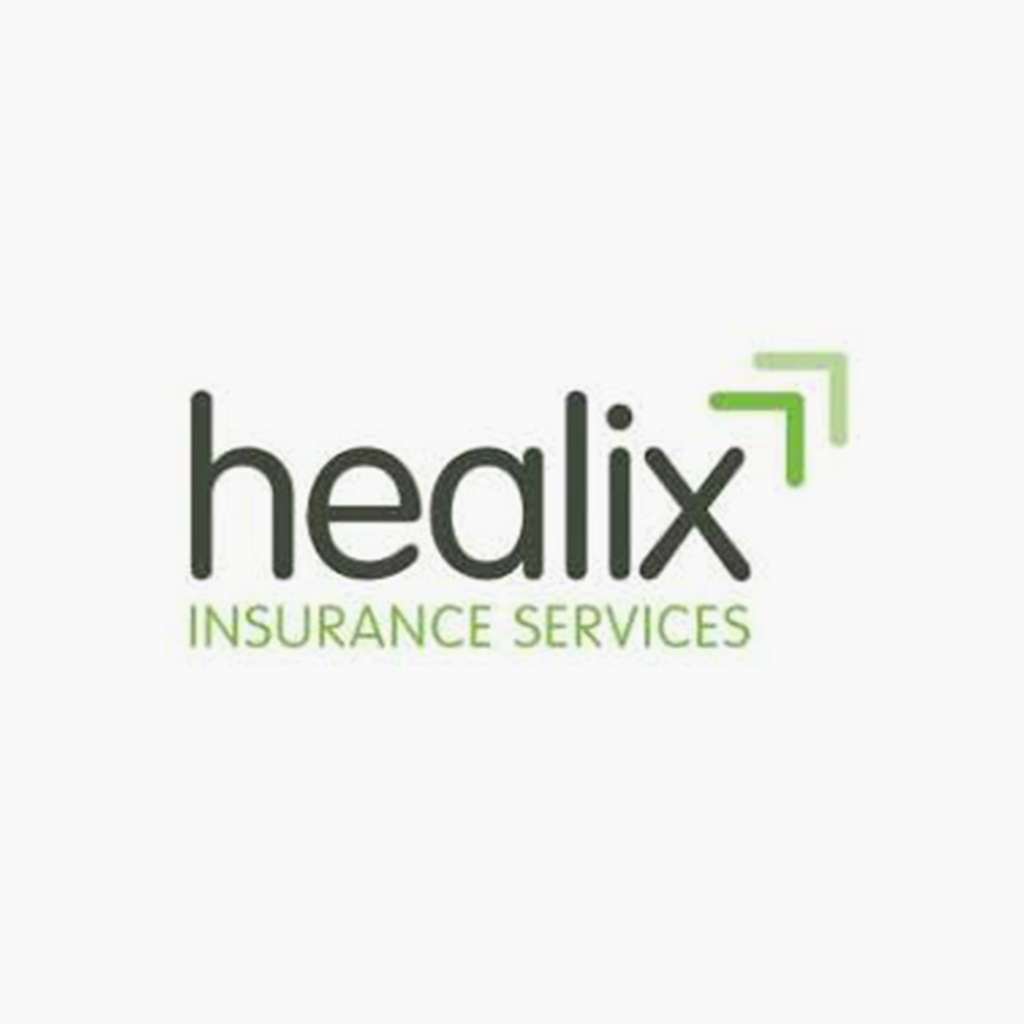 "I was under the care of Nick suffering from pelvic misalignment, muscle spasm and sciatica. During the time I underwent treatment I was accurately diagnosed with an impingement of the sciatic nerve which was later confirmed with an MRI scan as a bulging lumbar disc.
During the time I received treatment, I experienced relief from the symptoms and was given a series of exercises to carry out for self-care in between appointments. Nick was very practical and pragmatic with the advice he gave me, informing me that surgery is really a last resort and that there are various other options to help recover from the issue.
I have now been given the opportunity of receiving Pilates in a class run at the clinic by a specialist musculoskeletal physiotherapist, which will be bespoke treatment for the spinal issue I am experiencing. I would happily recommend this clinic and their staff to anyone experiencing any issues."
LS, ADMINISTRATOR, NORTH CHEAM
"Nick helped me after I started experiencing pain in my hip/leg from weightlifting. He not only identified and guided me through fixing the problem, but has also given me a great deal of valuable advice for my training. Very happy with the results, would definitely recommend."
Kim Wilson
"Cannot recommend the clinic highly enough. Nick treated my daughter after knee surgery. Hugely thorough, knowledgeable and caring. There are physio teams and physio teams.... This is the best I've experienced in years."
Andrew Willmott
"Unlike what the last guy posted, this is probably the best physio practice I've been to. I've been to other 'professional' physios that provide treatment for the sake of appearing to do something. The first session is generally a consultation to examine the issues. The ongoing advice and treatment is fantastic."
Stacy Walter
"Great Clinic. Staff is great and very professional. Have had quick a few sports massages with Kieran O'Connor. Highly recommend it!"
Cristina Duarte
"Fantastic service from start to finish. These guys know what they are doing!"
Aine Ringrose
"Top quality advice,better than regular Physio such as Nuffield or nhs."
Simon Rushton
"Nice folks, reccomened for treatment"
Kenny Khan
Use one of the methods below or the contact form & we'll get back to you asap
Rosehill Park, Sutton, Surrey, SM1 3HH
Woking SportsBox, Egley Road Woking, Surrey, GU22 0AF.