At MSO Physio we work hard to ensure our sports massage therapy prices are competitive and our sports massage therapists are trained to a high level with great knowledge and experience of treating soft tissue problems.
MSO Physio offers a loyalty scheme for sports massage therapy. At your first appointment you will receive a loyalty card, please ensure you get the card stamped after each visit. Your 5th visit will be at a 50% discount off of our sports massage therapy prices and your 10th visit will be a 30 minute sports massage on us.
*A 10% discount applies to sports massage therapy prices for over 65's, members of Better Gym's in the Sutton area and to Freedom Leisure members in the Woking area.
If you're ready to book your appointment click below, if you have any questions you'd like to ask before booking please contact us by phone on 0208 254 2150 or email us at info@msophysio.com and we'll be in touch with you asap.
We accept payment from major insurers, if your insurance company isn't shown below please contact us to discuss options, we may still be able to help!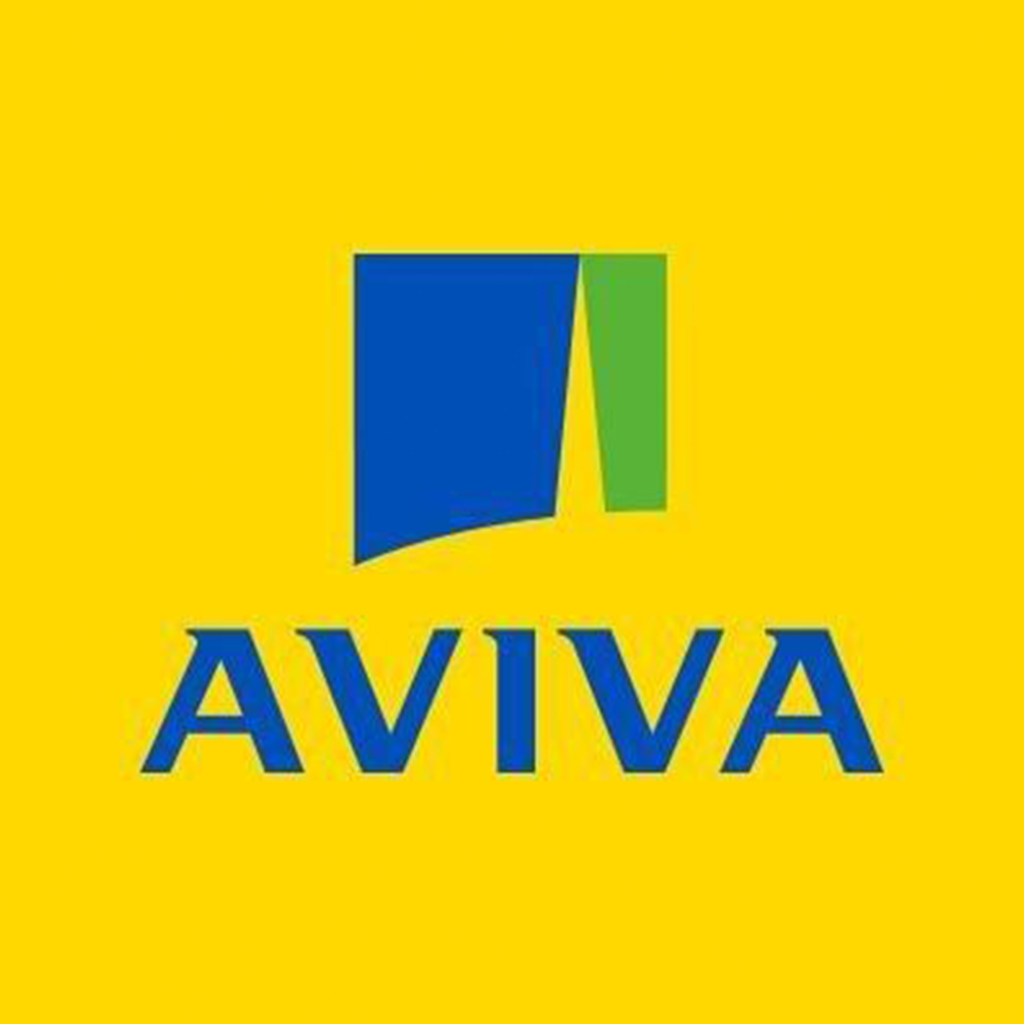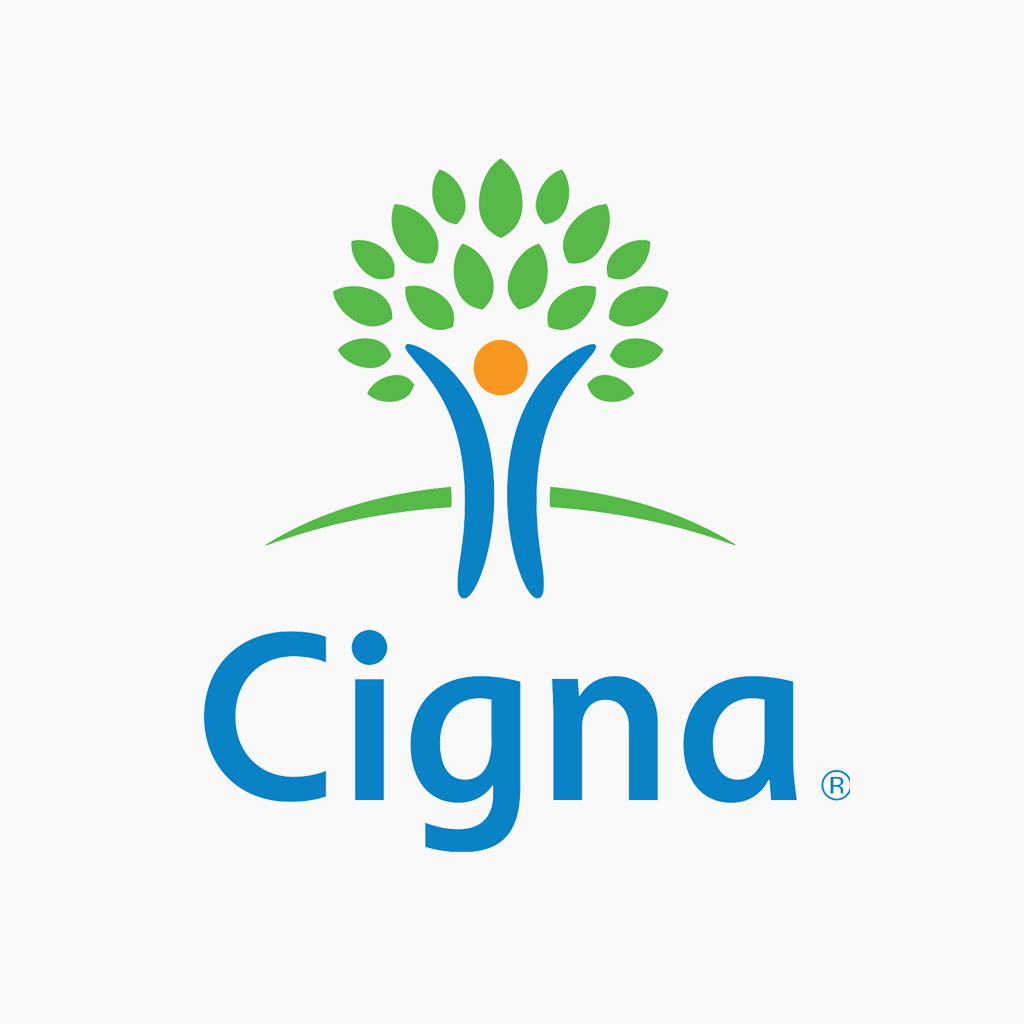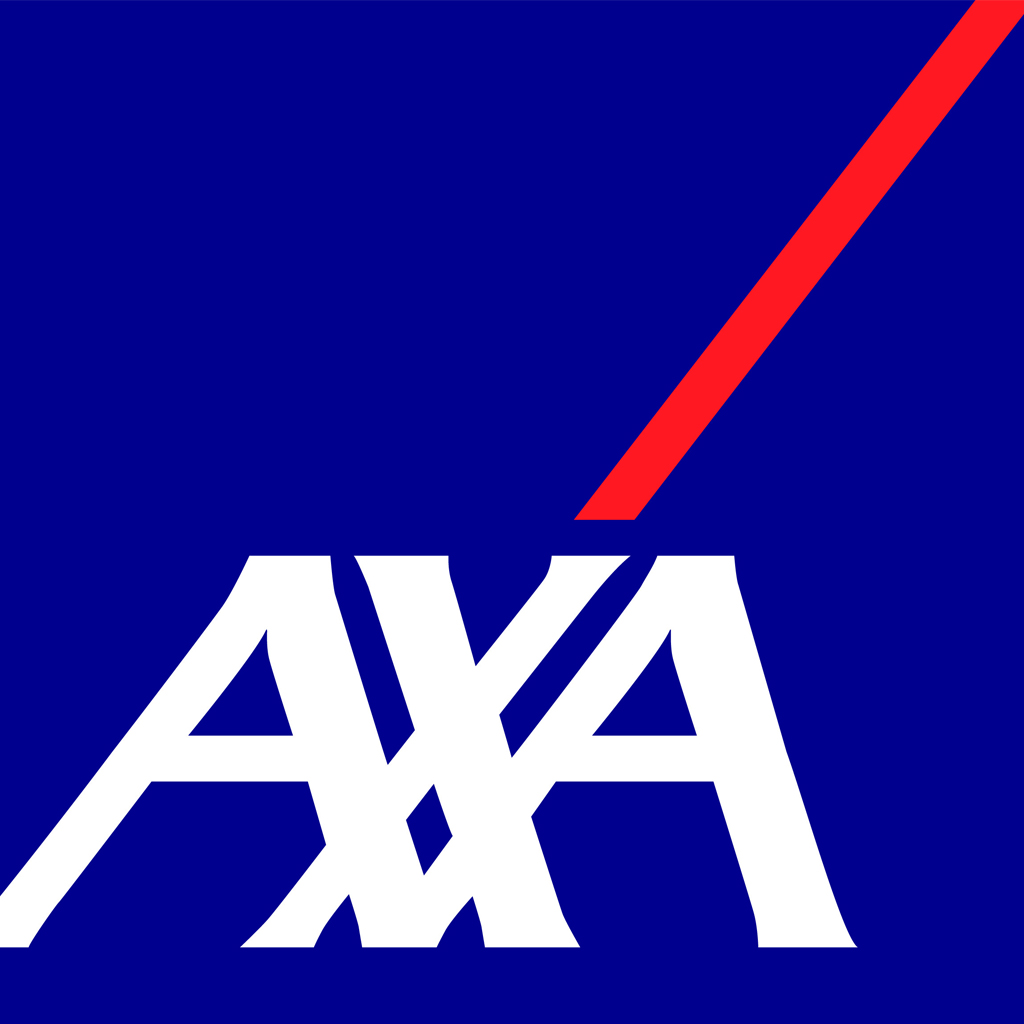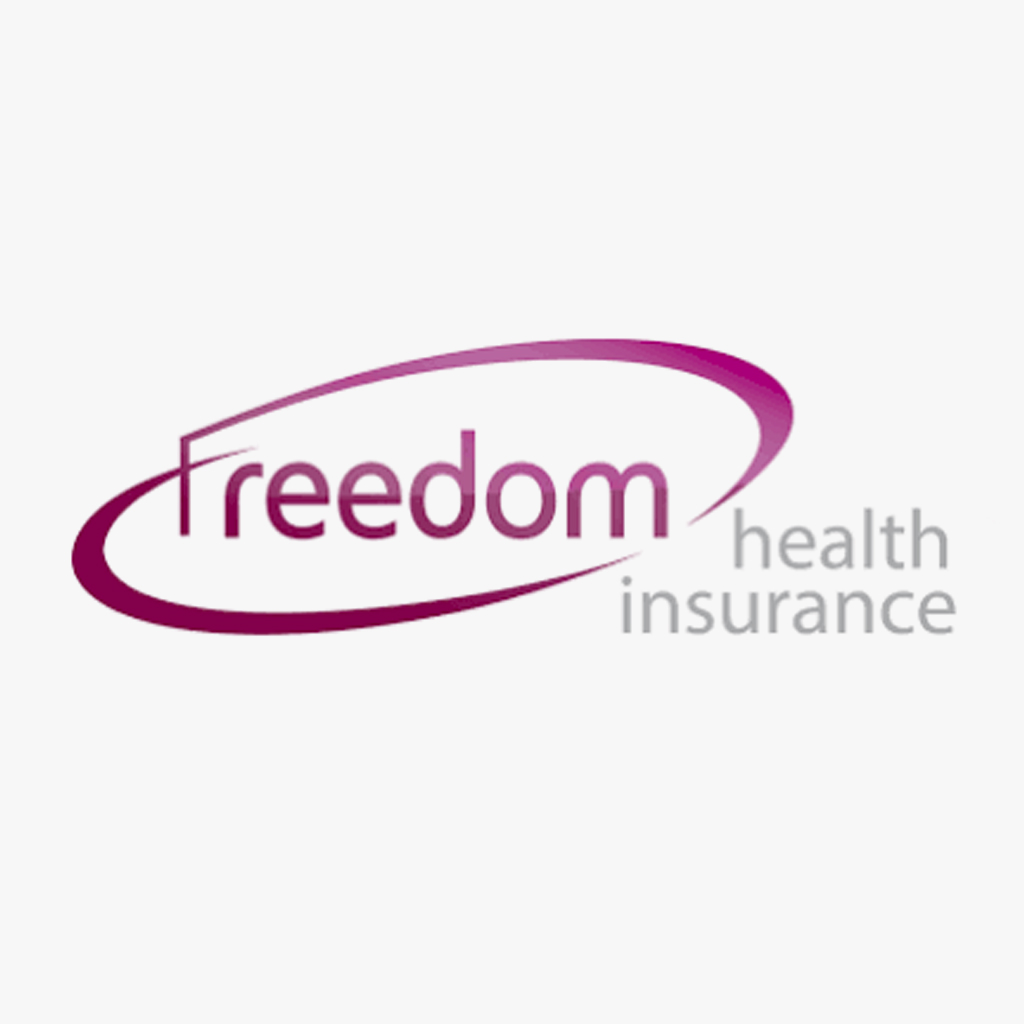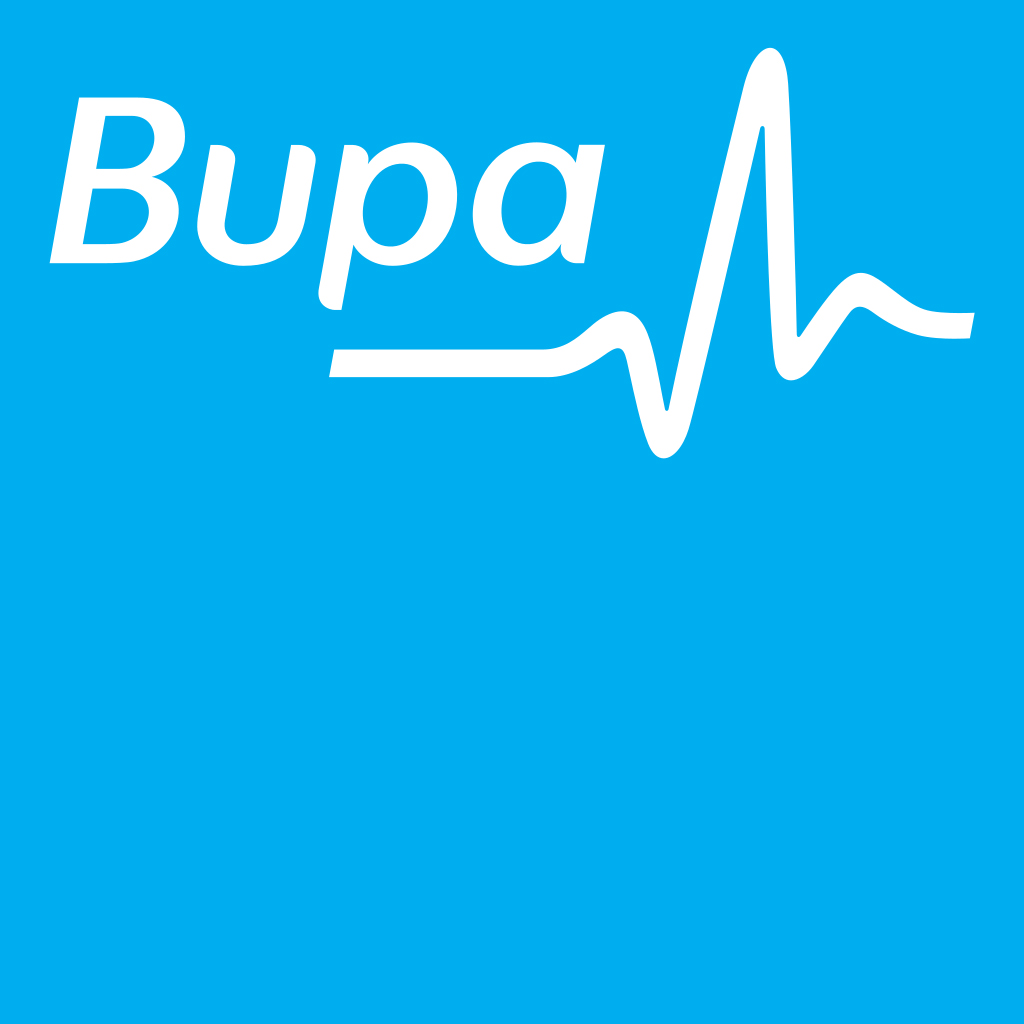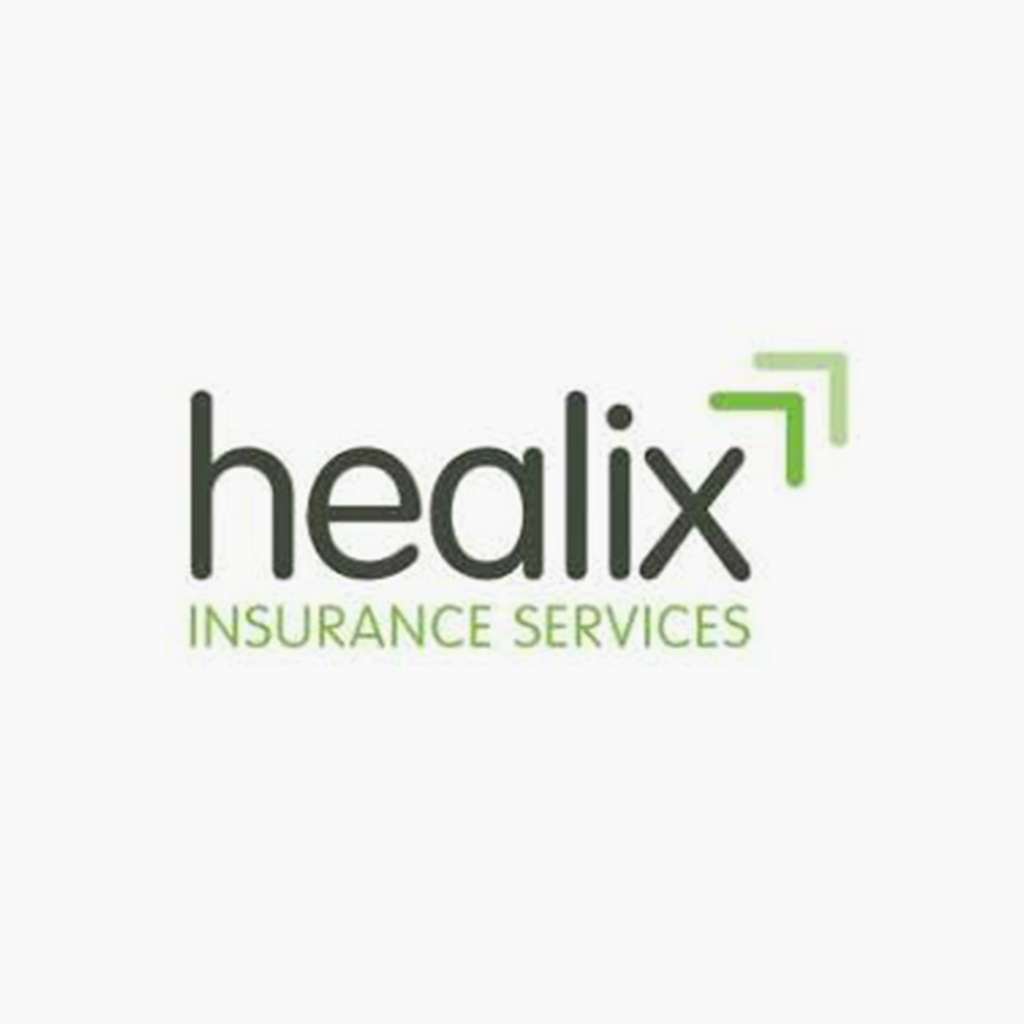 Use one of the methods below or the contact form & we'll get back to you asap
Rosehill Park, Sutton, Surrey, SM1 3HH
Woking SportsBox, Egley Road Woking, Surrey, GU22 0AF.