MSO Physio is a specialist musculoskeletal and sports physiotherapy clinic. This means that all of our physios have a special interest in and have attended post-graduate courses in the assessment and treatment of sports injuries. Each member of the team has interest in particular sports and between us we are confident that we can see any sporting injury.
With very strong links to sports medicine clinics in and around London, the team at MSO Physio are able to access the best diagnostic and treatment facilities to help you to overcome your problem.
The vast majority of the team's experience is in the assessment, management and treatment of injuries in Tennis and other racket sports but we also have extensive experience with men and women involved in Rugby, Judo, Triathlon, Marathon, Athletics (sprint, long distance and field events), Martial Arts, Football, Fencing, Gymnastics and Dance. These include professional sportspeople and national/international medal winners.
This important area of physiotherapy also covers the majority of injuries that we will pick up from time to time during our daily lives and you do not have to be a sportsperson to pick up a sports injury.
Sports physiotherapy requires a particular approach to ensure that the root cause of the problem is identified, as all too often only the symptoms are treated. Therefore thorough examination underpinned by an expert understanding of anatomy, biomechanics, pathology, exercise physiology and human movement are the basis of the sports injury assessment. The use of specific tools like the SFMA (Selective Functional Movement Assessment) and FMS (Functional Movement Screen) are also excellent tools to help the clinician to identify why a problem is occurring not when.
If you're ready to book your appointment click below, if you have any questions you'd like to ask before booking please contact us by phone on 0208 254 2150 or email us at info@msophysio.com and we'll be in touch with you asap.
Common Sports Injuries Are:
Spinal: disc injuries, facet injuries, muscular strains, muscular tears, ligament injuries, sacro-iliac dysfunction, prolapsed discs, annular tears, pars defects, spondylolysthesis.
Abdomen: Muscular strains, muscular tears, abdominal diastasis, hernia repairs.
Shoulder: impingement syndrome, supraspinatus tendinopathy, subacromial bursitis, tendinitis, calcified tendinitis, bursitis, rotator cuff tears, slap lesions, labral tears, scapula dysfunction, frozen shoulder (adhesive capsulitis), bicipitial tendinitis, long head bicep tear.
Elbow: Golfer's elbow (medial epicondylosis), tennis elbow (lateral epicondylosis), little leaguer's elbow, ulnar neuritis, ligament strains, muscular strains, biceps tears, distal biceps rupture.
Wrist and Hand: Tendinopathy, TFCC tears, carpal tunnel syndrome, ligament strains, muscular strains, smith's fracture, Bennett's fracture, finger fractures, thumb injuries.
Hip and Groin: Labral tears, femoro-acetabular impingement (FAI), hip impingement, gluteal tendinopathy, sacro-iliac joint dysfunction, sportsmen's hernia's, inguinal hernia repairs, adductor strains, adductor tendinopathy, groin pain, abdominal muscle strains, abdominal muscle tears, osteitis pubis, pubic symphisis dysfunction, osteo-chondral defects
Thigh: Hamstring strains, hip flexor strains, quadriceps strains, compartment syndrome, adductor strains, ilio-tibial band injuries, runner's knee, ITB friction syndrome, stress fracture.
Knee: ACL strain, MCL/LCL strain, PCL strain, meniscal irritation, hamstring strains, adductor strains, quadriceps strains, jumper's knee (patella tendinopathy), runner's knee (Ilio-tibial band friction syndrome), popliteal cysts, baker's cyst, patella-femoral dysfunction, patella maltracking, chondromalacia patella, Osgood Schlatters Disease, Singund-larson-johansen syndrome, fat-pad impingement, postero-lateral corner injuries, tendinopathy, overuse injuries.
Leg: Medial tibial stress syndrome, shin splints, compartment syndrome, stress fracture, gastrocnemius strains, calf tears, achilles strains, achilles tendinopathy, achilles rupture, soleus strains.
Foot & Ankle: Ligament strains, ligament tears, muscular strains, muscular tears, tendon injuries, impingement syndrome, lateral impingement, posterior impingement, anterior impingement, osteochondral injuries, tibialis posterior injuries, tibialis posterior tendinopathy, heel pain, sinus tarsi syndrome, lisfranc injuries, morton's neuroma, neuroma's, stress fractures, avulsion fractures, medial arch pain, overpronation related foot pain, metatarsalgia, plantar fasciitis.
"I was under the care of Nick suffering from pelvic misalignment, muscle spasm and sciatica. During the time I underwent treatment I was accurately diagnosed with an impingement of the sciatic nerve which was later confirmed with an MRI scan as a bulging lumbar disc.
During the time I received treatment, I experienced relief from the symptoms and was given a series of exercises to carry out for self-care in between appointments. Nick was very practical and pragmatic with the advice he gave me, informing me that surgery is really a last resort and that there are various other options to help recover from the issue.
I have now been given the opportunity of receiving Pilates in a class run at the clinic by a specialist musculoskeletal physiotherapist, which will be bespoke treatment for the spinal issue I am experiencing. I would happily recommend this clinic and their staff to anyone experiencing any issues."
LS, ADMINISTRATOR, NORTH CHEAM
"Nick helped me after I started experiencing pain in my hip/leg from weightlifting. He not only identified and guided me through fixing the problem, but has also given me a great deal of valuable advice for my training. Very happy with the results, would definitely recommend."
Kim Wilson
"Cannot recommend the clinic highly enough. Nick treated my daughter after knee surgery. Hugely thorough, knowledgeable and caring. There are physio teams and physio teams.... This is the best I've experienced in years."
Andrew Willmott
"Unlike what the last guy posted, this is probably the best physio practice I've been to. I've been to other 'professional' physios that provide treatment for the sake of appearing to do something. The first session is generally a consultation to examine the issues. The ongoing advice and treatment is fantastic."
Stacy Walter
"Great Clinic. Staff is great and very professional. Have had quick a few sports massages with Kieran O'Connor. Highly recommend it!"
Cristina Duarte
"Fantastic service from start to finish. These guys know what they are doing!"
Aine Ringrose
"Top quality advice,better than regular Physio such as Nuffield or nhs."
Simon Rushton
"Nice folks, reccomened for treatment"
Kenny Khan
We accept payment from major insurers, if your insurance company isn't shown below please contact us to discuss options, we may still be able to help!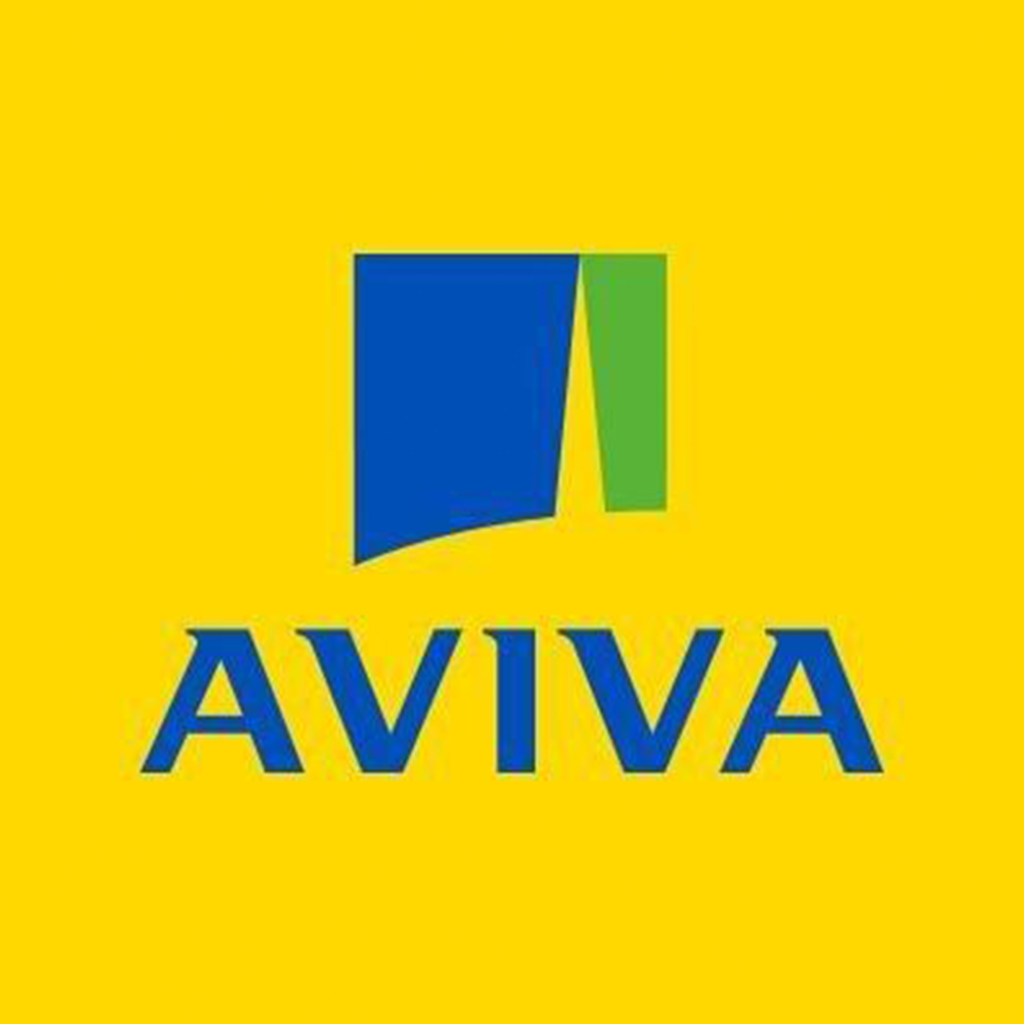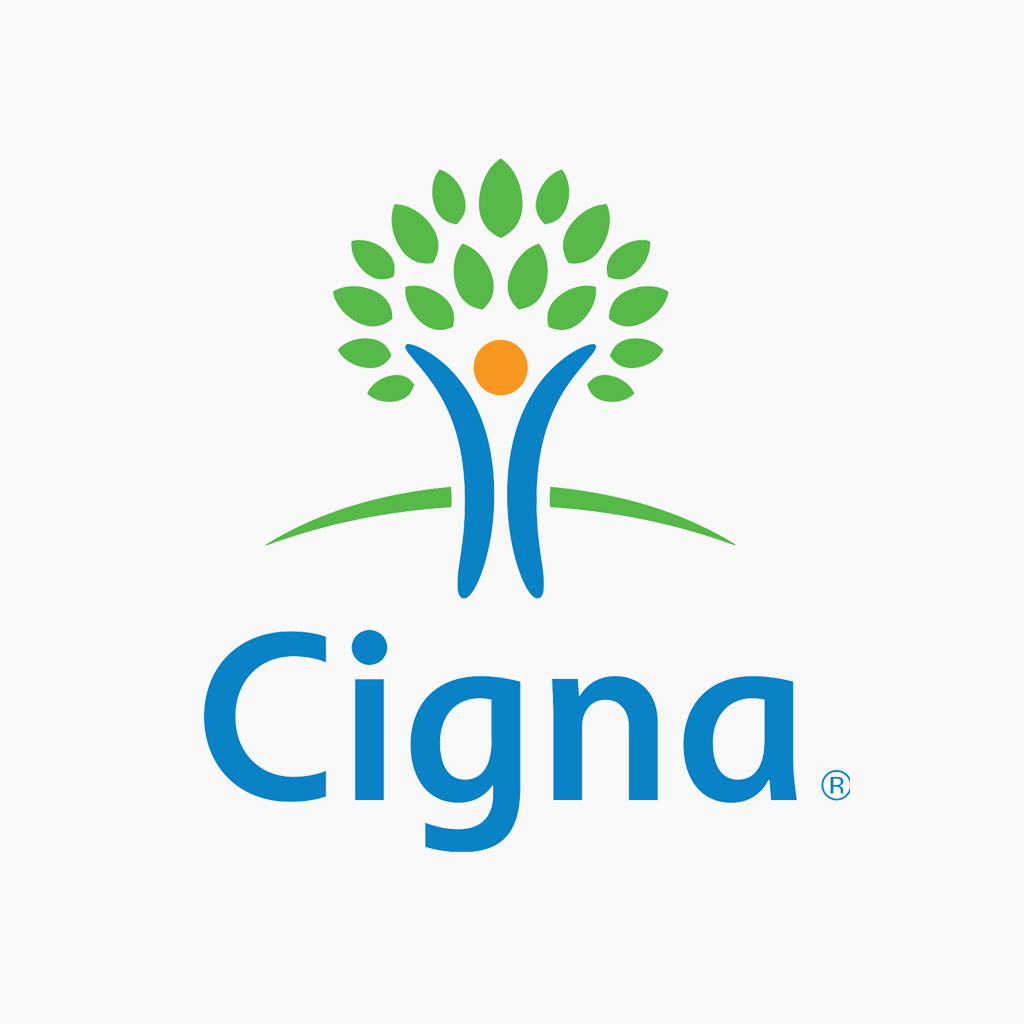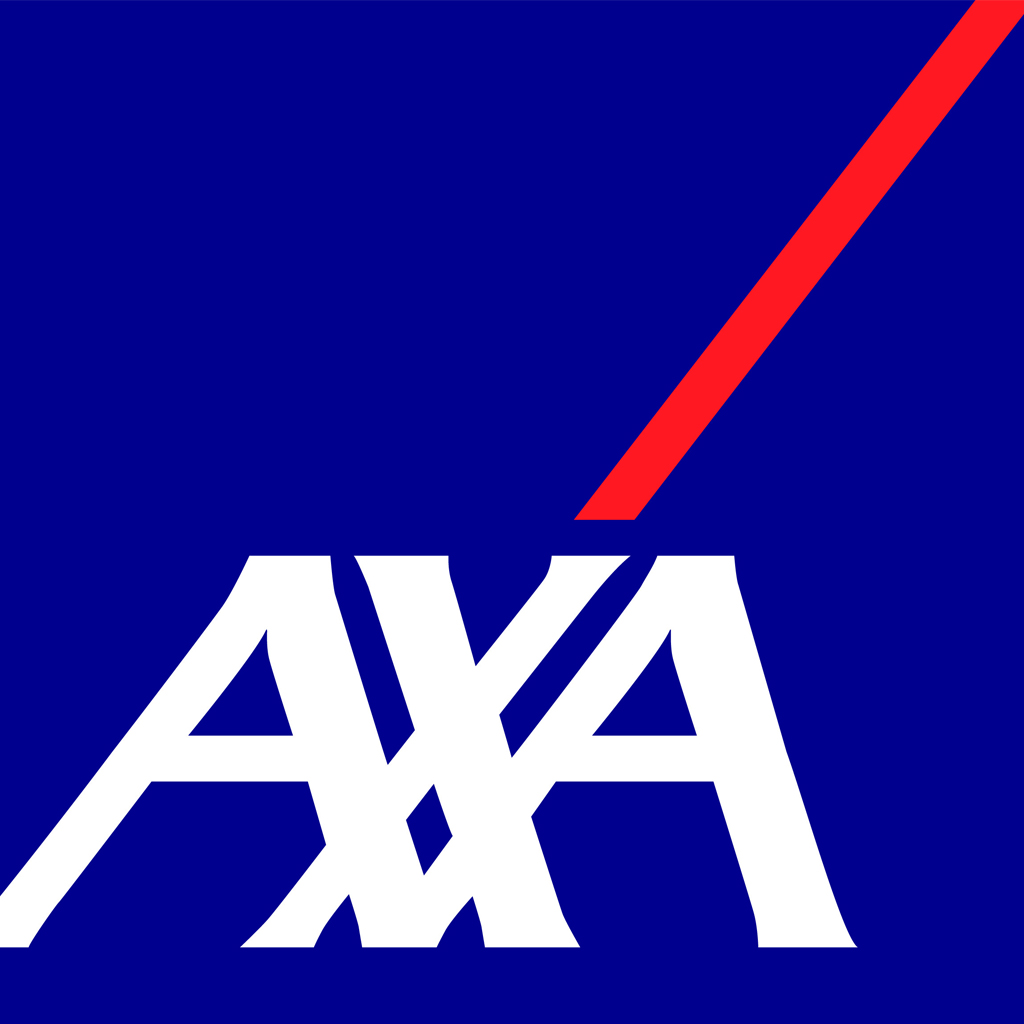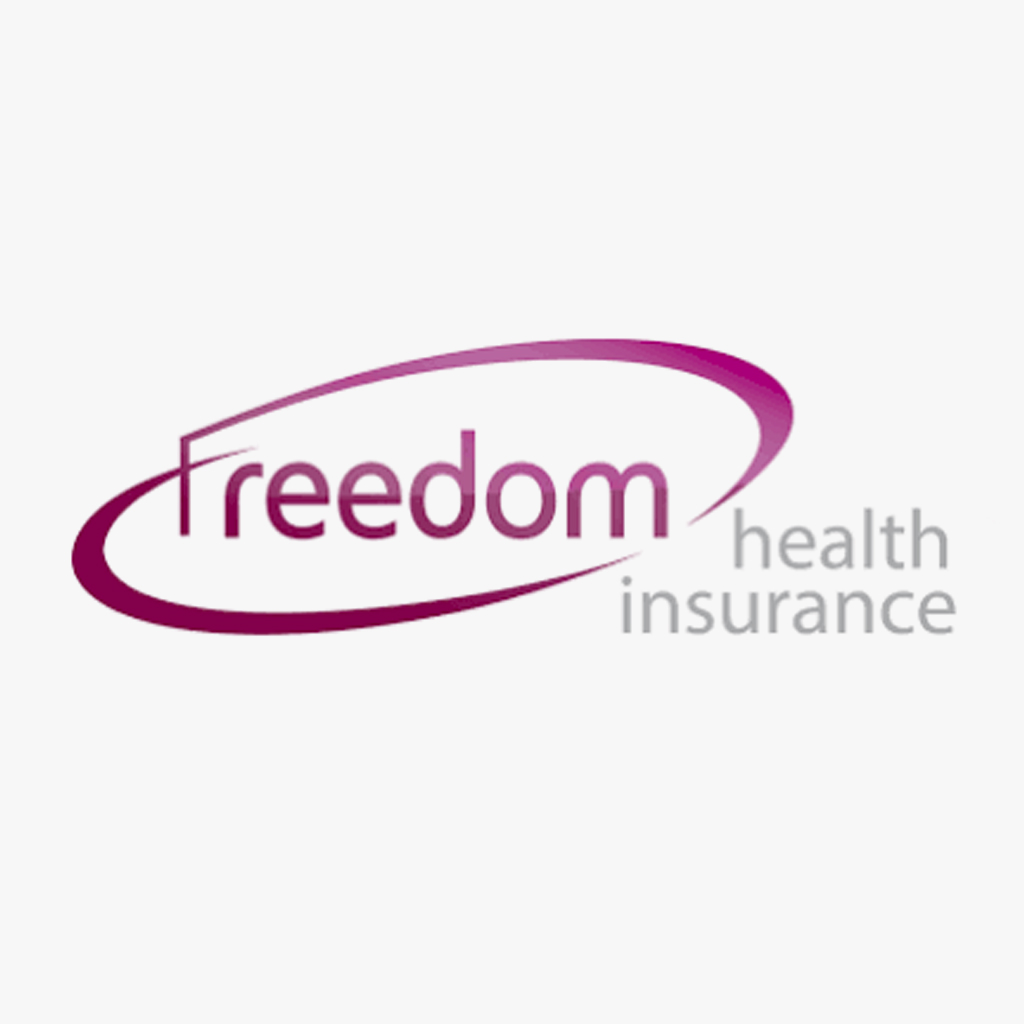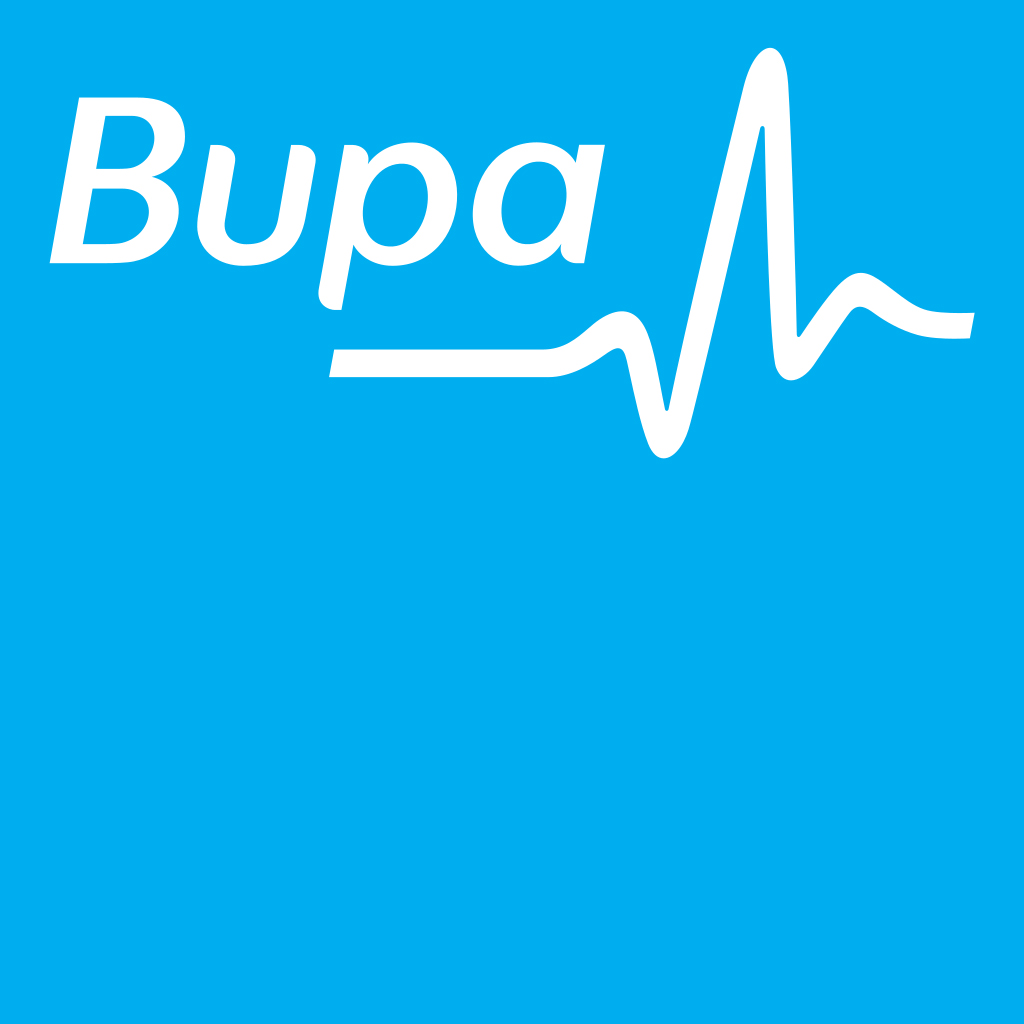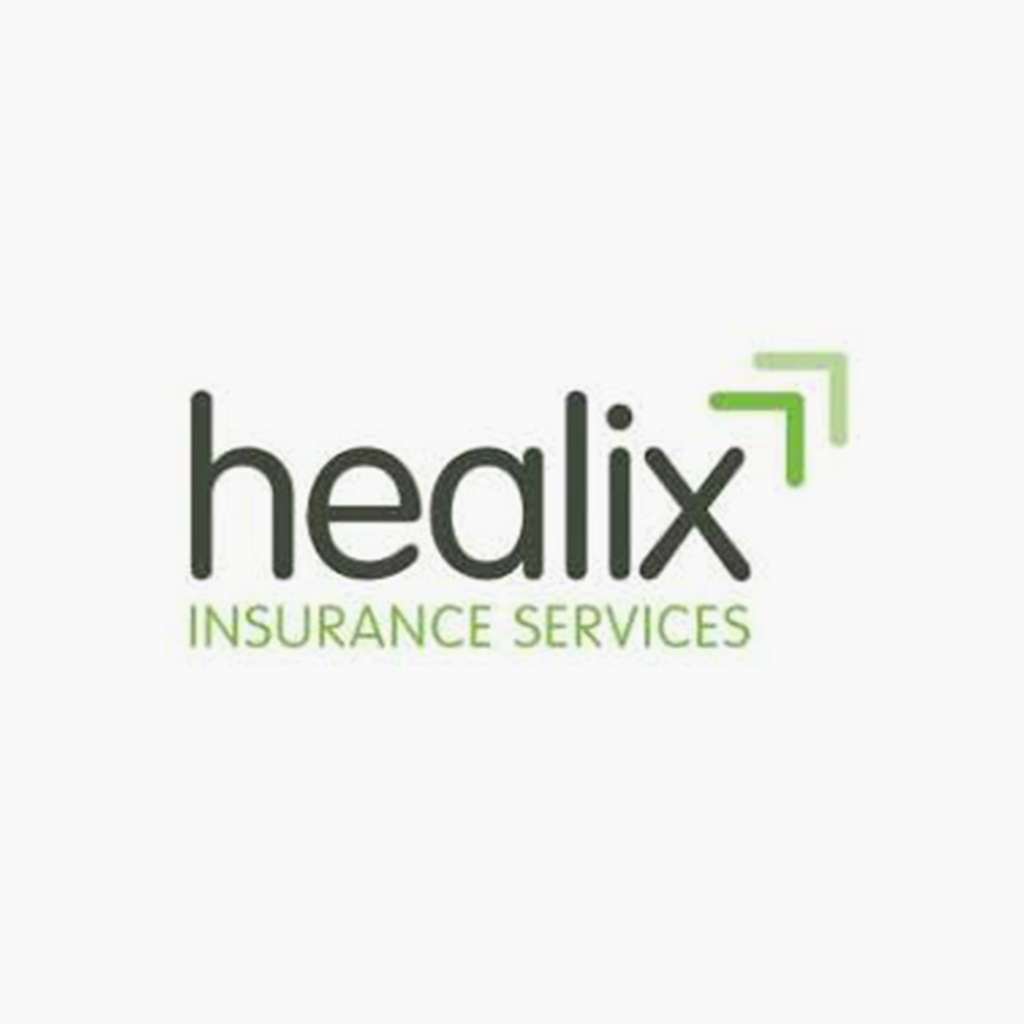 Use one of the methods below or the contact form & we'll get back to you asap
Rosehill Park, Sutton, Surrey, SM1 3HH
Woking SportsBox, Egley Road Woking, Surrey, GU22 0AF.