Initial Pilates/Physiotherapy Consultation – 60mins – £68ꭞ
MAX 4 PEOPLE –
60 MINUTES
MIN 5 CLASSES –
60 MINUTES
All of MSO Physio's Pilates sessions are conducted by fully qualified and expert physiotherapists. We work hard to ensure our Pilates prices are competitive and reflect the expertise of our staff and our great facilities and equipment.
ꭞYour first session will be an initial consultation with one of our expert physiotherapists to establish your problem, goals and to teach you the fundamentals of Pilates. This also helps us to understand your current level of Pilates ability to ensure that you are in the correct group or whether you need more 1-2-1 input.
*This is charged in accordance with our standard physiotherapy prices. Unfortunately discounts are not available on individual Pilates sessions.
*Our Pilates courses run in 5, 6 or 7 week blocks based on the local school terms. Pilates prices for small group sessions are available as a PAYG option but this does not guarantee a space on the mat. Priority will be given to clients pre-booking classes. The pre-booked discount is available for blocks of 5 or more classes. Please be aware that if you are pre-booking classes no refund will be given for inability to attend so please make sure you plan in advance and speak to the clinic administrator if you have any queries.
If you're ready to book your appointment click below, if you have any questions you'd like to ask before booking please contact us by phone on 0208 254 2150 or email us at info@msophysio.com and we'll be in touch with you asap.
We accept payment from major insurers, if your insurance company isn't shown below please contact us to discuss options, we may still be able to help!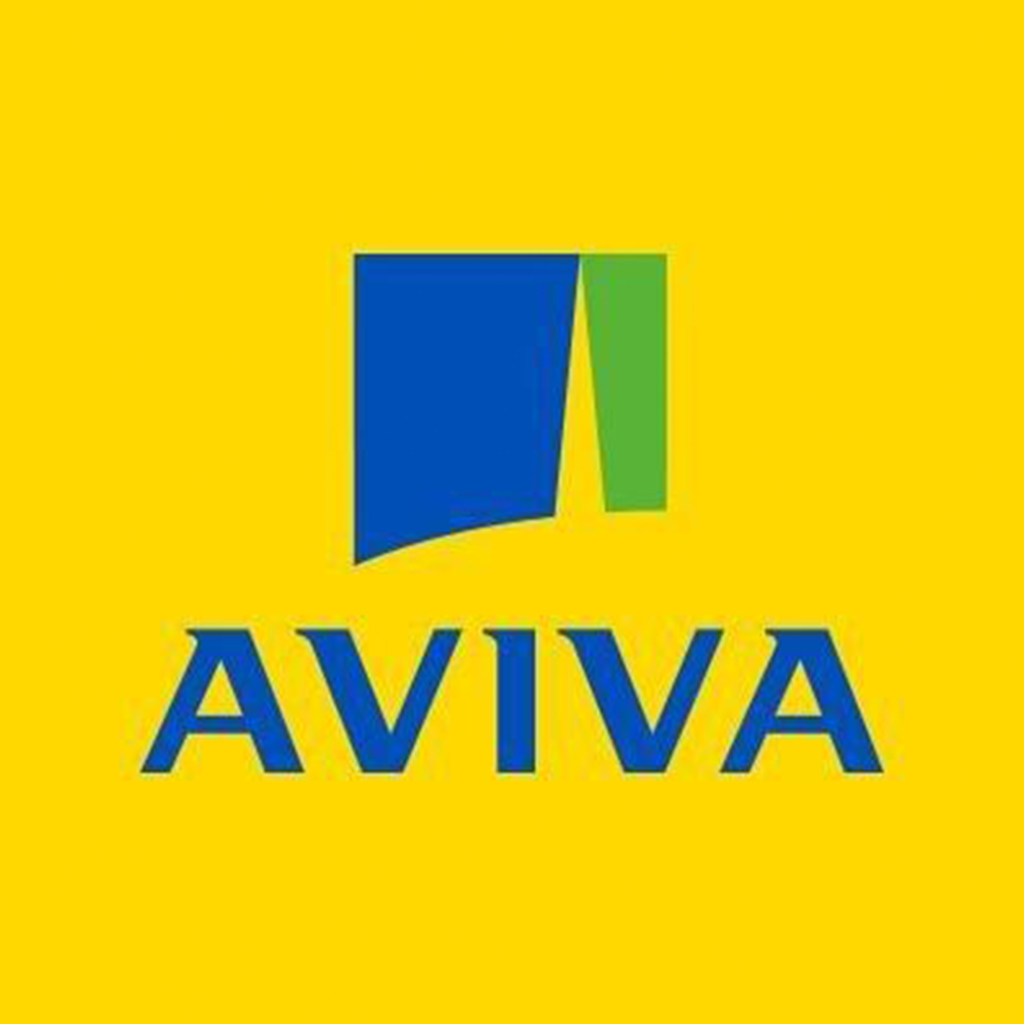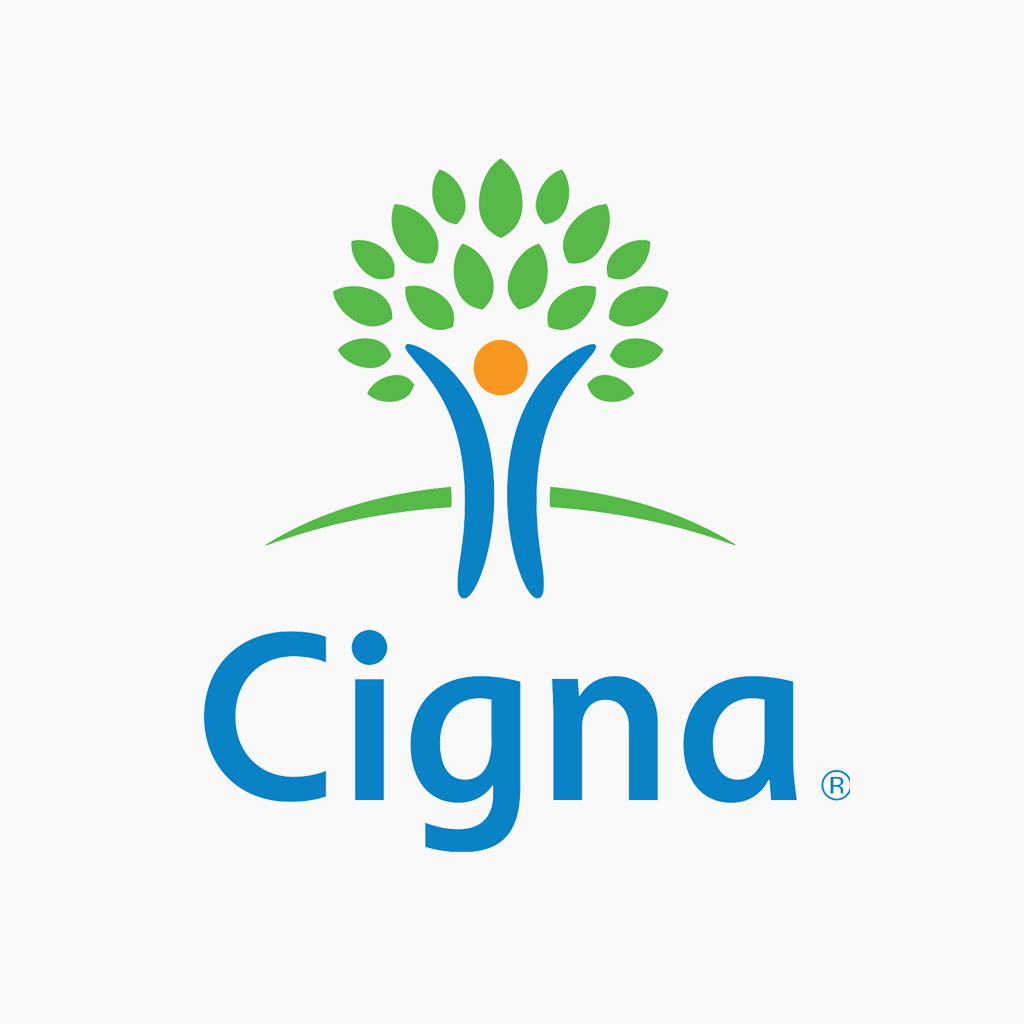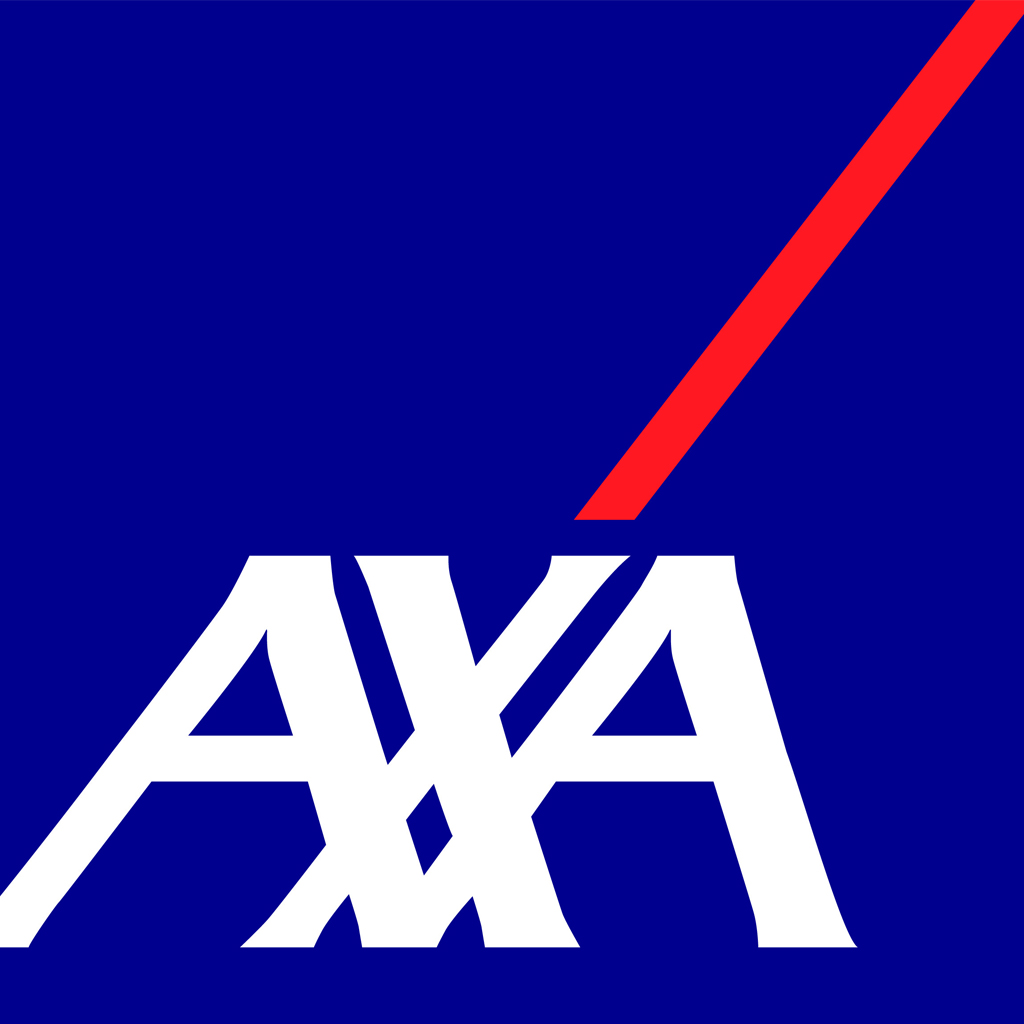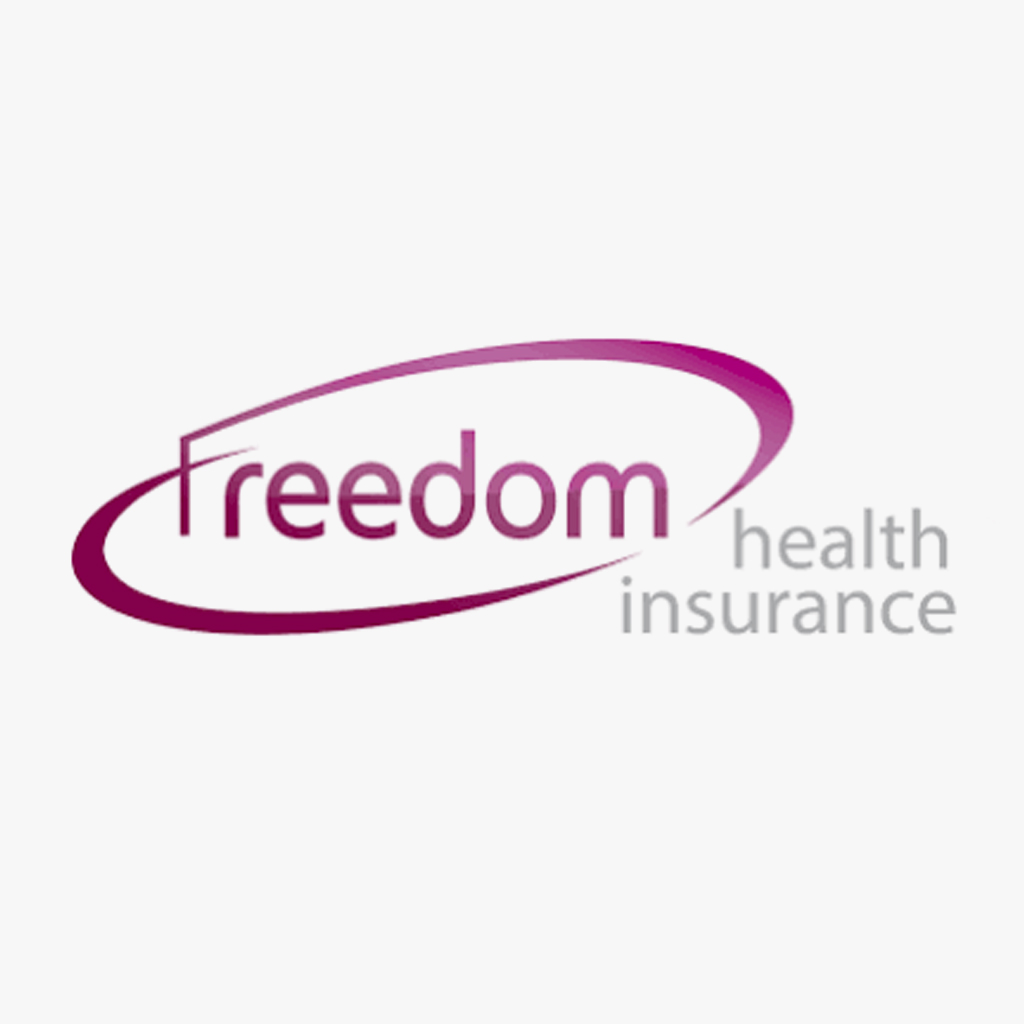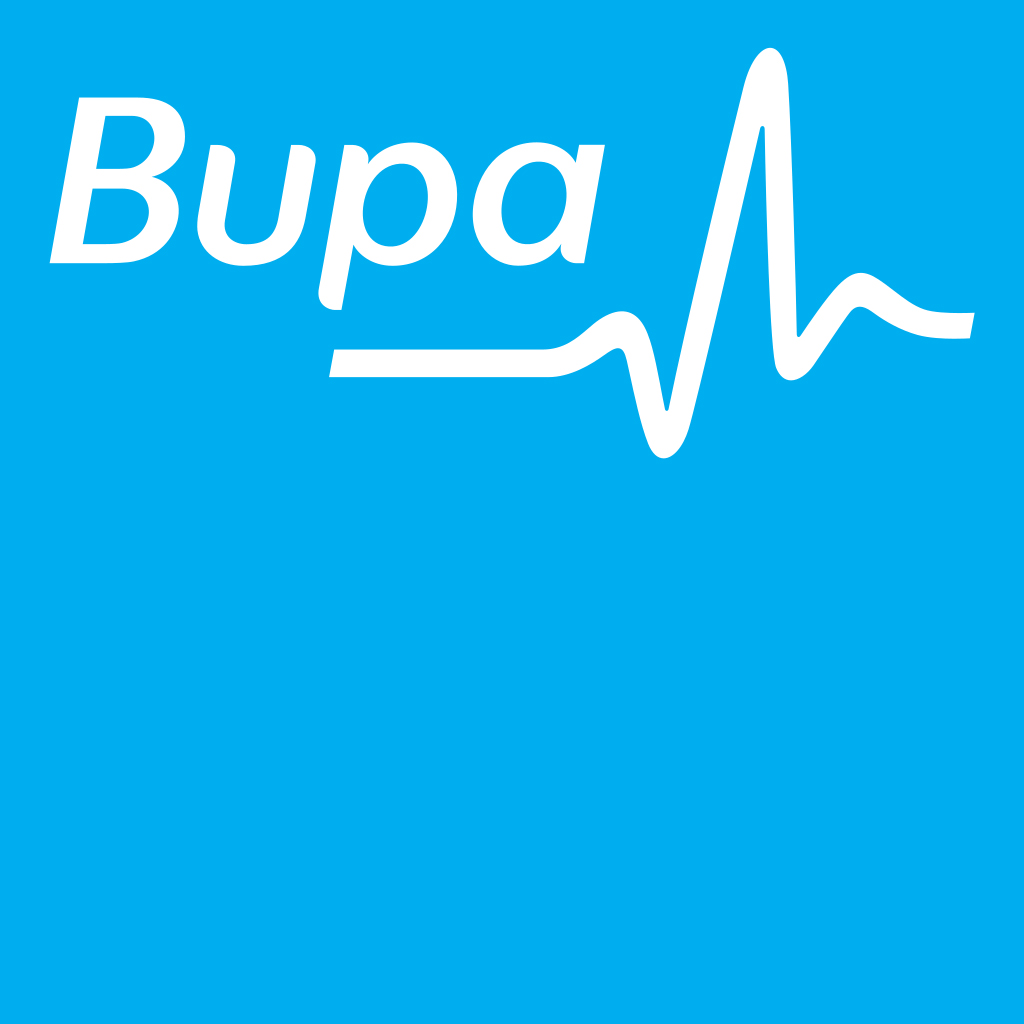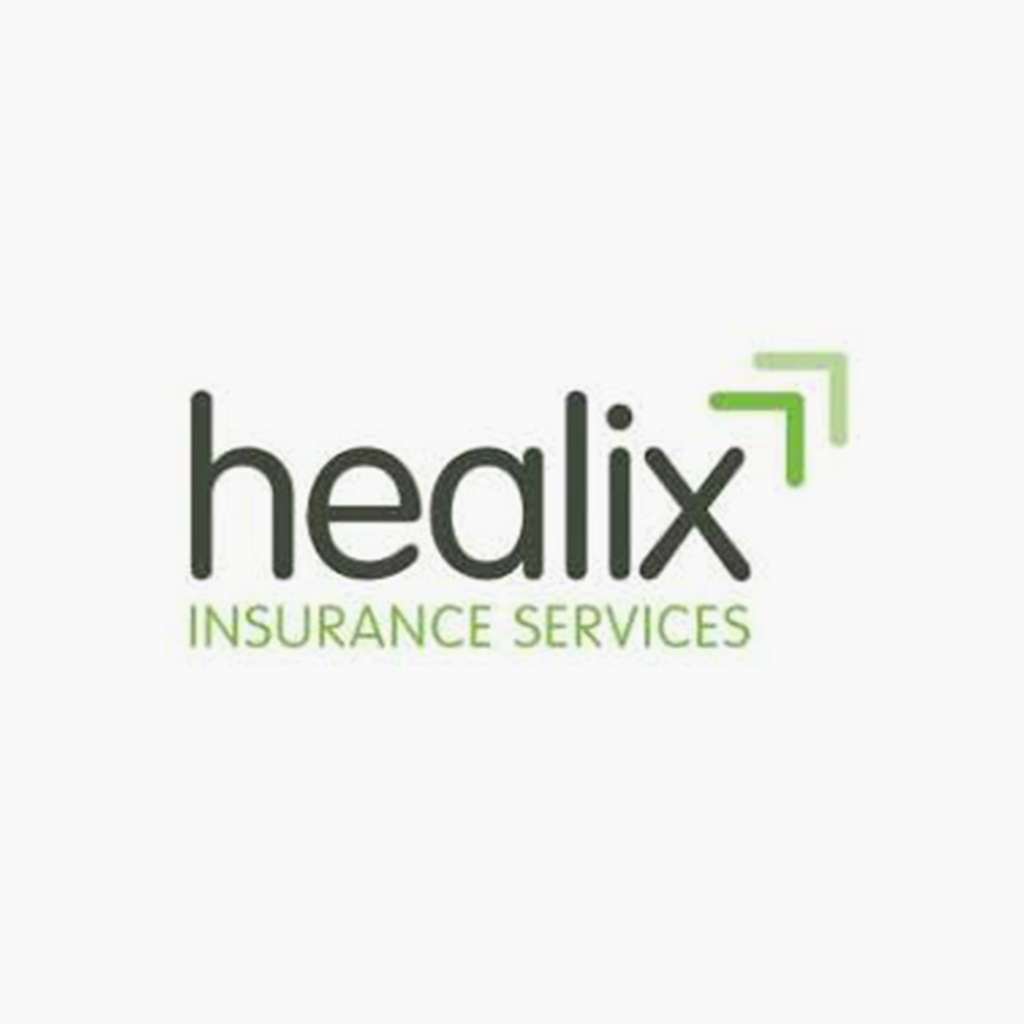 Use one of the methods below or the contact form & we'll get back to you asap
Rosehill Park, Sutton, Surrey, SM1 3HH
Woking SportsBox, Egley Road Woking, Surrey, GU22 0AF.