Bespoke Personal Training
MSO Physio offers a Bespoke Personal Training programme as part of our multi-disciplinary approach to the management of sports injuries and musculoskeletal disorders.
WHAT IS PERSONAL TRAINING?
Personal training is supervised 1-2-1 or small group physical exercise to assist in various aspects of health and well-being.
Personal trainers are qualified exercise professionals who can help with various aspects of health and well-being, from weight loss, to strength and endurance training or late stage recovery following injury and improving sports performance. Personal trainers come from many different backgrounds such as gyms and studio-based training, sport, massage therapy or strength and conditioning.
There is no typical personal trainer as education and experience differs with the individual. Most personal trainers are now registered on the REPS accreditation scheme which guarantees a minimum level of education and competency and many have incorporated training systems such as Pilates, Yoga, TRX, boxing, speed/agility and others into their repertoire.
WHAT IS BESPOKE PERSONAL TRAINING?
Bespoke Personal Training takes in to account the unique needs and requirements of the individual to help plan, implement and maximise the benefits of physical training.
Here at MSO Physio our personal trainer is Kieran O'Connor. Kieran can work independently with clients, or as required, in conjunction with one of our highly skilled physiotherapists to ensure that interventions are tailored not only to the individual but also to the specific requirements of an injury and recovery plan.
Kieran has a long history of working in the fitness industry and has achieved numerous qualifications in areas such as kettlebells, suspension training, spinning, nutrition and weight management, core/abs, strength training, pad work and more. Kieran is also our resident Sports Massage Therapist and as such has studied anatomy to a higher level giving him great understanding of the human body.
With his particular skills, experience and the ability to work alongside our physiotherapists, Kieran is ideally placed to produce Bespoke Personal Training Plans to achieve the maximum potential benefit for his clients.
If you're ready to book your appointment click below, if you have any questions you'd like to ask before booking please contact us by phone on 0208 254 2150 or email us at info@msophysio.com and we'll be in touch with you asap.
What Does Personal Training Involve?
Personal training does not come in a standard format and Bespoke Personal Training is all about getting the recipe right for the individual.
If strength and endurance is seen as the main problem, then this is the focus. If weight-loss is the main aim then the plan will be slightly different. Combined approaches are very common, but it is all about the clients goals and requirements.
All training sessions will involve some form of physical exertion and that may be cardio exercise, stretching, strength training, power training, speed and agility or most likely a unique combination of these to suit the individual.
Before the commencement of any personal training each person's individual goals and aims will be discussed as well as any physical issues or impairments that may be present. This will typically be done in the form of a health questionnaire. If the training is following on from a period of physiotherapy then the therapist and trainer will meet to discuss the needs of the client before the training starts.
What Can Personal Training Help With?
The simple answer is that is up to you, the client.
With our individualised approach and programmes we work to achieve your aims and goals, that is why each personal training session, group or block will be preceeded by a short assessment to better understand your needs. This then helps to create truly Bespoke Personal Training
Physical training can be hot and sweaty so wear something appropriate to work-out and sweat in. Our studio is small but very well equipped with aircon but it can get hot. Showers are available in the main centre but not in the Clinic itself.
Always bring water and a towel with you and ensure that you have had something to eat approximately an hour or two before the session.
How Long Do Sessions Last?
All sessions are for one hour and can be 1-2-1 or in small groups of up to 6 people maximum.
Assessments are for 30 minutes to discuss needs, aims and goals as required.
Please refer to our price list for up-to-date costs. Discounts are available for bulk bookings, please ask at reception for details.
Bespoke Personal Training is self-funded only and cannot be claimed against medical insurance unless your policy explicitly says so.
Book Online Today.
You will need to book a 30-minute assessment with Kieran to help understand your aims and goals and to go through your health questionnaire.
It is recommended that you seek approval from your GP or registered health professional prior to under-taking a physical training programme.
"I was under the care of Nick suffering from pelvic misalignment, muscle spasm and sciatica. During the time I underwent treatment I was accurately diagnosed with an impingement of the sciatic nerve which was later confirmed with an MRI scan as a bulging lumbar disc.
During the time I received treatment, I experienced relief from the symptoms and was given a series of exercises to carry out for self-care in between appointments. Nick was very practical and pragmatic with the advice he gave me, informing me that surgery is really a last resort and that there are various other options to help recover from the issue.
I have now been given the opportunity of receiving Pilates in a class run at the clinic by a specialist musculoskeletal physiotherapist, which will be bespoke treatment for the spinal issue I am experiencing. I would happily recommend this clinic and their staff to anyone experiencing any issues."
LS, ADMINISTRATOR, NORTH CHEAM
"Nick helped me after I started experiencing pain in my hip/leg from weightlifting. He not only identified and guided me through fixing the problem, but has also given me a great deal of valuable advice for my training. Very happy with the results, would definitely recommend."
Kim Wilson
"Cannot recommend the clinic highly enough. Nick treated my daughter after knee surgery. Hugely thorough, knowledgeable and caring. There are physio teams and physio teams.... This is the best I've experienced in years."
Andrew Willmott
"Unlike what the last guy posted, this is probably the best physio practice I've been to. I've been to other 'professional' physios that provide treatment for the sake of appearing to do something. The first session is generally a consultation to examine the issues. The ongoing advice and treatment is fantastic."
Stacy Walter
"Great Clinic. Staff is great and very professional. Have had quick a few sports massages with Kieran O'Connor. Highly recommend it!"
Cristina Duarte
"Fantastic service from start to finish. These guys know what they are doing!"
Aine Ringrose
"Top quality advice,better than regular Physio such as Nuffield or nhs."
Simon Rushton
"Nice folks, reccomened for treatment"
Kenny Khan
We accept payment from major insurers, if your insurance company isn't shown below please contact us to discuss options, we may still be able to help!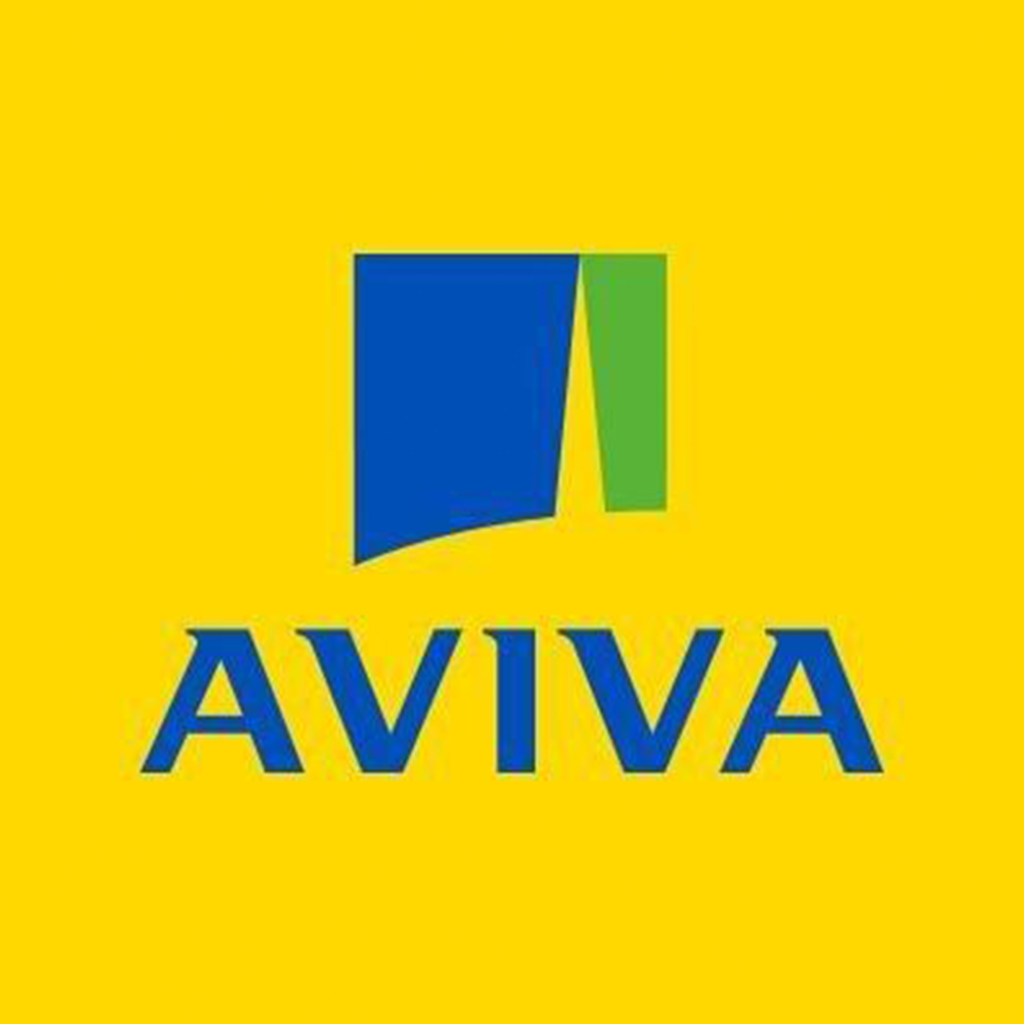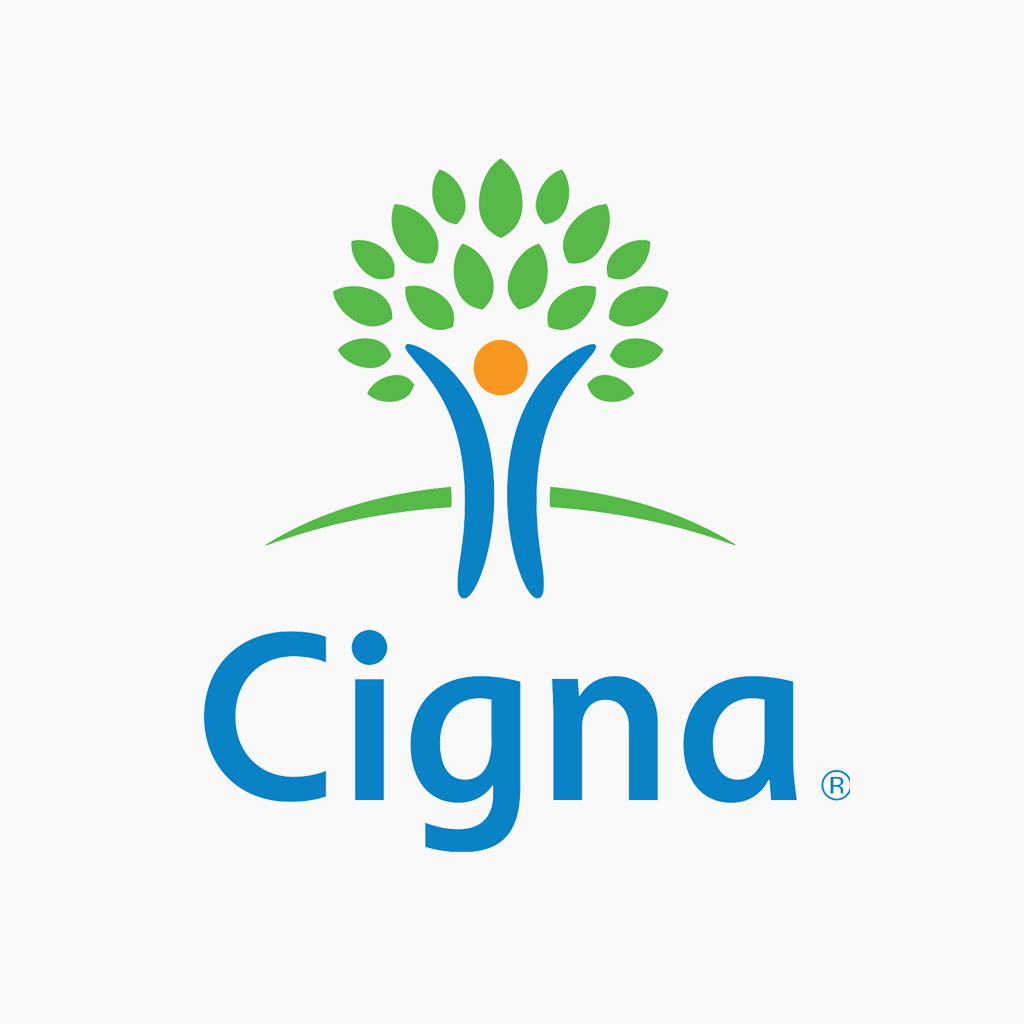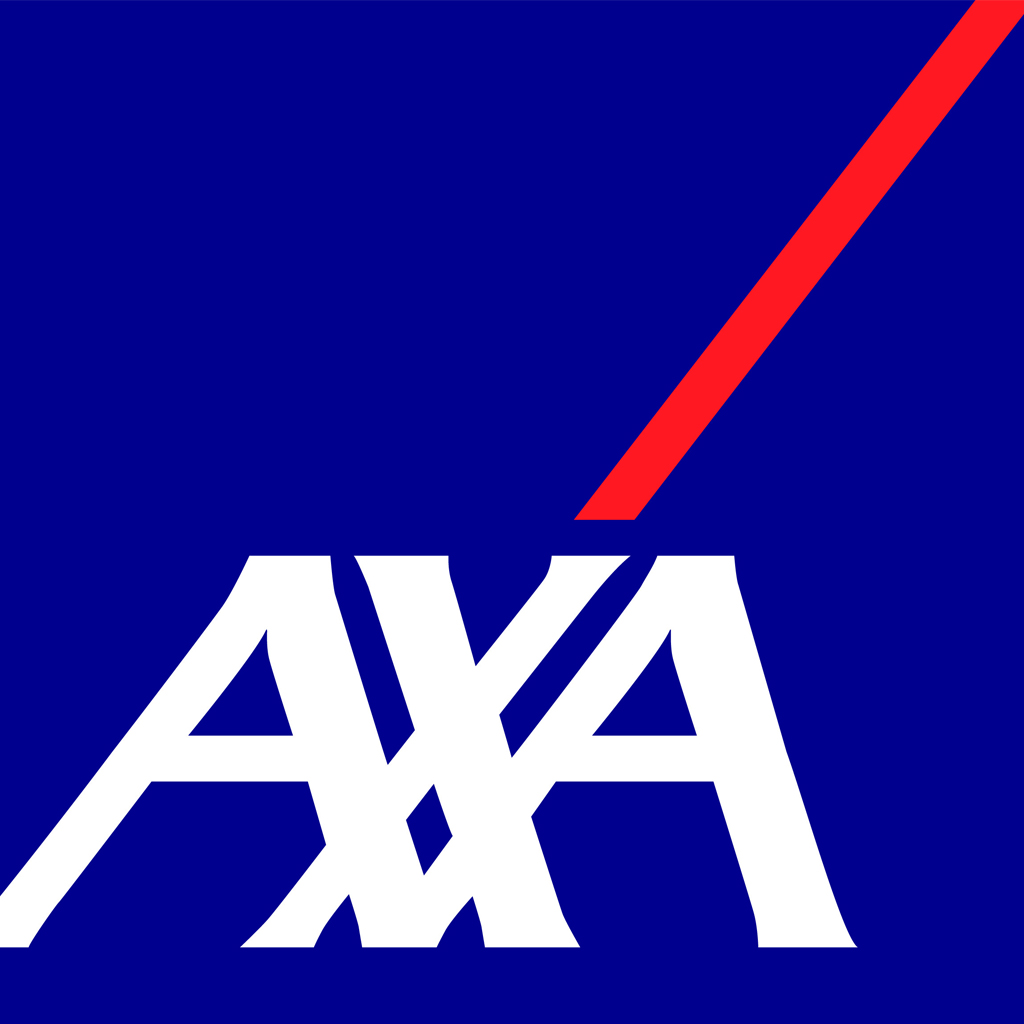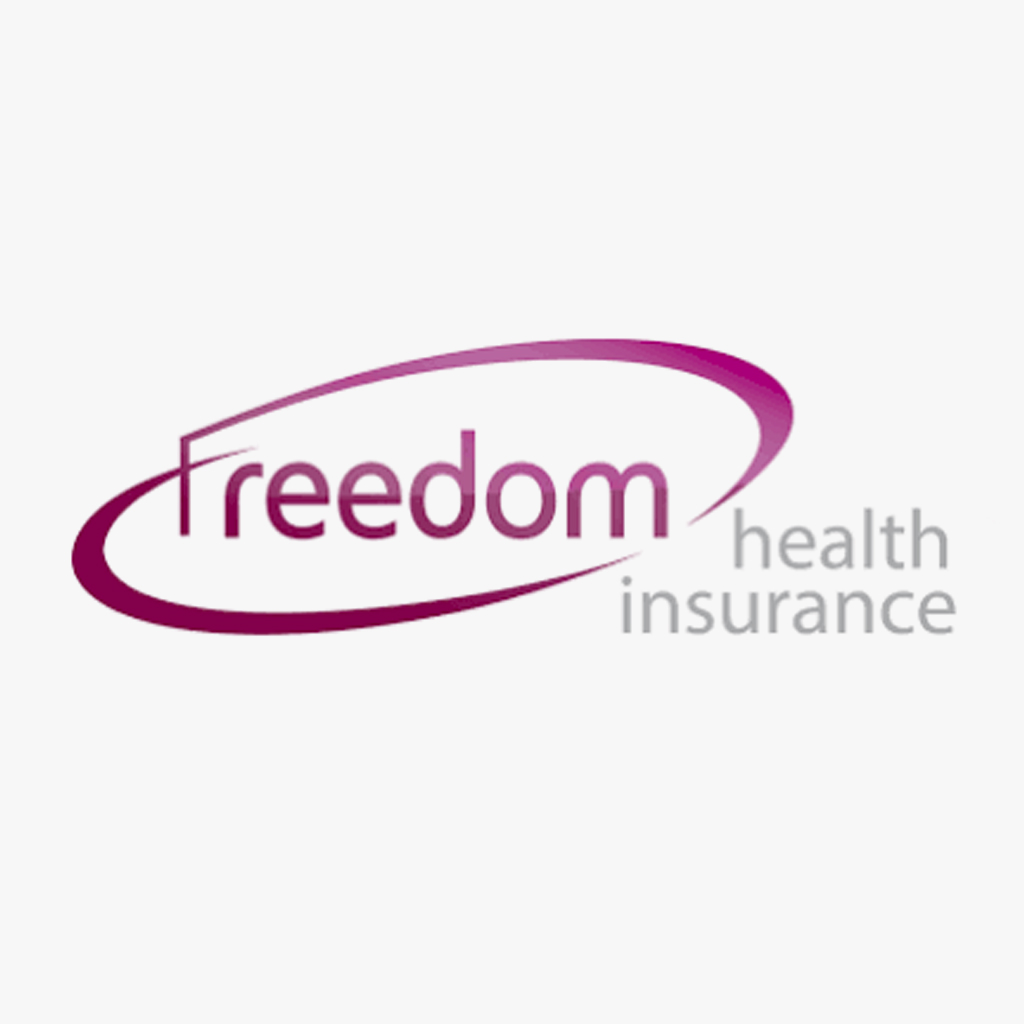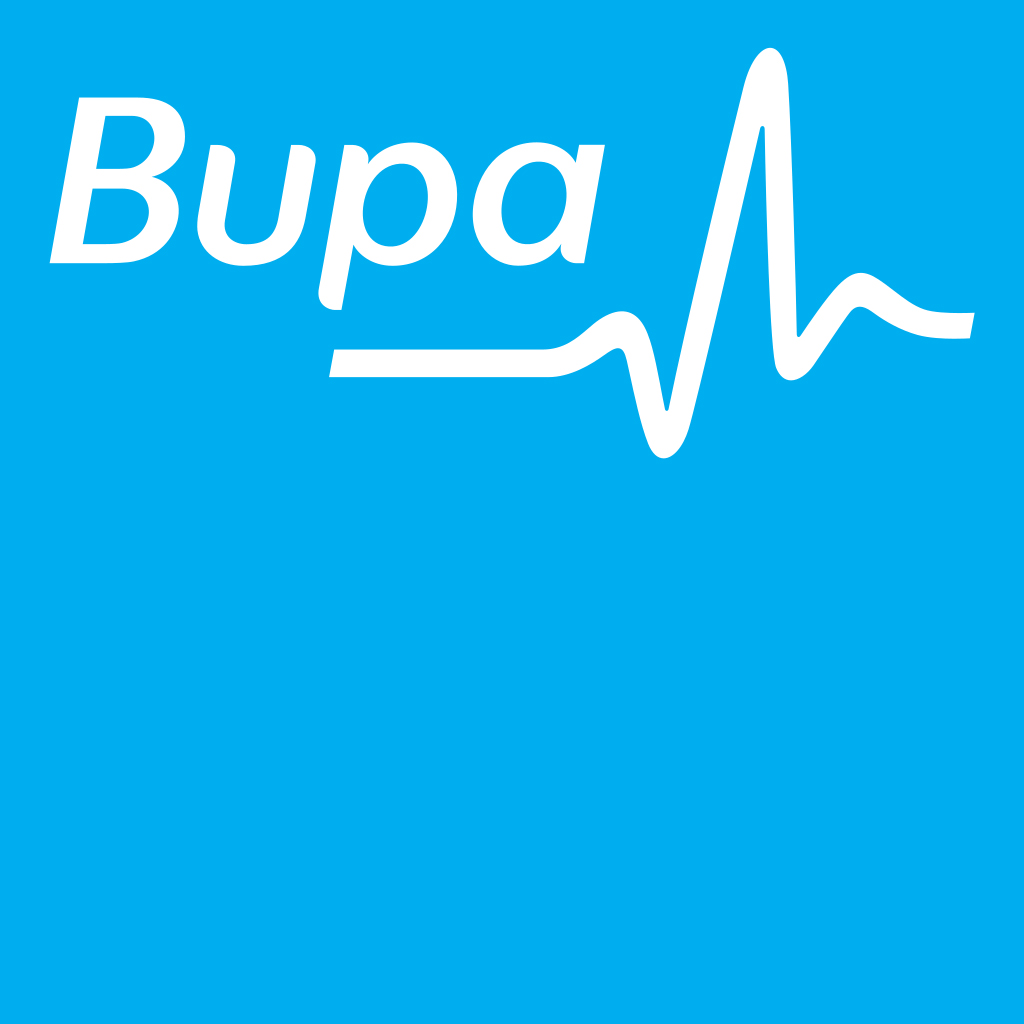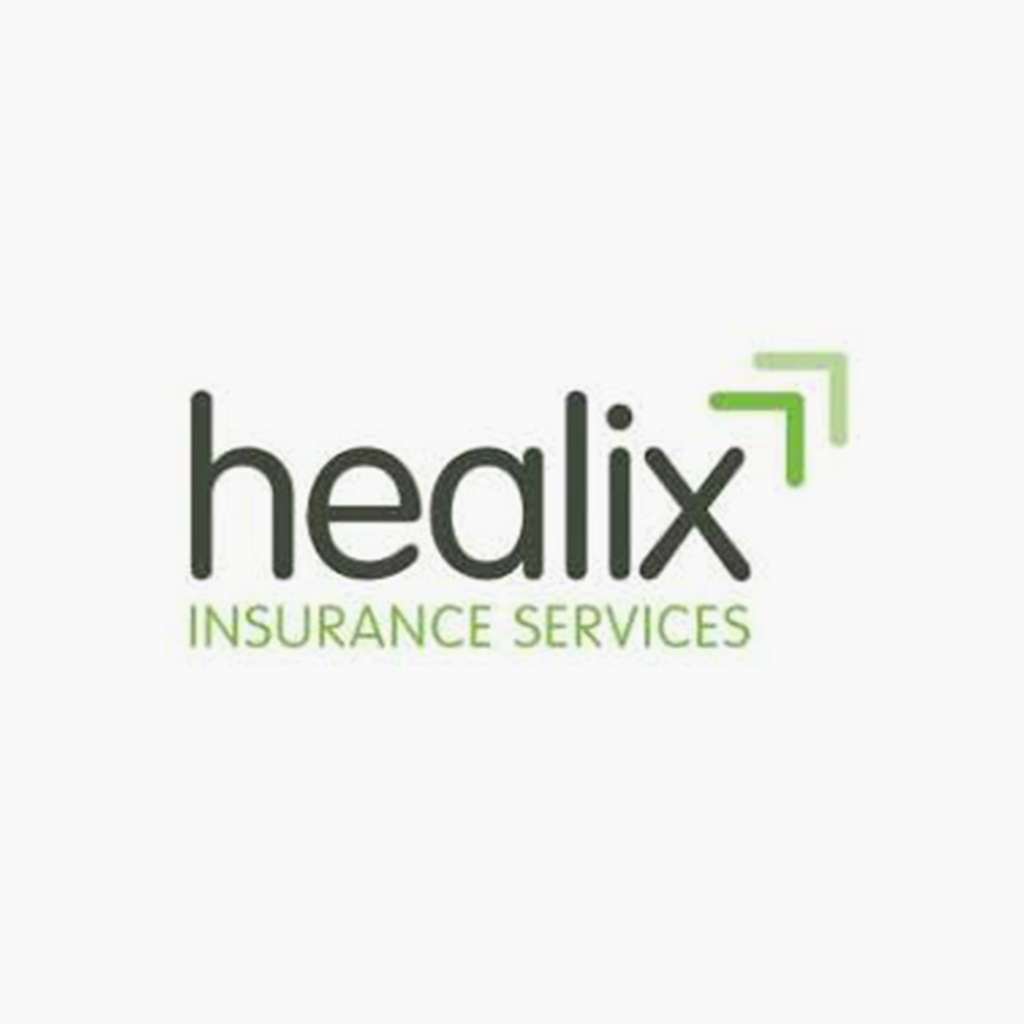 Use one of the methods below or the contact form & we'll get back to you asap
Rosehill Park, Sutton, Surrey, SM1 3HH
Woking SportsBox, Egley Road Woking, Surrey, GU22 0AF.