The team at MSO Physio have a wealth of experience in the assessment, treatment and rehabilitation of orthopaedic conditions.
Nick Wirth and Harriet Jones have worked extensively within in-patient orthopaedic rehabilitation settings in hospitals across the region including Epsom, St Helier and Mayday, plus the Elective Orthopaedic Centre (the EOC) – a cutting edge orthopaedic hospital serving the South West London region.
Because of this experience, the team at MSO Physio are well versed in dealing with and rehabilitating orthopaedic conditions and have developed excellent links with many of the local surgeons with whom we also work in the private sector.
If, as part of your treatment, you need an opinion from an orthopaedic surgeon, we will be able to recommend someone suited to your needs in the NHS or private sector.
Orthopaedic conditions revolve around skeleton and joints of the human body and are typically divided into bony and soft tissue problems.
Orthopaedic conditions can be further divided into traumatic and non-traumatic injuries that result in damage to the bony, joint or soft tissues around human joints. There can be some blurring of the lines however and it is perfectly possible for a person to have an arthritic knee who then suffers a traumatic strain resulting in pain and disability.
Non-traumatic orthopaedic conditions are predominantly arthritic in nature. This is the natural process of degeneration of human joints due to age, activity levels and general health. Arthritis itself is not necessarily painful but inflammation, sub-chondral cysts, bone bruising, synovitis and other nasty sounding things that accompany arthritis can be painful and often treatable.
Traumatic orthopaedic conditions are normally high force impacts and collisions that may result in dislocations, fractures, ligament injuries and others with variable levels of pain and dysfunction. Most traumatic orthopaedic conditions improve thankfully with the right intervention and management and even the pain of arthritic conditions can be improved in a large number of people.
Orthopaedic surgery offers solutions to the more complex problems but physiotherapy can be incredibly useful in the management of orthopaedic conditions and is commonly the first intervention sought by surgeons with an aim to delay or even avoid major orthopaedic surgery. Following is further information about different types of orthopaedic surgery.
Osteoarthritis | Rheumatoid Arthritis | Treatment for Arthritis | Fibromyalgia | Polymyalgia Rheumatica | Ankylosing Spondylitis | Axial Spondyloarthropathy | Osteoporosis
If you're ready to book your appointment click below, if you have any questions you'd like to ask before booking please contact us by phone on 0208 254 2150 or email us at info@msophysio.com and we'll be in touch with you asap.
Common Orthopaedic Procedures And Conditions Are:
Below is a list of common orthopaedic surgeries. The list is not exhaustive but includes many of the common conditions encountered in clinic. The expert physiotherapists at MSO Physio have great experience of dealing with a wide range of orthopaedic problems and we have probably seen your problem before. If required our professional physiotherapists will be able to arrange imaging of your problem or discuss referral onwards to an appropriate specialist.
Spinal: fracture, pars fracture, decompression, fusion, arthritis, osteoarthritis, discectomy, laminectomy, instrumented fusion, microdiscectomy, foraminotomy, disc replacement, injection therapy.
Shoulder: total shoulder replacement, anterior stabilisation, posterior stabilisation, slap repair, rotator cuff repair, labral repair, fracture, open reduction internal fixation, arthritis, osteoarthritis, arthroscopy, sub-acromial decompression, acj stabilisation, Laterjet stabilisation, bankhart repairs, injection therapy.
Elbow: ulnar nerve transposition, tennis elbow release, golfers elbow release, arthritis, osteoarthritis, tenotomy, fracture, dislocation, open reduction internal fixation, total elbow replacement, injection therapy.
Wrist: carpal tunnel release, fracture, open reduction internal fixation, arthritis, osteoarthritis, colles fracture, radial fracture, ulna fracture, smiths fracture, cystectomies, TFCC repairs, injection therapy.
Hip: total hip replacement, revision total hip replacement, Birmingham surface replacement, hip resurfacing, fracture, DHS, hemiarthroplasty, arthritis, osteoarthritis, arthroscopy, labral repair, injection therapy, osteotomy, slipped upper femoral epiphysis (SUFE), tenotomy, reconstruction.
Knee: total knee replacement, revision total knee replacement, arthroscopy, acl reconstruction, pcl reconstruction, mcl reconstruction, meniscal repair, meniscal debridement, washout, chondroplasty, osteochondral defect repair, patella resurfacing, arthritis, osteoarthritis, lateral release, tibial tubercle transfer, injection therapy, fracture, open reduction internal fixation, external fixation, tibial plateau fracture, osteotomy, reconstruction, steadmann's procedure, microfracture.
Ankle: fracture, open reduction internal fixation, medial malleolus fracture, lateral malleolus fracture, pott's fracture, tibial plafond fracture, arthritis, osteoarthritis, ankle replacement, lateral ligament reconstruction, arthroscopy, osteotomy, injection therapy, syndesmosis injuries, fusions, Achilles repairs, microfracture, osteochondral defect repair.
Foot: Lisfranc injuries, fusion, fracture, open reduction internal fixation, injection therapy, bunionectomies, hallux valgus repair, arthritis, osteoarthritis, metatarsal fracture, Morton's neuroma, calcaneus fracture, sub-talar fusion.
Pelvis: fracture, open reduction internal fixation, acetabular fracture, pubic ramus fracture, pubis symphysis repair, external fixation, osteotomy.
Fractures: open reduction and internal fixation of all upper and lower limb fractures, intermedullary nailing, external fixation, conservative management (POP), spinal fractures, wedge compression fractures, fracture dislocations, avulsion fractures, stress fractures.
"I was under the care of Nick suffering from pelvic misalignment, muscle spasm and sciatica. During the time I underwent treatment I was accurately diagnosed with an impingement of the sciatic nerve which was later confirmed with an MRI scan as a bulging lumbar disc.
During the time I received treatment, I experienced relief from the symptoms and was given a series of exercises to carry out for self-care in between appointments. Nick was very practical and pragmatic with the advice he gave me, informing me that surgery is really a last resort and that there are various other options to help recover from the issue.
I have now been given the opportunity of receiving Pilates in a class run at the clinic by a specialist musculoskeletal physiotherapist, which will be bespoke treatment for the spinal issue I am experiencing. I would happily recommend this clinic and their staff to anyone experiencing any issues."
LS, ADMINISTRATOR, NORTH CHEAM
"Nick helped me after I started experiencing pain in my hip/leg from weightlifting. He not only identified and guided me through fixing the problem, but has also given me a great deal of valuable advice for my training. Very happy with the results, would definitely recommend."
Kim Wilson
"Cannot recommend the clinic highly enough. Nick treated my daughter after knee surgery. Hugely thorough, knowledgeable and caring. There are physio teams and physio teams.... This is the best I've experienced in years."
Andrew Willmott
"Unlike what the last guy posted, this is probably the best physio practice I've been to. I've been to other 'professional' physios that provide treatment for the sake of appearing to do something. The first session is generally a consultation to examine the issues. The ongoing advice and treatment is fantastic."
Stacy Walter
"Great Clinic. Staff is great and very professional. Have had quick a few sports massages with Kieran O'Connor. Highly recommend it!"
Cristina Duarte
"Fantastic service from start to finish. These guys know what they are doing!"
Aine Ringrose
"Top quality advice,better than regular Physio such as Nuffield or nhs."
Simon Rushton
"Nice folks, reccomened for treatment"
Kenny Khan
We accept payment from major insurers, if your insurance company isn't shown below please contact us to discuss options, we may still be able to help!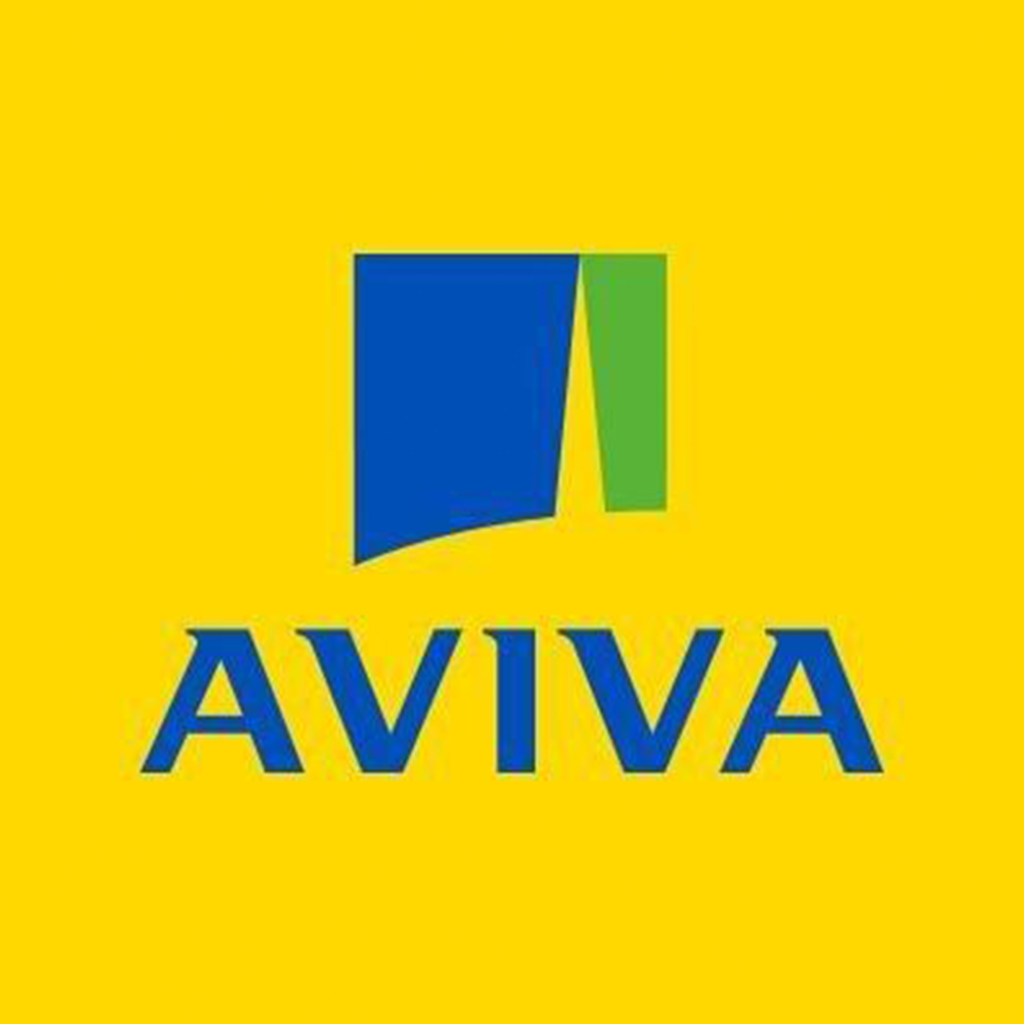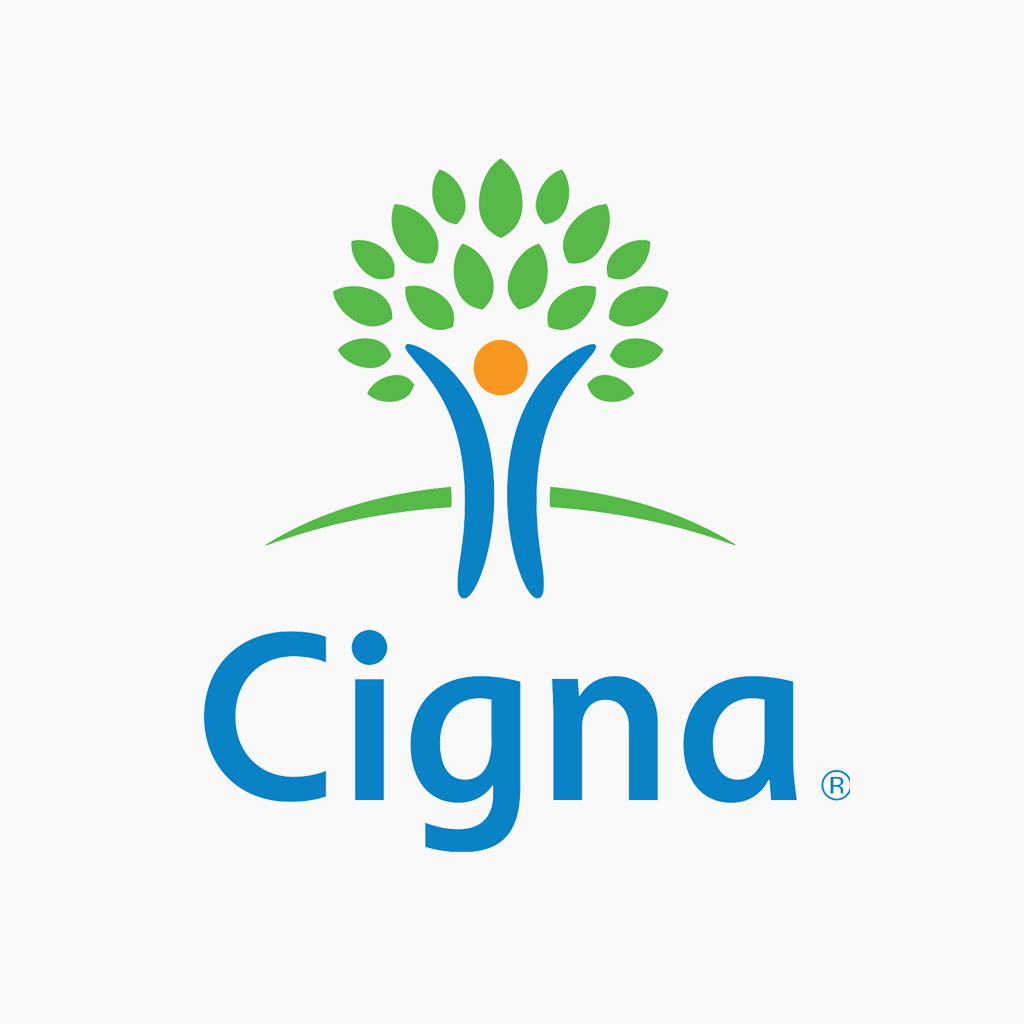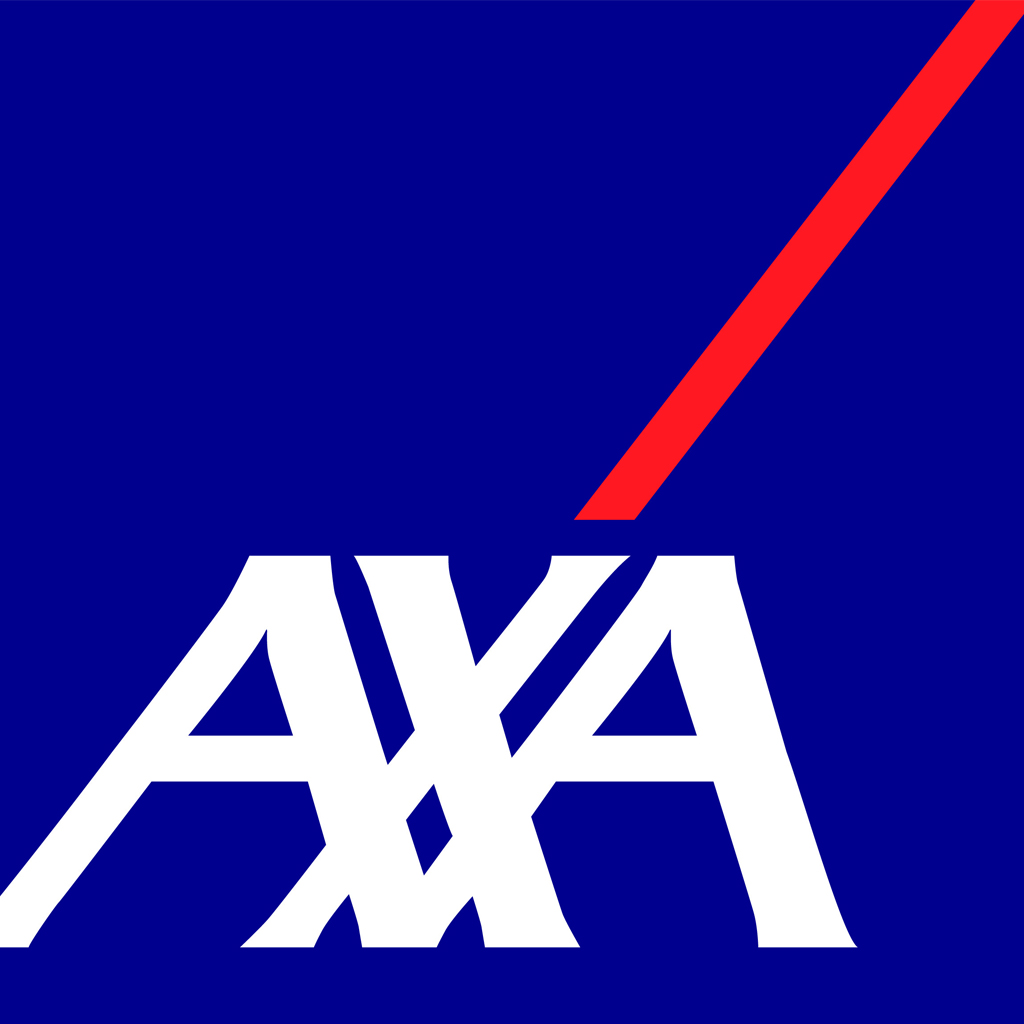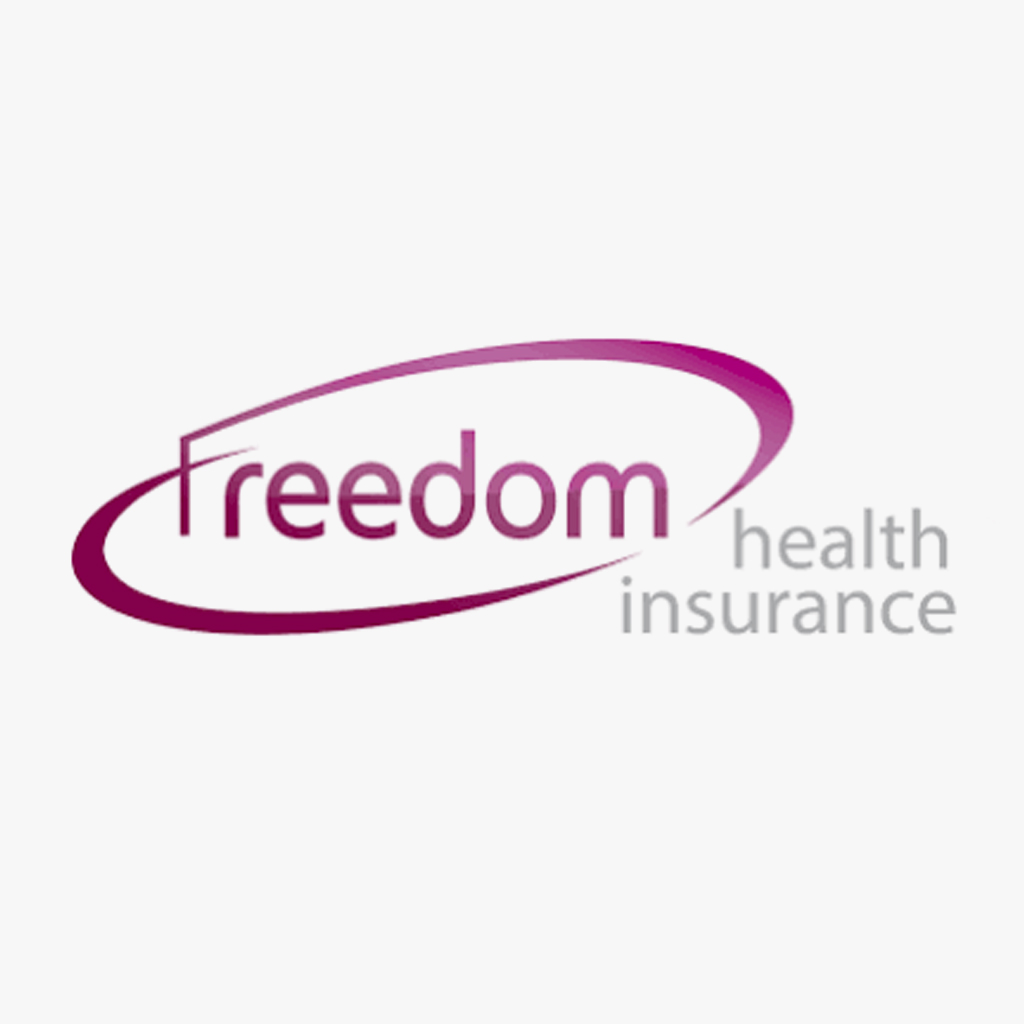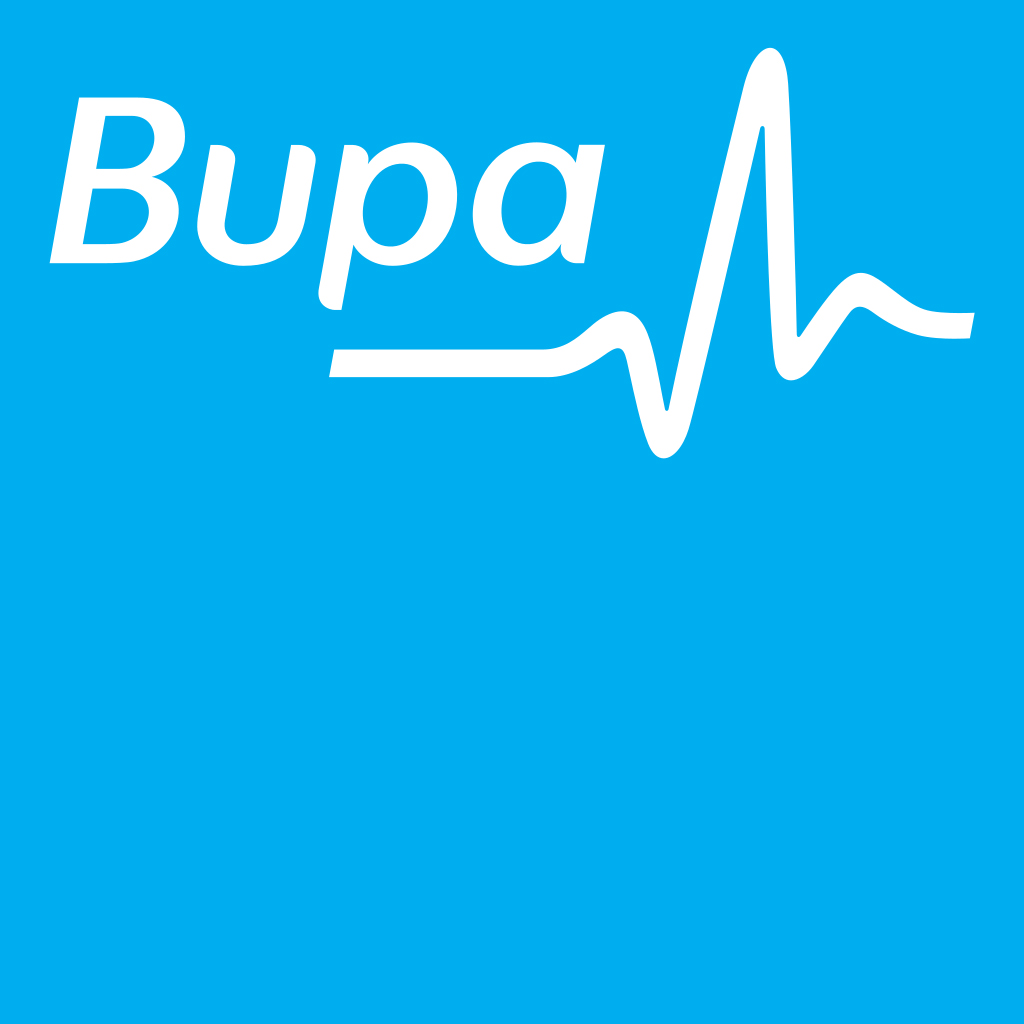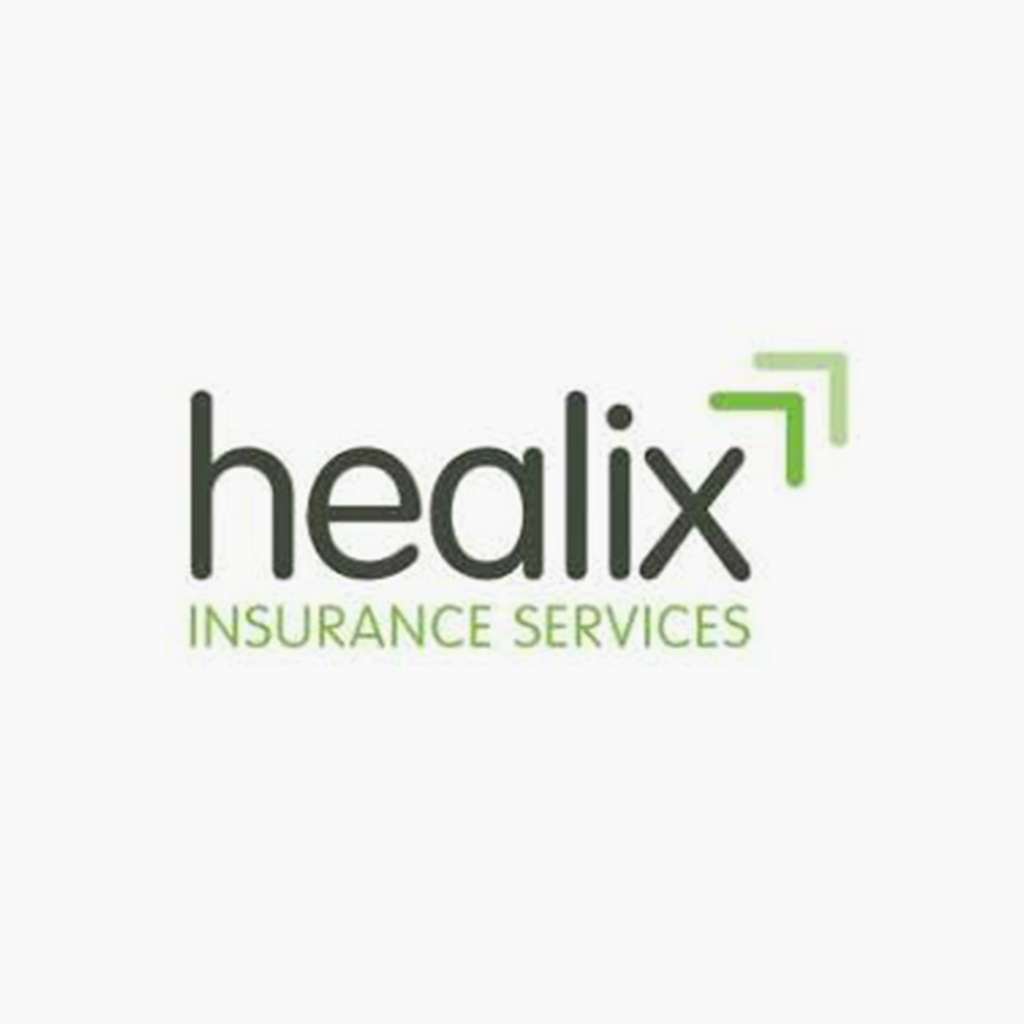 Use one of the methods below or the contact form & we'll get back to you asap
Rosehill Park, Sutton, Surrey, SM1 3HH
Woking SportsBox, Egley Road Woking, Surrey, GU22 0AF.