COMMON ORTHOPAEDIC CONDITIONS
Orthopaedic conditions revolve around skeleton and joints of the human body and are typically divided into bony and soft tissue problems.
Orthopaedic conditions can be further divided into traumatic and non-traumatic injuries that result in damage to the bony, joint or soft tissues around human joints. There can be some blurring of the lines however and it is perfectly possible for a person to have an arthritic knee who then suffers a traumatic strain resulting in pain and disability.
Non-traumatic orthopaedic conditions are predominantly arthritic in nature. This is the natural process of degeneration of human joints due to age, activity levels and general health. Arthritis itself is not necessarily painful but inflammation, sub-chondral cysts, bone bruising, synovitis and other nasty sounding things that accompany arthritis can be painful and often treatable.
Traumatic orthopaedic conditions are normally high force impacts and collisions that may result in dislocations, fractures, ligament injuries and others with variable levels of pain and dysfunction. Most traumatic orthopaedic conditions improve thankfully with the right intervention and management and even the pain of arthritic conditions can be improved in a large number of people.
Orthopaedic surgery offers solutions to the more complex problems but physiotherapy can be incredibly useful in the management of orthopaedic conditions and is commonly the first intervention sought by surgeons with an aim to delay or even avoid major orthopaedic surgery. Following is further information about different types of orthopaedic surgery.
Osteoarthritis | Rheumatoid Arthritis | Treatment for Arthritis | Fibromyalgia | Polymyalgia Rheumatica | Ankylosing Spondylitis | Axial Spondyloarthropathy | Osteoporosis
If you're ready to book your appointment click below, if you have any questions you'd like to ask before booking please contact us by phone on 0208 254 2150 or email us at info@msophysio.com and we'll be in touch with you asap.
We accept payment from major insurers, if your insurance company isn't shown below please contact us to discuss options, we may still be able to help!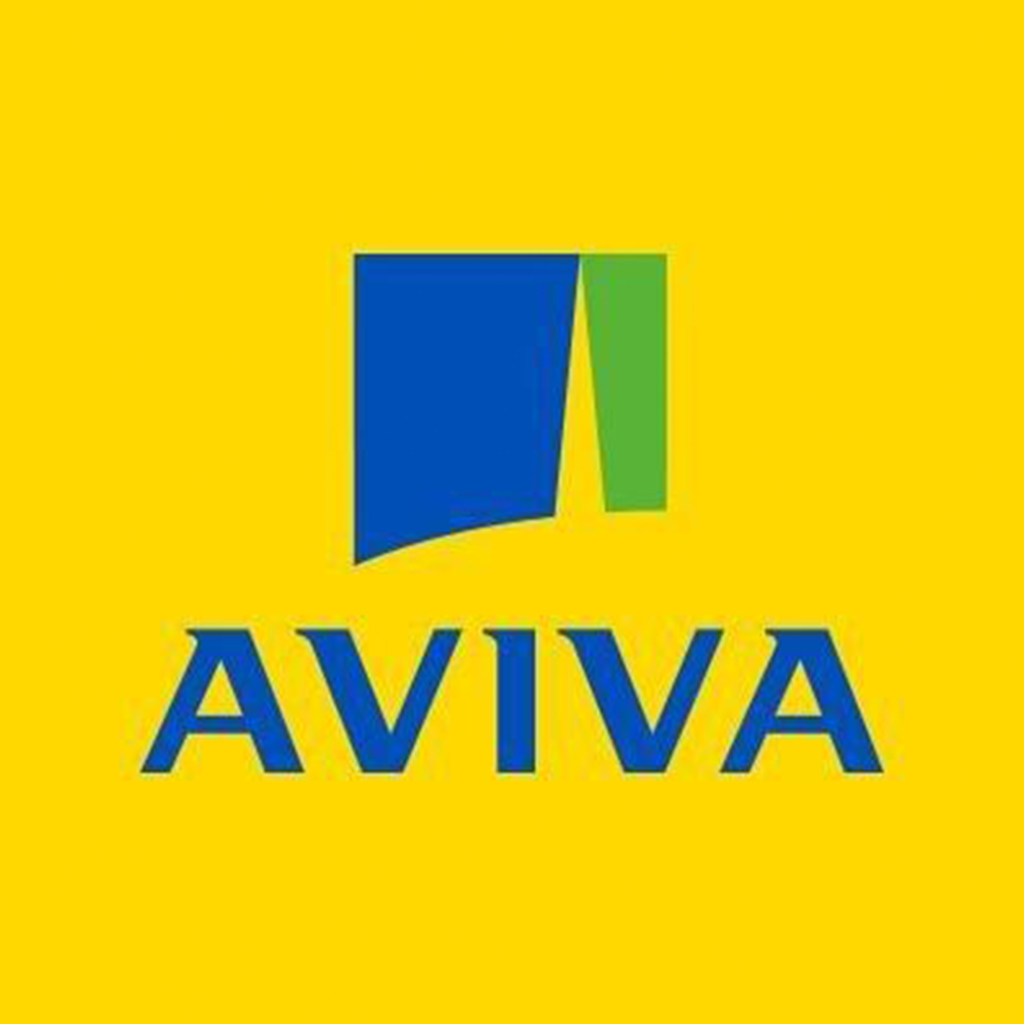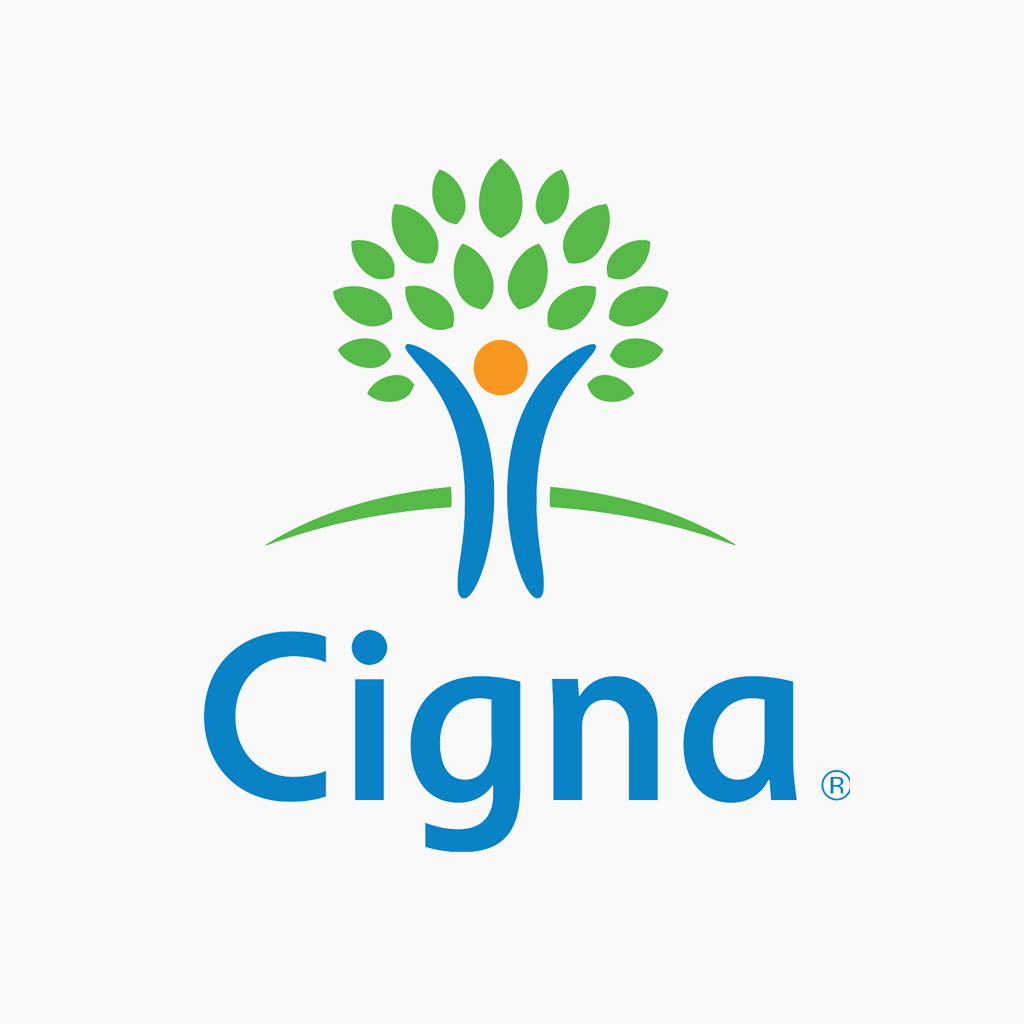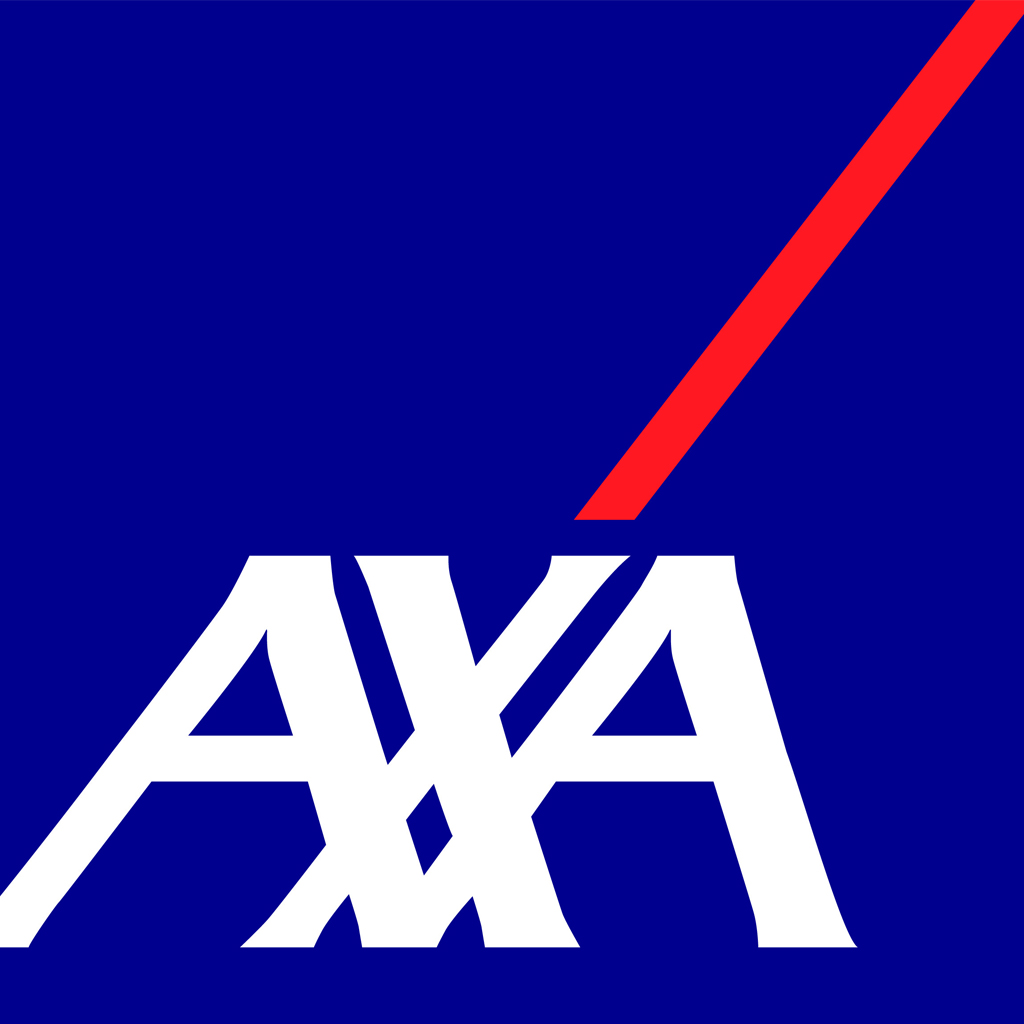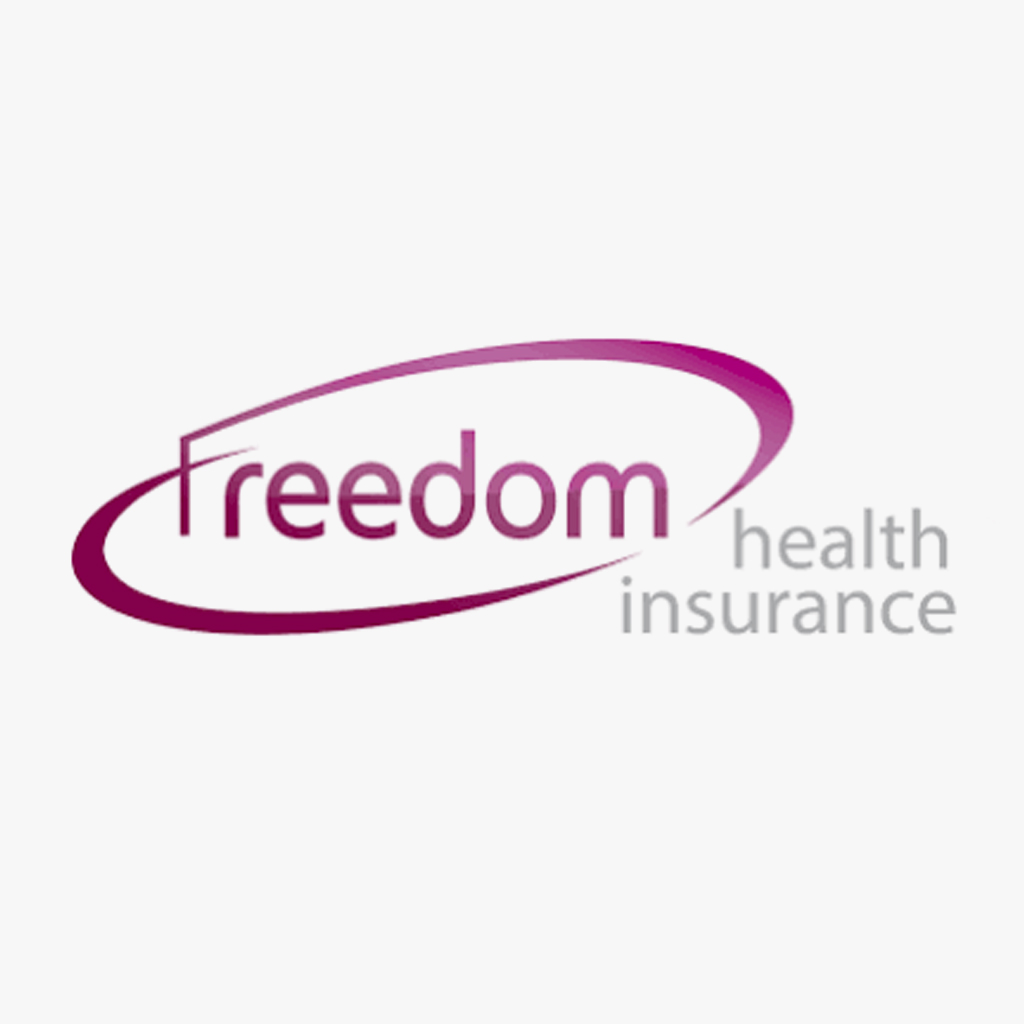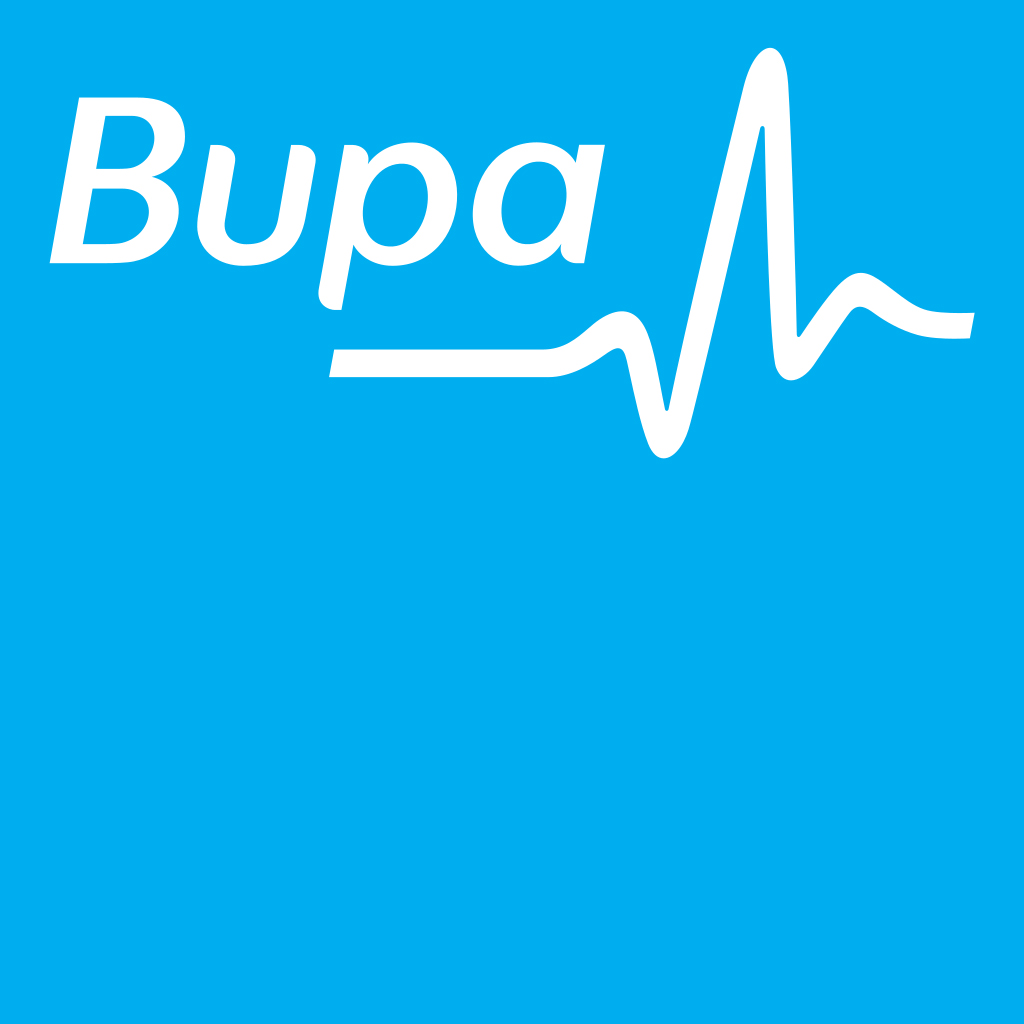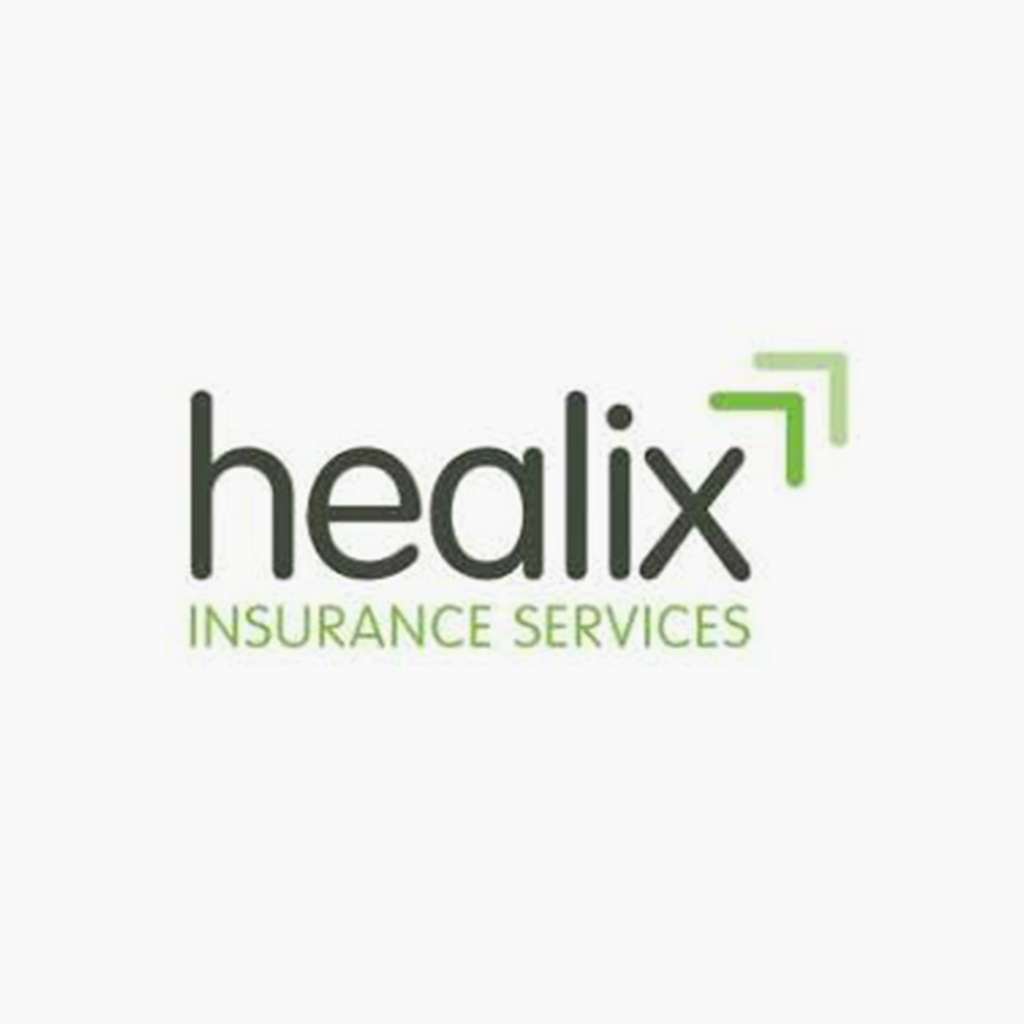 Use one of the methods below or the contact form & we'll get back to you asap
Rosehill Park, Sutton, Surrey, SM1 3HH
Woking SportsBox, Egley Road Woking, Surrey, GU22 0AF.