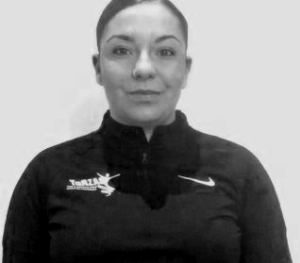 Hope Anderson
Sports Massage Therapist
Hope is one of our resident Sports Massage Therapists here at Sutton Sports Injury and Physio Clinic.
To find out more about how sports massage therapy can help you click here.
Hope is a fully qualified Sports Rehabilitation Therapist and is currently studying for her Masters degree in Physiotherapy at Southbank University and will graduate in 2020.
Hope is fully trained in all aspects of Sports Massage Therapy such as trigger pointing, soft tissue release, myofascial release and much more, plus due to her additional knowledge of sports rehabilitation, Hope is the ideal person to look after your aches and pains. Hope can also help you prepare for and recover from sports events and competitions and has experience of working with rugby and football players as well as other sports people and is an excellent and much valued part of the team.
Since working at Sutton Sports Injury and Physio Clinic, Hope has also gained great experience of working with post-operative orthopaedic conditions such as hip and knee replacements, combining with the physiotherapy team to offer the best possible outcomes for our patients.
Hope is available at our Sutton clinic on Saturdays from 9am-1pm or weekday evenings by appointment.
If you're ready to book your appointment click below, if you have any questions you'd like to ask before booking please contact us by phone on 0208 254 2150 or email us at info@msophysio.co.uk and we'll be in touch with you asap.
We accept payment from major insurers, if your insurance company isn't shown below please contact us to discuss options, we may still be able to help!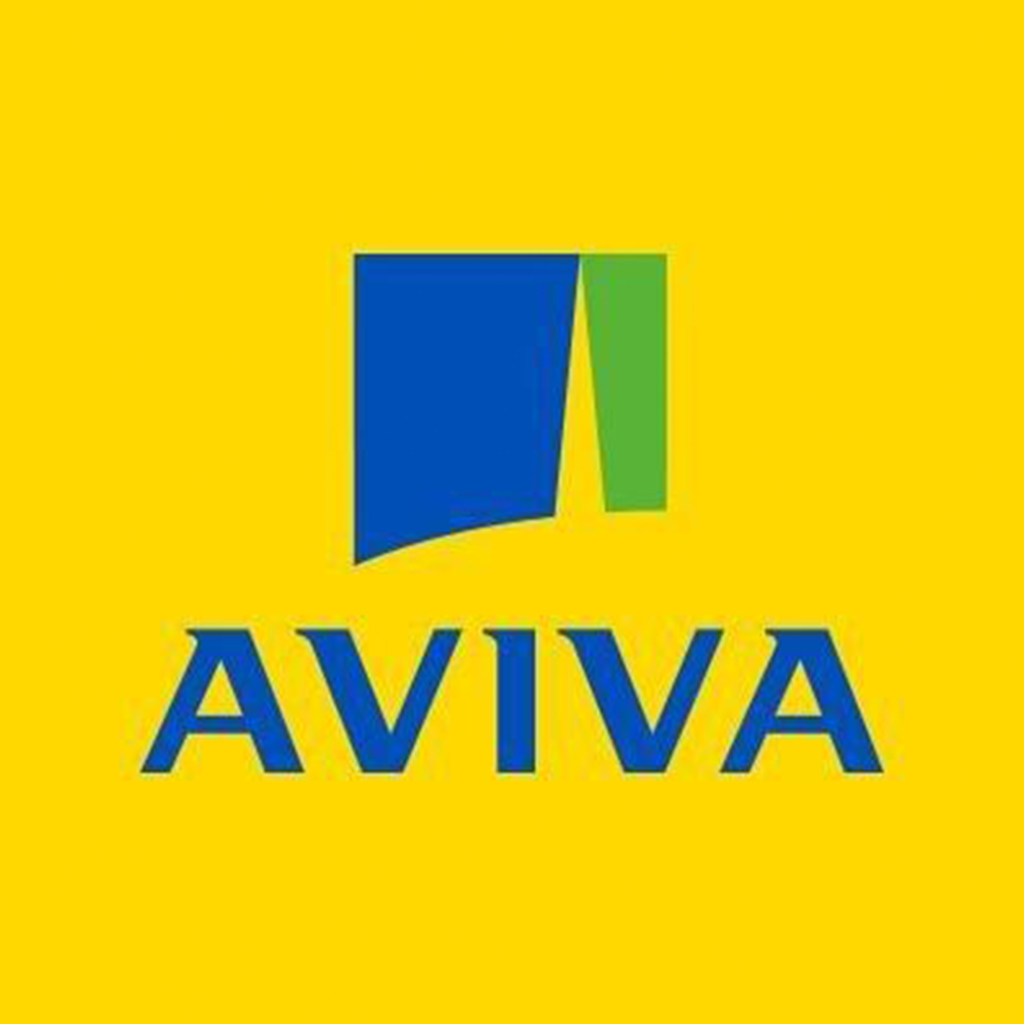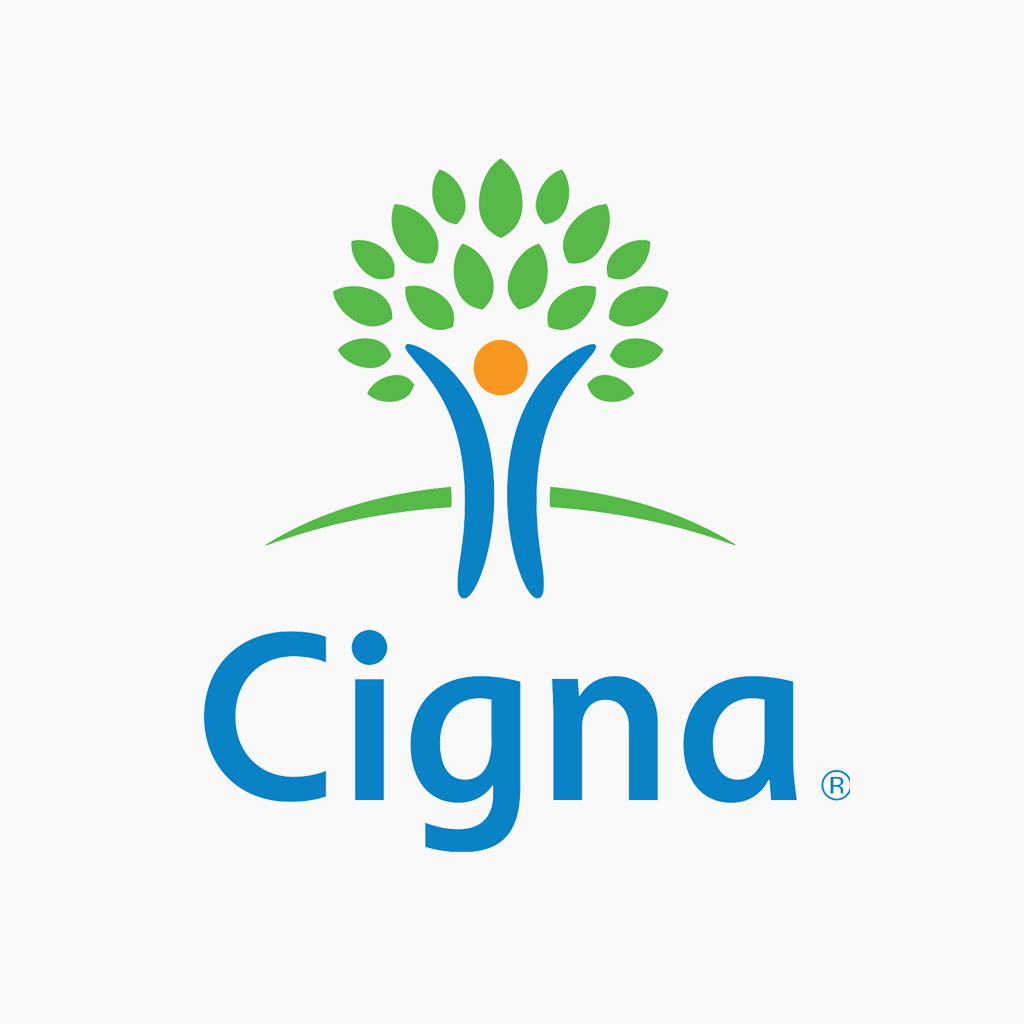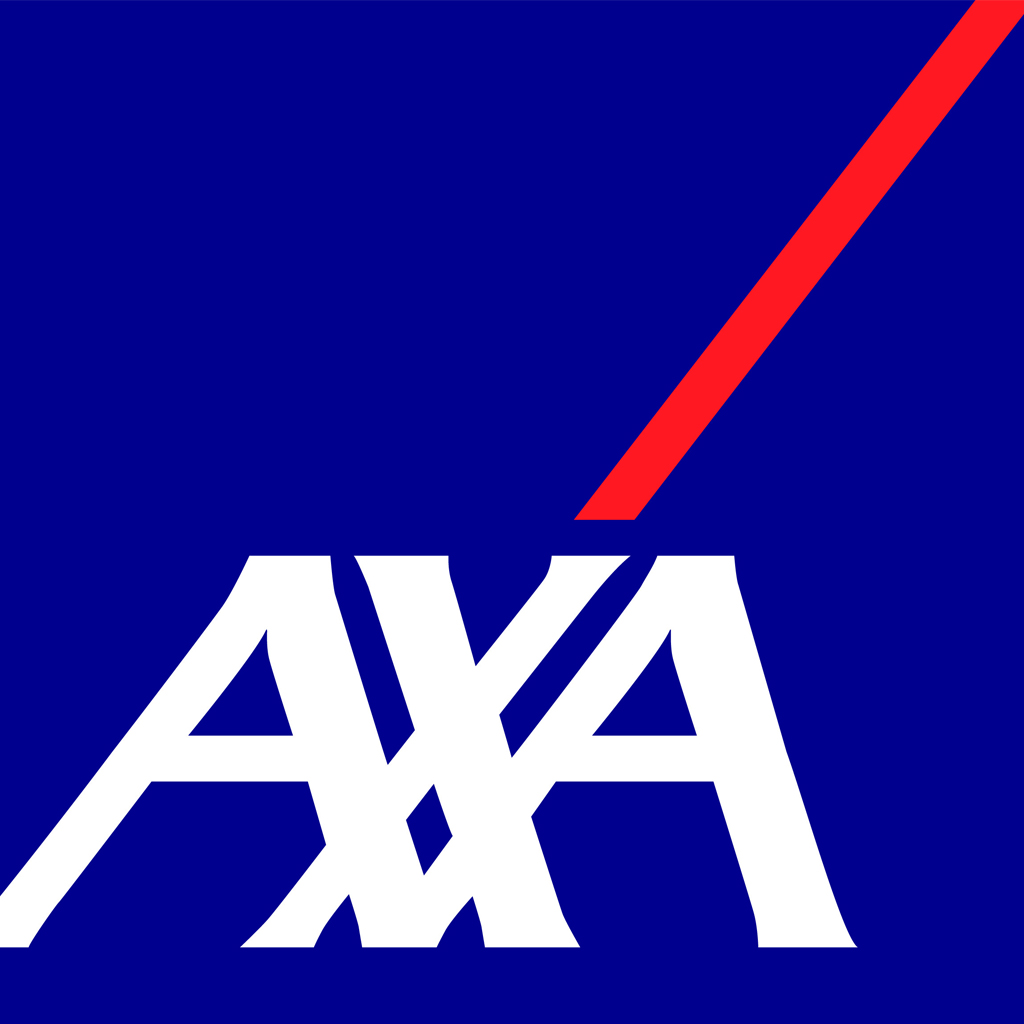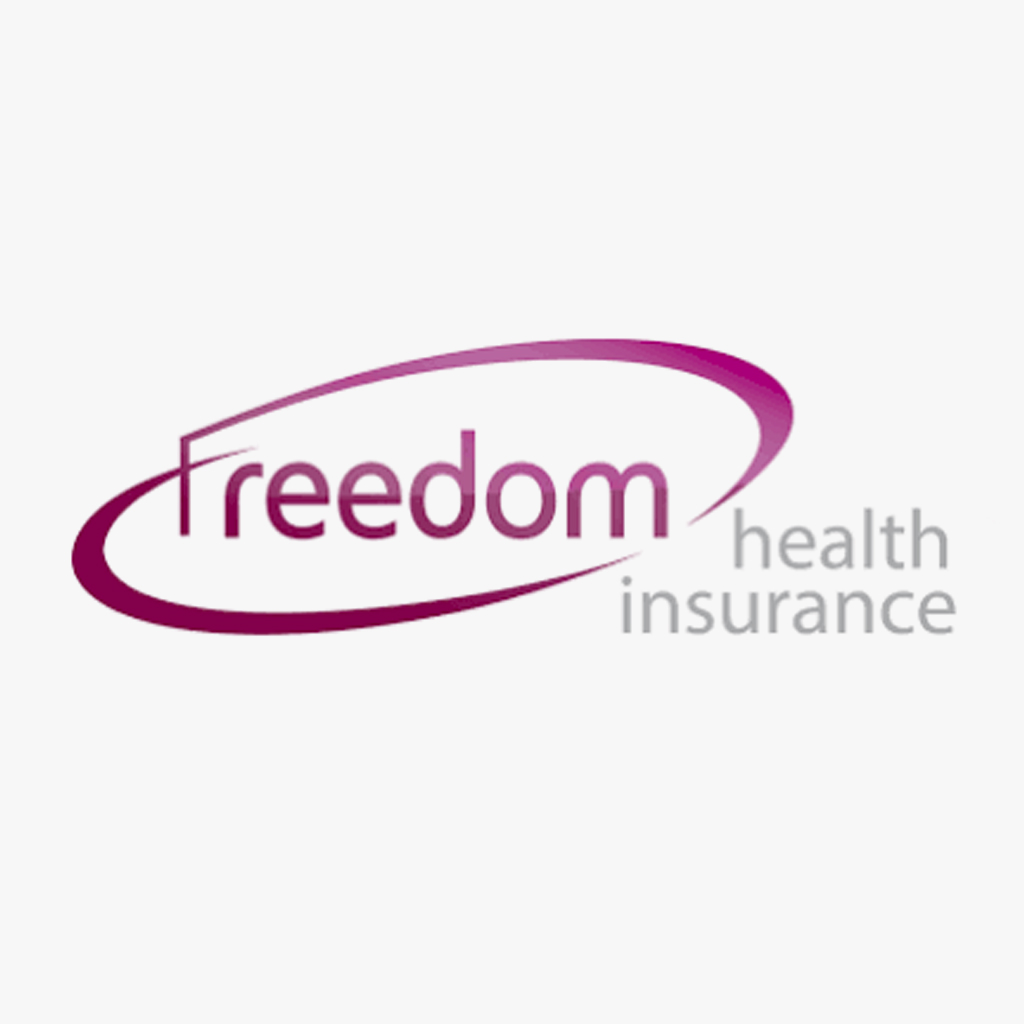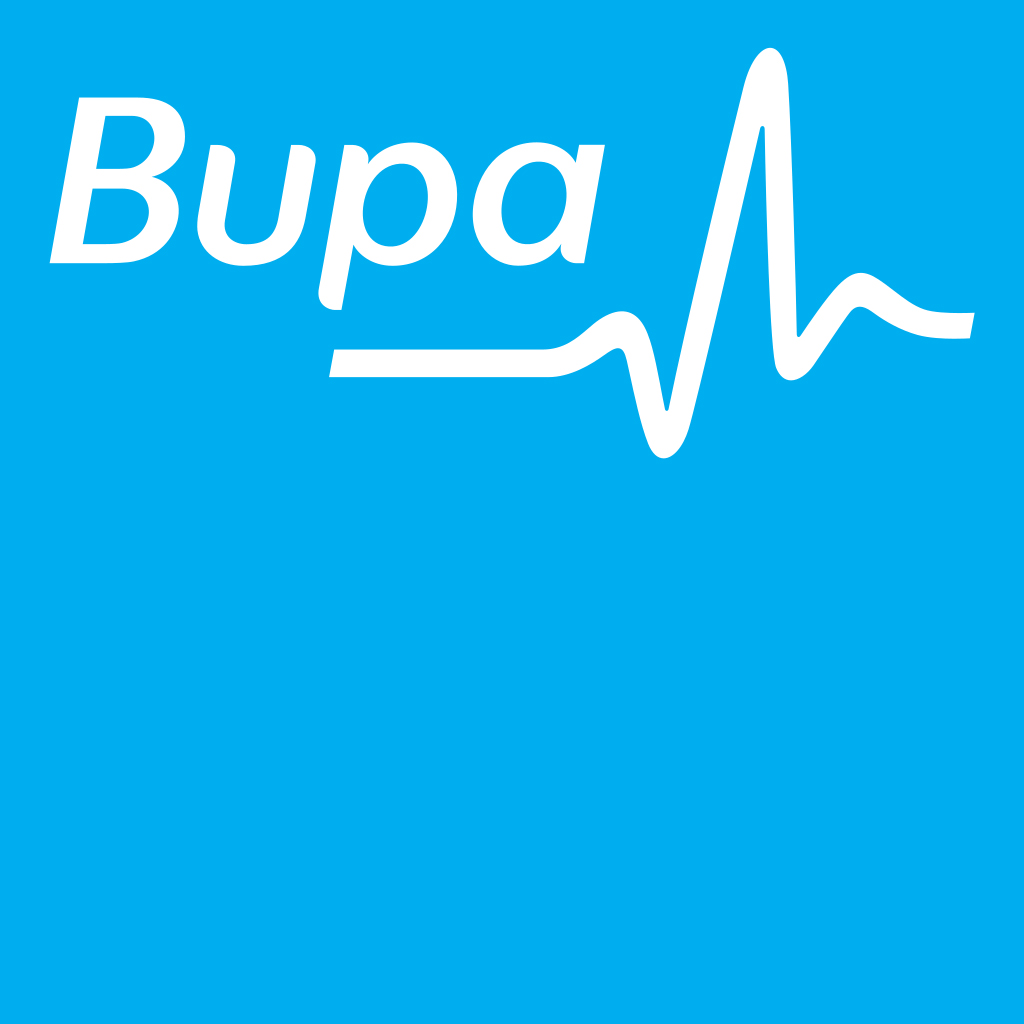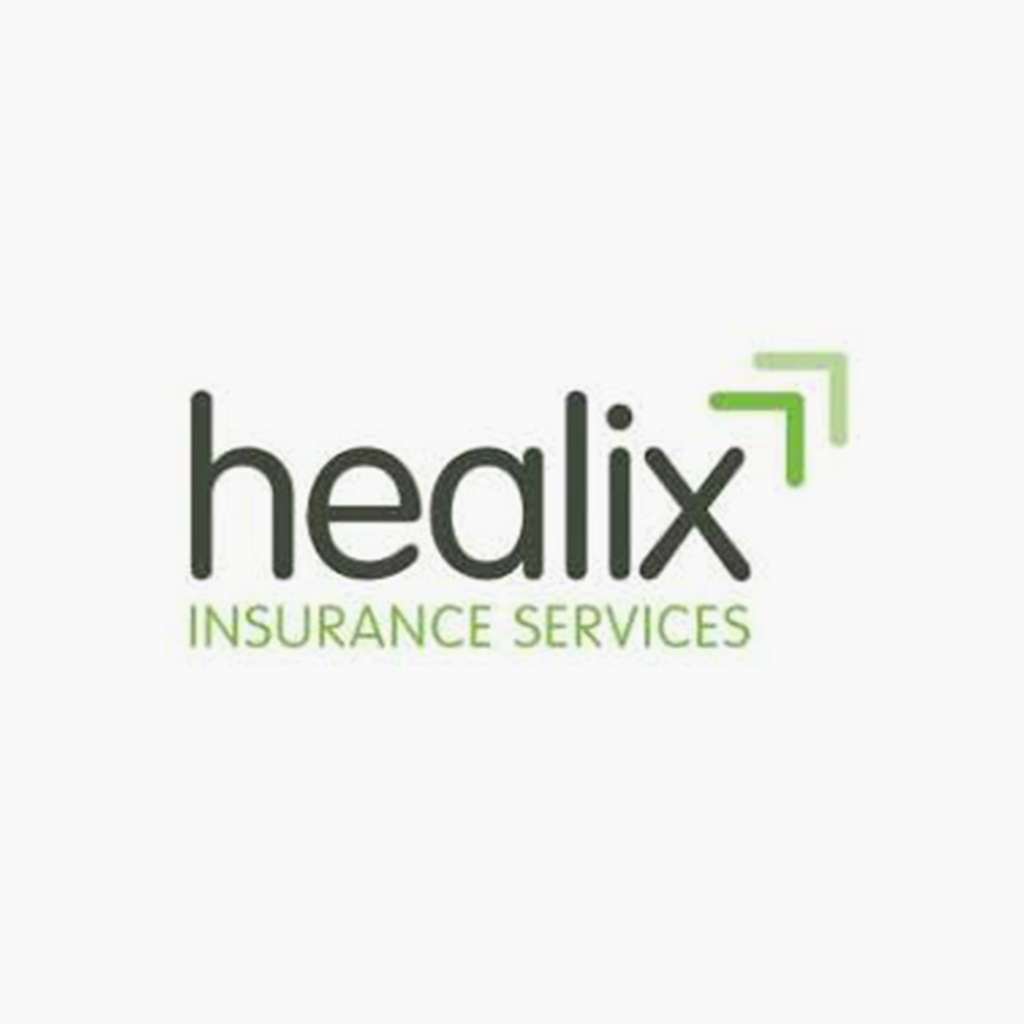 Use one of the methods below or the contact form & we'll get back to you asap
Rosehill Park, Sutton, Surrey, SM1 3HH
Woking SportsBox, Egley Road Woking, Surrey, GU22 0AF.