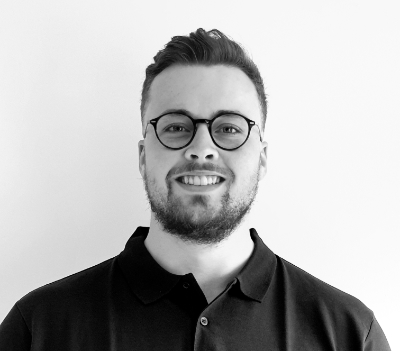 Dan English
Physiotherapist
Dan's keen interest in sports and exercise started in childhood, where he played in various team sports. Naturally this progressed into him joining a gym where he began learning the fundamentals in exercise.
These interests lead him to study BSc Strength and Conditioning Science at St Mary's University.Whilst at St Mary's, he enjoyed being part of the weightlifting team and competed nationally in the under-23/junior division. During this time,he also completed the British Weightlifting Coaching Level 1 course. Following completion of his first degree he worked as a weightlifting coach. Dan continues to weight lift and strength train, whilst picking up additional hobbies such as running and indoor rock climbing.
It was during his time as a weightlifting coach Dan developed a keen interest in injury prevention and rehabilitation. These interests continued to develop and led him to roles within a private specialist neurological physiotherapy clinic working with individuals who have both acute and chronic conditions, and subsequently as a Rehabilitation Assistant in a community neurological service within the NHS.
Dan's interests in physiotherapy grew and motivated the commencement of his second undergraduate degree. Dan graduated BSc Physiotherapy with first class honours from London Southbank University and is eager to support you on your rehabilitation journey.
Dan's experience working within both sport and healthcare settings gives him invaluable expertise in assessment, management and treatment of musculoskeletal conditions. Dan uses a holistic approach to ensure that,with his help,you can get back to doing what you love most, whatever that may be.
Dan is a member of the Chartered Society of Physiotherapy (MCSP) and is registered with the Health  and Care Professions Council (HCPC).
Dan is available at the Sutton clinic on Mondays 2pm –8pm, Thursdays 9am –5pm and Saturdays from 10 am –3 pm.
To book an appointment with Dan please call the clinic on 020 8254 2150/020 8644 6566 or email info@sportsinjuriesandphysio.com
If you're ready to book your appointment click below, if you have any questions you'd like to ask before booking please contact us by phone on 0208 254 2150 or email us at info@msophysio.com and we'll be in touch with you asap.
We accept payment from major insurers, if your insurance company isn't shown below please contact us to discuss options, we may still be able to help!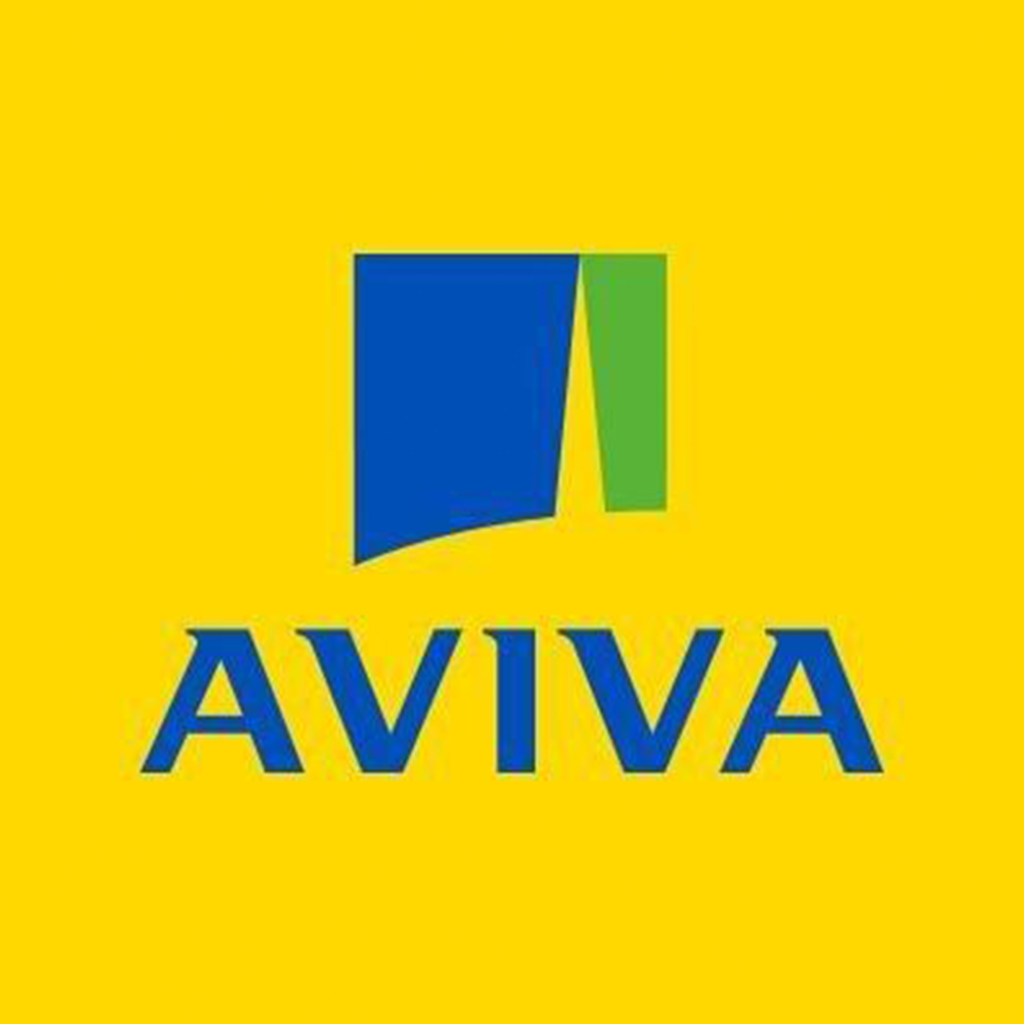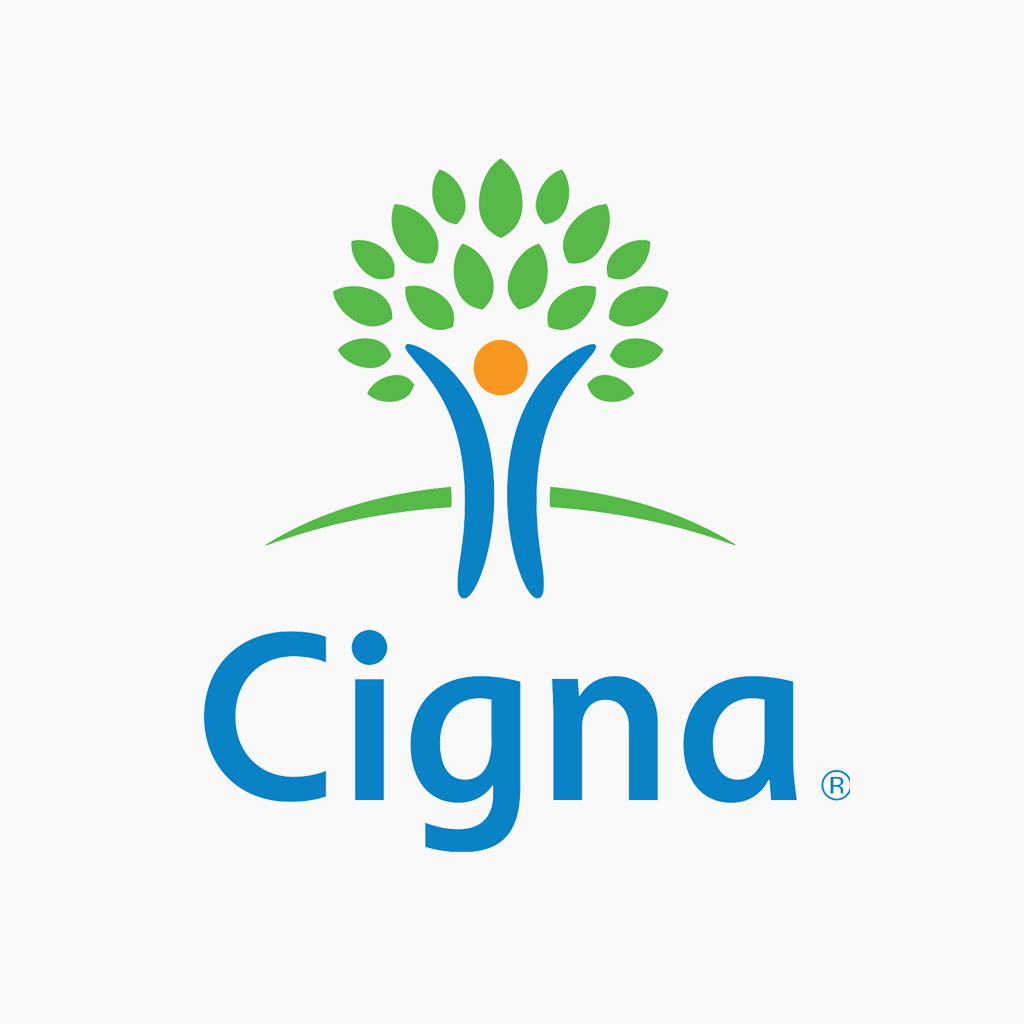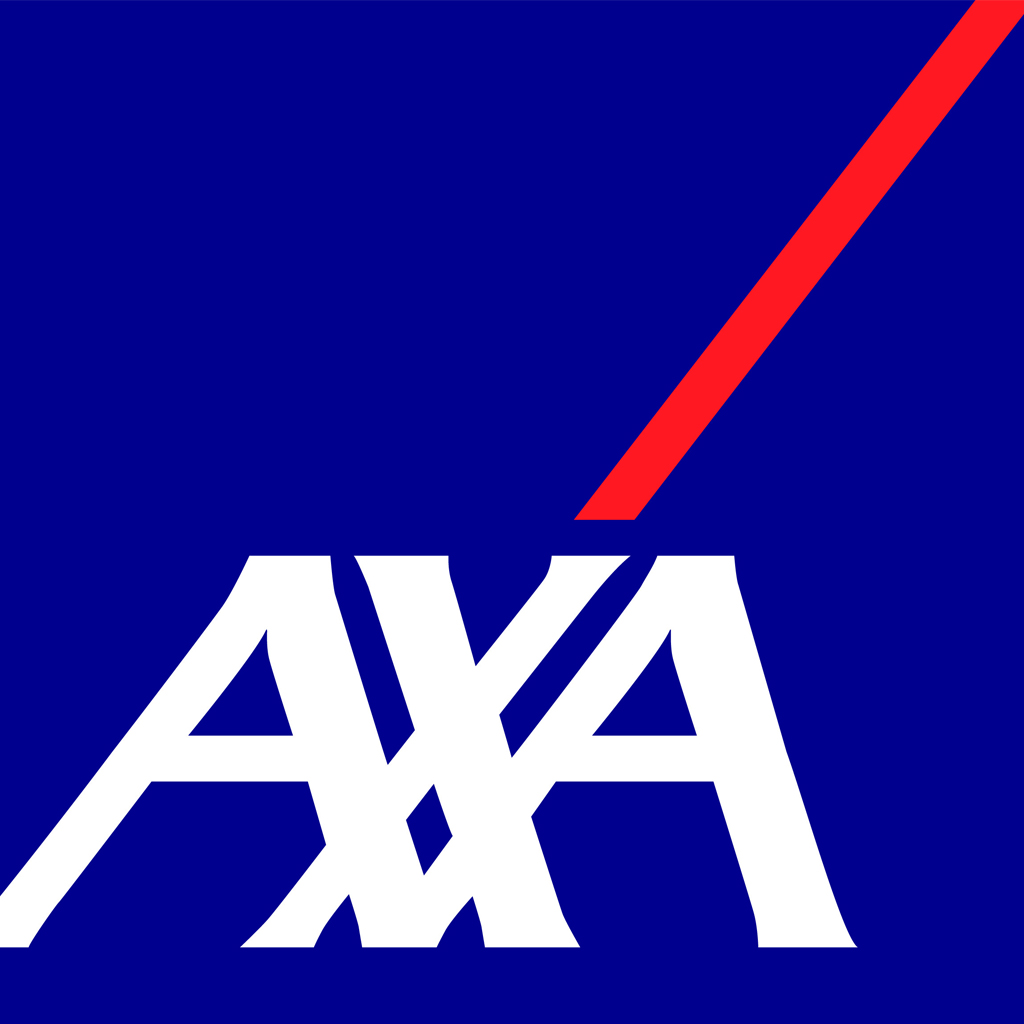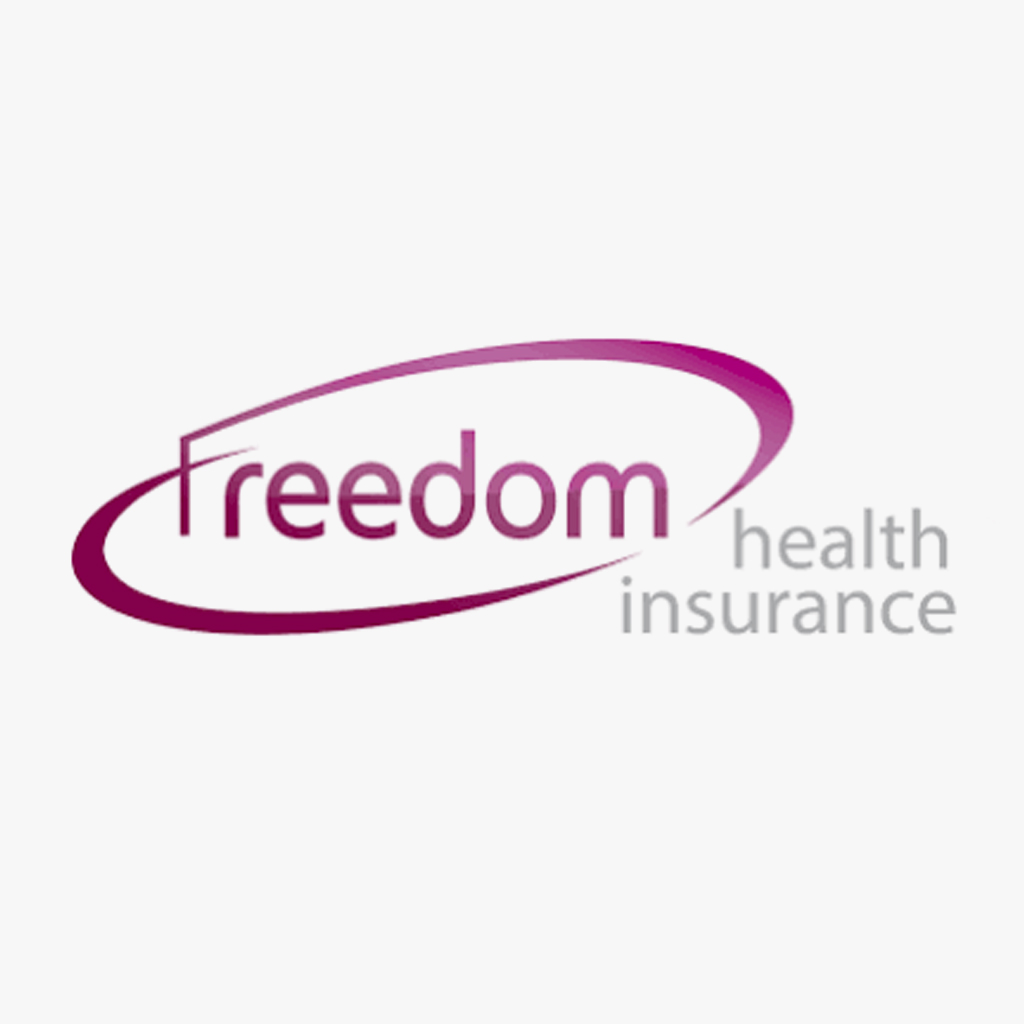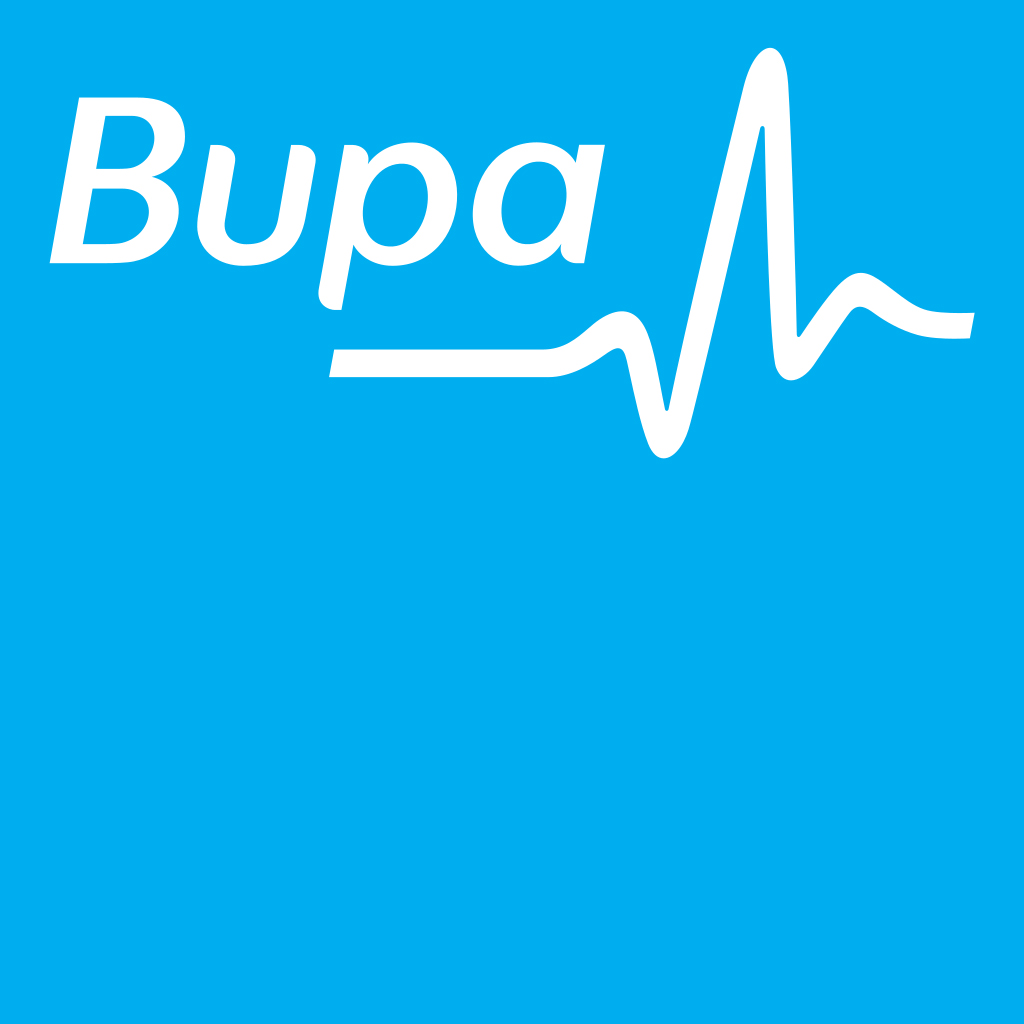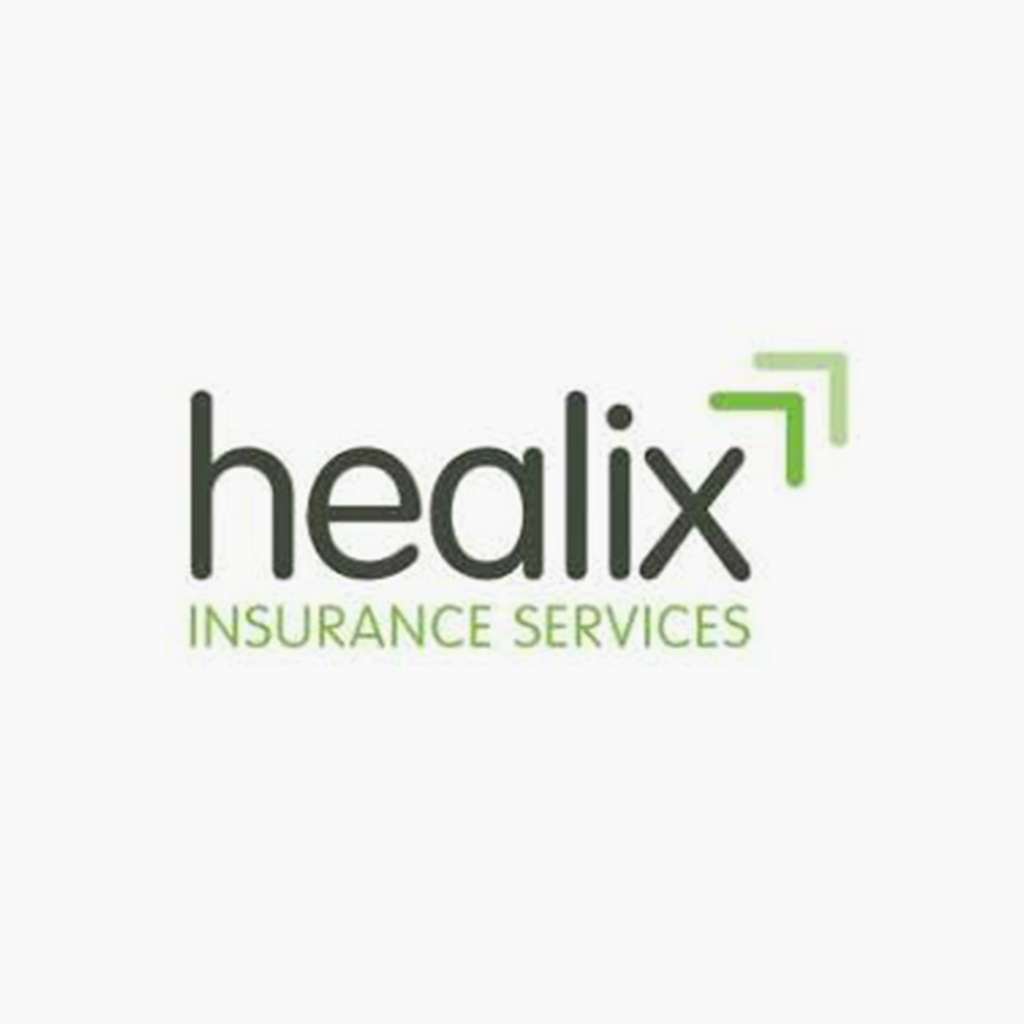 Use one of the methods below or the contact form & we'll get back to you asap
Rosehill Park, Sutton, Surrey, SM1 3HH
Woking SportsBox, Egley Road Woking, Surrey, GU22 0AF.