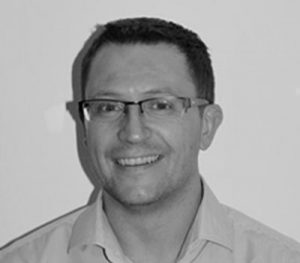 Nick Wirth
Director and Lead Physiotherapist
Nick is an expert physiotherapist with 19 years experience in the private and public sector and extensive knowledge and training in the diagnosis, management and treatment of orthopaedic, musculoskeletal and sports injuries.
Nick works with leading consultants in the field of orthopaedics and sports medicine and has a wealth of knowledge and expertise in these areas.
Nick has attended extensive post-graduate courses (see below) and has spent the last twelve years working with elite and amateur tennis players and other athletes as well as the general public building a very strong reputation as an exceptional physiotherapist.
Nick regularly works directly with one of the country's leading knee surgeons, undertaking weekly clinics assessing the progression and rehabilitation of Total Knee Replacements, ACL reconstructions and other orthopaedic knee surgery. As part of this role Nick undertakes Injury Prevention and Return to Sport Screenings using cutting edge technology to screen for risk factors involved in injury and providing rehabilitation programmes and support to reduce these risks and assist on returning to sport.
Prior to working in the private sector Nick spent 6 years working in the NHS dealing with post-operative orthopaedic conditions and has unique experience enabling him to rehabilitate clients immediately as they leave hospital right through to end stage high level sports participation.
Nick is a full member of the Chartered Society of Physiotherapy (MCSP), the Association of Chartered Physiotherapists in Private Practice (PhysioFirst), the Association of Chartered Physiotherapists in Sport and Exercise Medicine (ACPSEM) and is registered with the Healthcare Professions Council (HCPC).
Undergraduate Education:

BSc(Hons) Physiotherapy 2:1 1996-1999
University of Brighton, School of Healthcare Professions
Post Graduate Education/Courses:
The Weekend Warrior – From Couch to Field
Functional Rehabilitation of the Shoulder
Lower Limb Tendinopathy
Sporting Hand, Wrist and Elbow
Musculoskeletal Injuries in Children and Adolescents – Part II
The Young Athlete from Screening to Rehabilitation
Differential and Effective Management of Cervical Spine and Shoulder Pain – Movement Syndromes Approach
Differential and Effective Management of Lumbar Spine and Hip Pain – Movement Syndromes Approach
The Sporting Hip & Groin
Advances in ACL Rehabilitation
Tendinopathy Masterclass: Upper & Lower Limb
Clinical Kinesiology Taping (K-Tape)
Compex Functional Electrical Stimulation
Discover Physio: Discover The Thorax
Discover Physio: The Sporting Pelvis
Grade V Spinal Manipulations
Clinical Measurement of Lower Limb Muscle Performance
The McConnell Approach to Patellofemoral Dysfunction
Practical Podiatric Biomechanics
Modified Pilates for Physiotherapists: Matwork Level 1
Modified Pilates and the exercise Ball
Modified Pilates for Physiotherapists: Class Instructor
Foundation AACP Acupuncture
Post Basic Acupuncture
Western Acupuncture and Dry Needling
Myofascial and Viscerofascial Release
NAG's, SNAG's and MWM's
CPD Meetings And Updates:
Running Injuries and Injury Prevention Screening
Pain and Movement Reasoning Masterclass
London Rheumatology Clinic MDT – Shoulders
Infra-patellar (Hoffa's) Fat-pad Masterclass
VMO Masterclass
Challenges of Managing Hip and Groin Injuries
Chelsea Orthopaedics MDT – Knee
London Rheumatology Clinic MDT – Uni-Compartmental Knee Replacements
All About Spines MDT
Tennis Injuries and Biomechanics
Problem Ankles
Injection Therapies for Tendinopathy
The Knee – Articular Cartilage Anatomy, Physiology & Replacement
Sports Injuries of the Shoulder
Extreme Patella
10 Things to Love About the Spine
Spinal Surgery Essentials
Femoroacetabular Impingement & Groin Injuries
Elbow Conditions of the Chelsea Athlete
Foot & Ankle Update
Problems with Overtraining
Underperformance Issues
Core Stability Update
Neck Disorders Update
Headache Management
The Female Athlete
Shoulder Injuries Update
MCL/Meniscus Injuries Update
Hip Replacement Update
The Physiotherapists Role in Falls Prevention
Conferences And Congress:
PhysioFirst Conference 2011 – Research or Clinical Practice: Which is the Driver?
PhysioFirst Conference 2012 – Its a Question of Sport
International Congress 2012 – The Growing Child in High Performance Sport
The London Sports Physiotherapy Conference September 2013
Fortius Clinic Conference September 2013 – Sports Rehabilitation for the 21st Century
ACPSEM (Physios in Sport) – Biennial Conference 2015 – The Young Athlete
PhysioFirst Conference 2016 – Championing Sport in Private Practice
Arsenal SEMS Conference 2017 – Injury Prevention Screening in Elite Sport
Fortius International Sports Injury Conference – FISIC17 – From Start To Finish
ACPSEM Conference 2018 – The Sporting Mind
Teaching Presentations And Lectures:
Prevention of Shoulder Injuries in Tennis
Injury Prevention – Examining the Evidence
Return to Sport Following ACL Reconstruction – Reducing the Risk
If you're ready to book your appointment click below, if you have any questions you'd like to ask before booking please contact us by phone on 0208 254 2150 or email us at info@msophysio.com and we'll be in touch with you asap.
We accept payment from major insurers, if your insurance company isn't shown below please contact us to discuss options, we may still be able to help!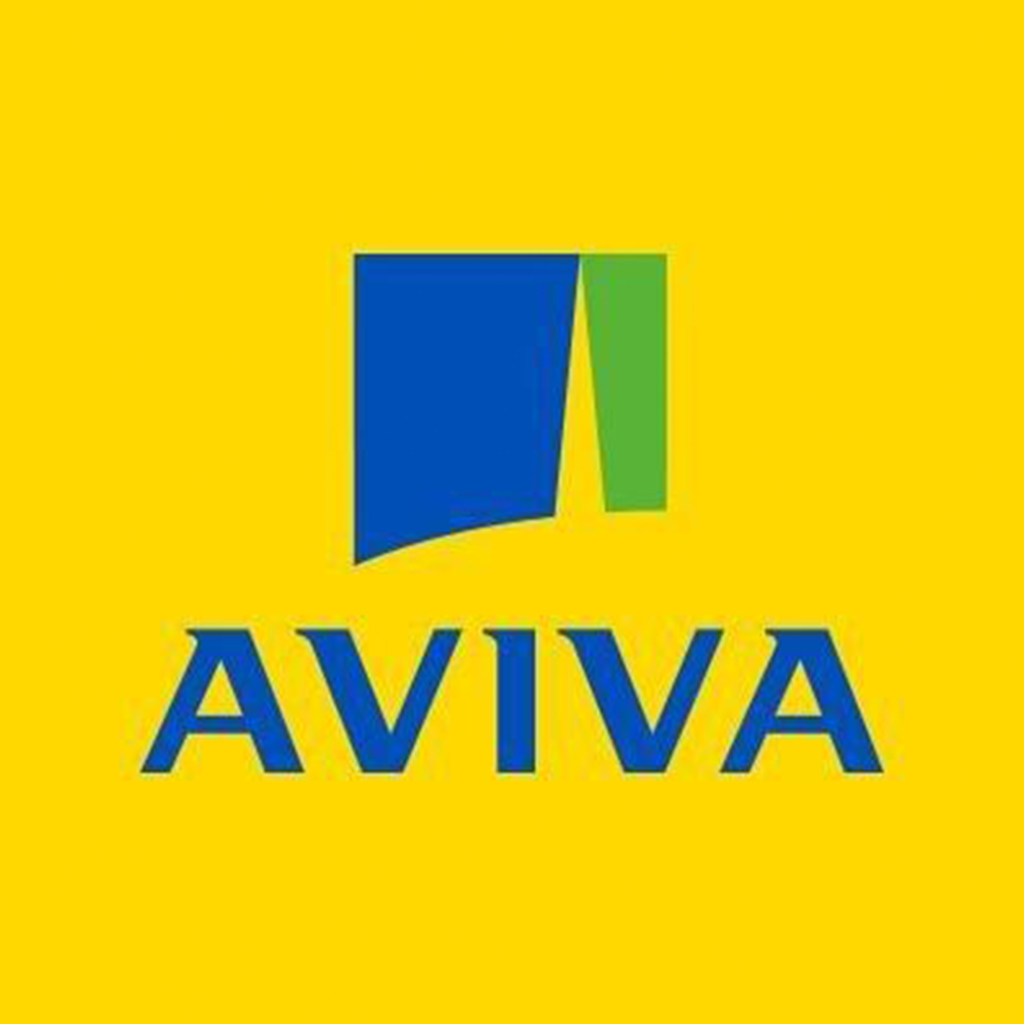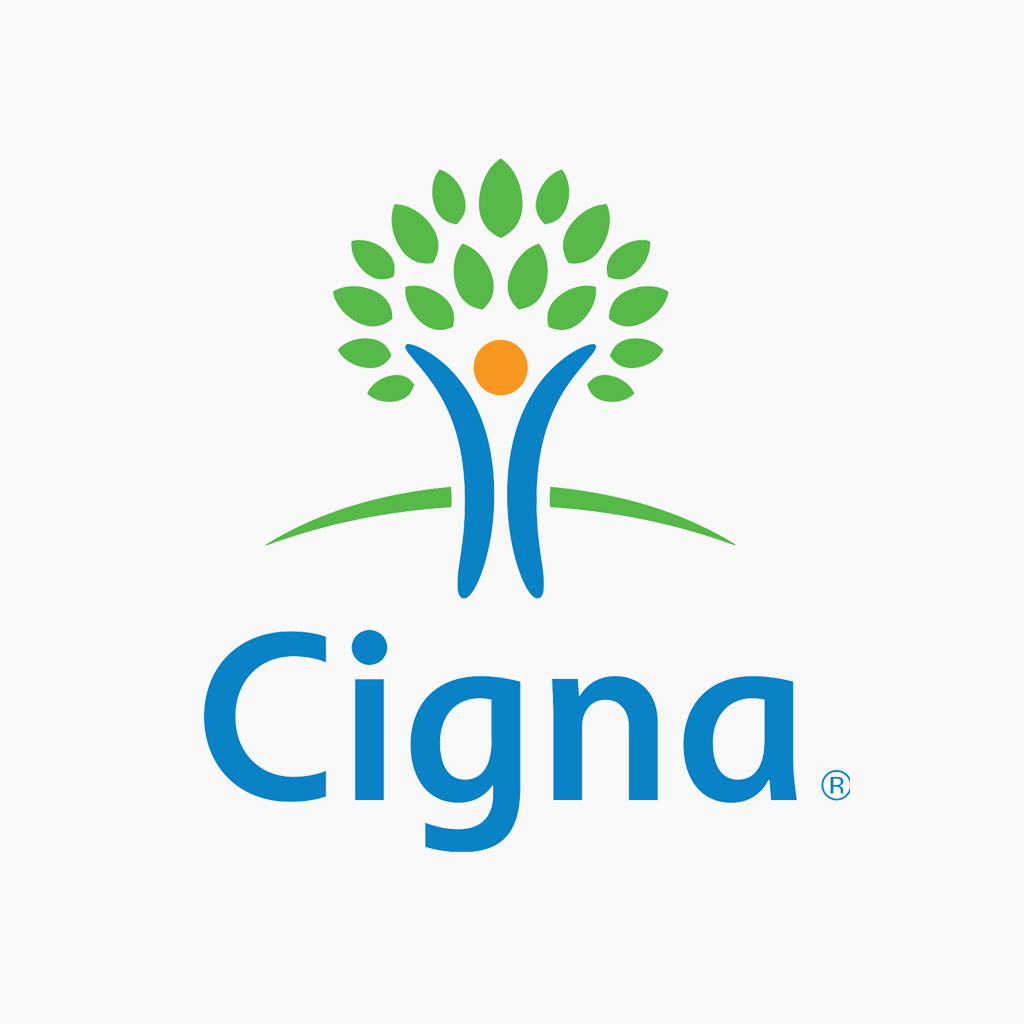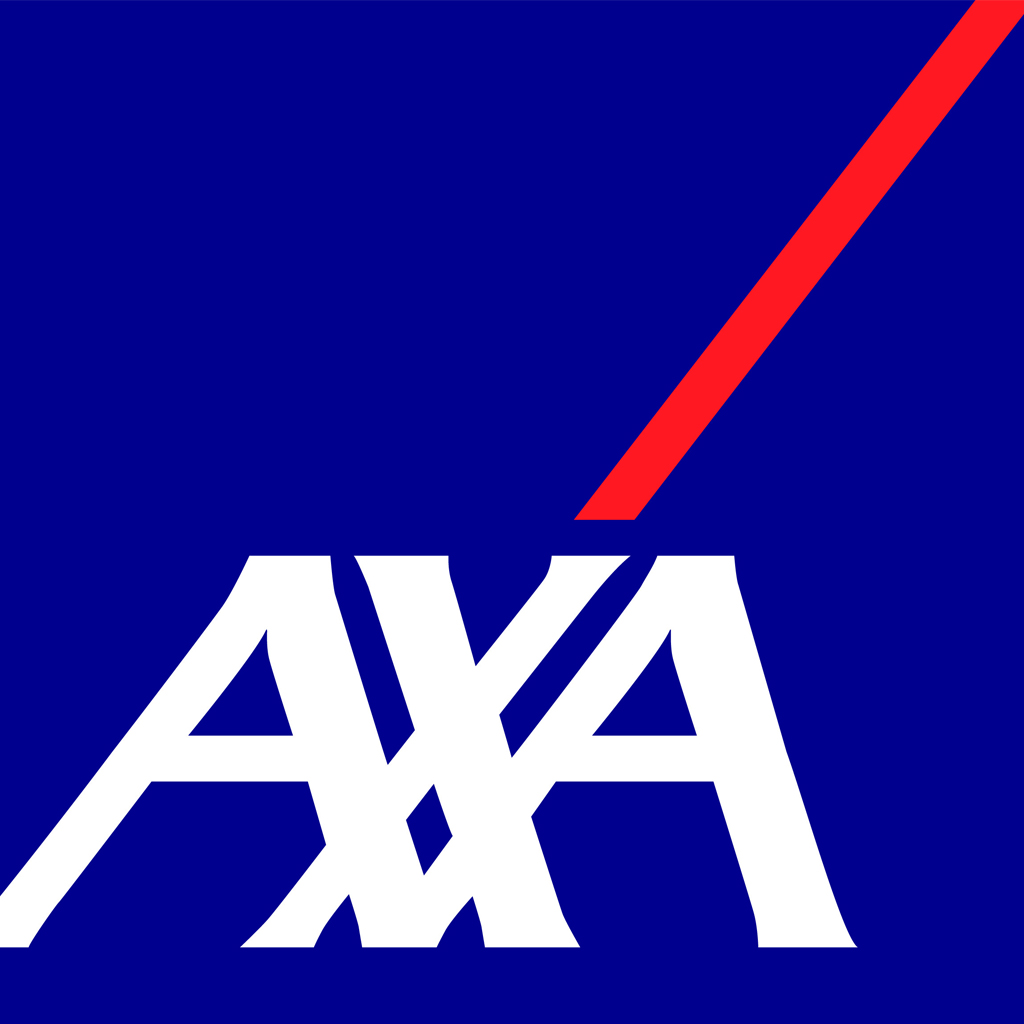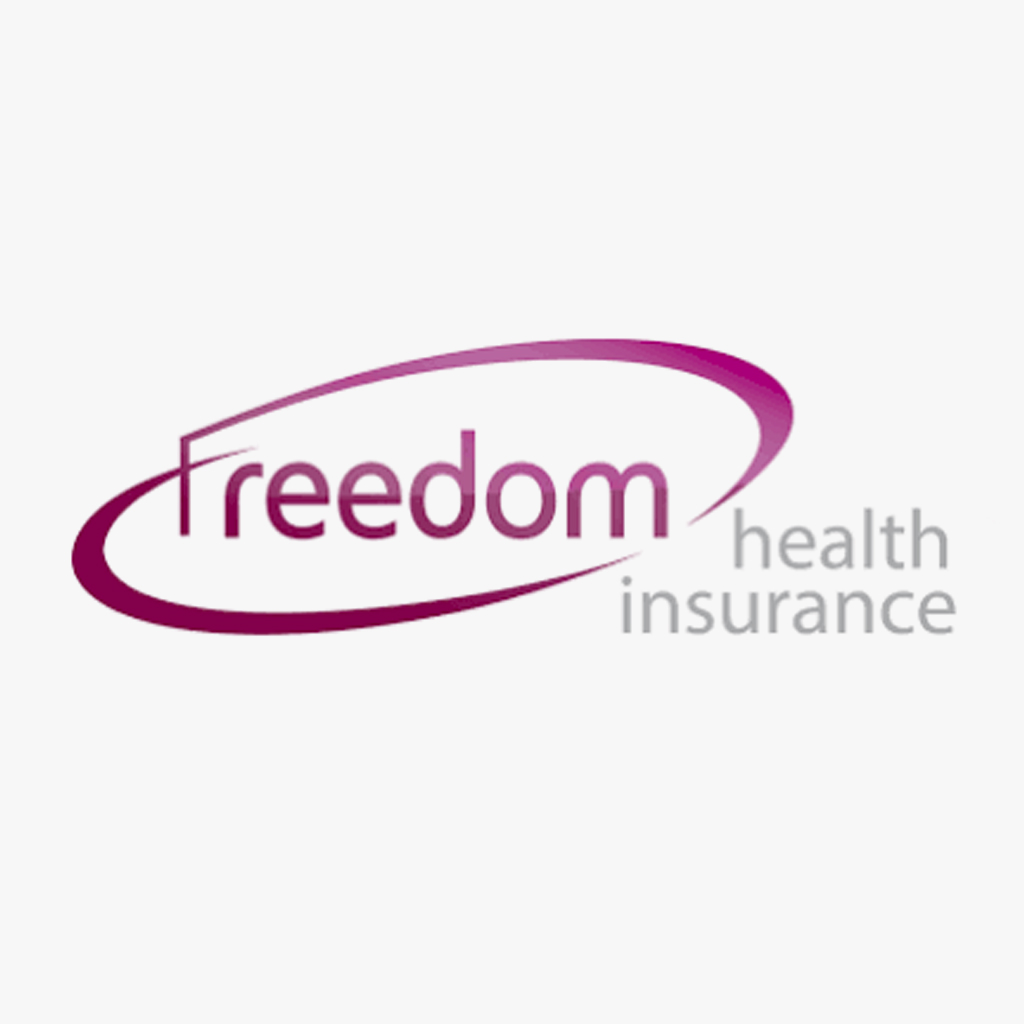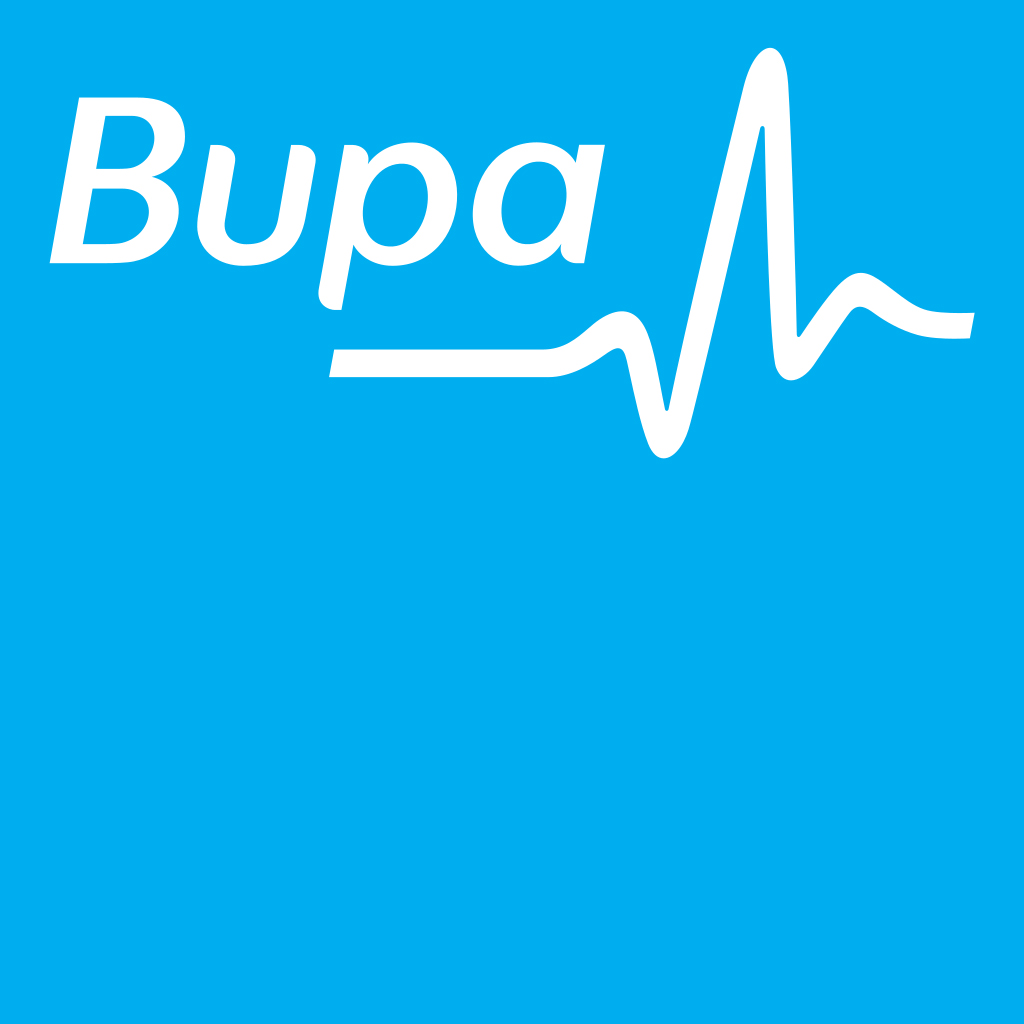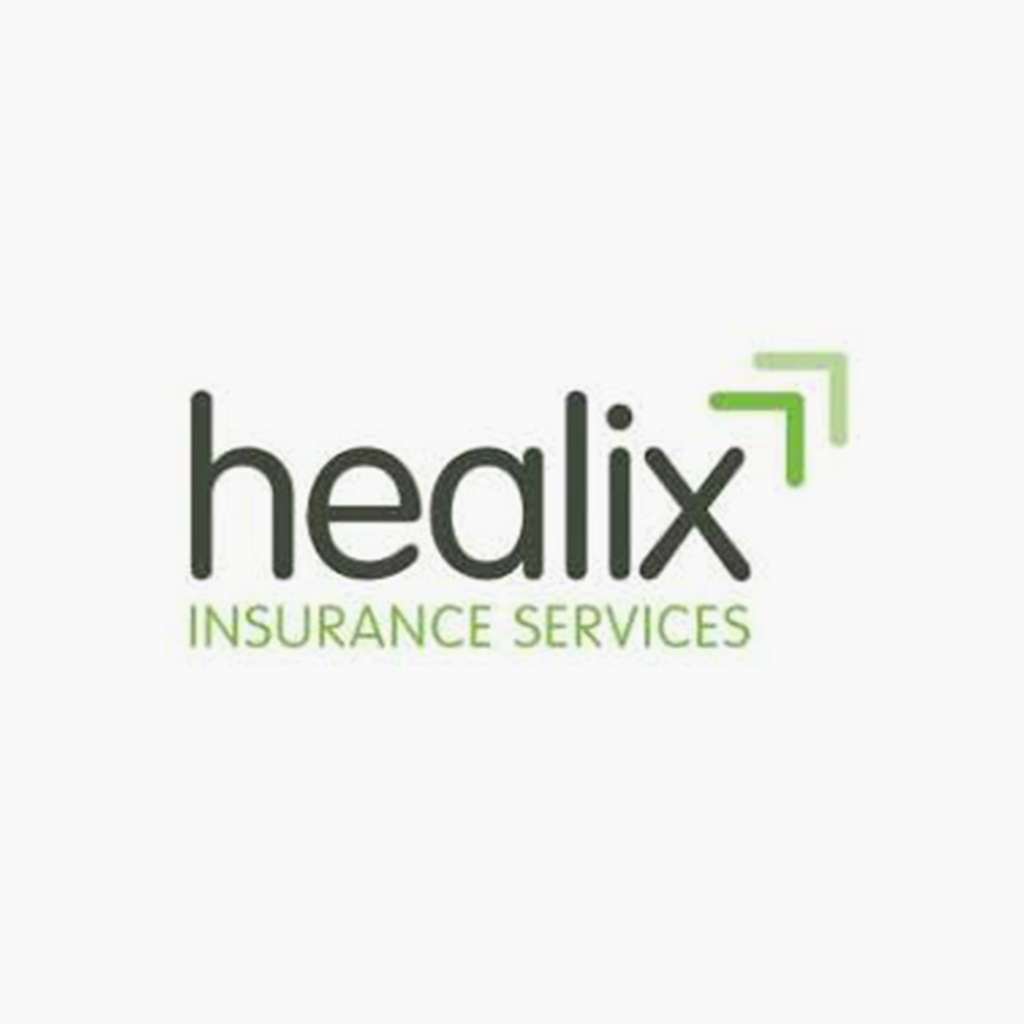 "I was under the care of Nick suffering from pelvic misalignment, muscle spasm and sciatica. During the time I underwent treatment I was accurately diagnosed with an impingement of the sciatic nerve which was later confirmed with an MRI scan as a bulging lumbar disc.
During the time I received treatment, I experienced relief from the symptoms and was given a series of exercises to carry out for self-care in between appointments. Nick was very practical and pragmatic with the advice he gave me, informing me that surgery is really a last resort and that there are various other options to help recover from the issue.
I have now been given the opportunity of receiving Pilates in a class run at the clinic by a specialist musculoskeletal physiotherapist, which will be bespoke treatment for the spinal issue I am experiencing. I would happily recommend this clinic and their staff to anyone experiencing any issues."
LS, ADMINISTRATOR, NORTH CHEAM
"Nick helped me after I started experiencing pain in my hip/leg from weightlifting. He not only identified and guided me through fixing the problem, but has also given me a great deal of valuable advice for my training. Very happy with the results, would definitely recommend."
Kim Wilson
"Cannot recommend the clinic highly enough. Nick treated my daughter after knee surgery. Hugely thorough, knowledgeable and caring. There are physio teams and physio teams.... This is the best I've experienced in years."
Andrew Willmott
"Unlike what the last guy posted, this is probably the best physio practice I've been to. I've been to other 'professional' physios that provide treatment for the sake of appearing to do something. The first session is generally a consultation to examine the issues. The ongoing advice and treatment is fantastic."
Stacy Walter
"Great Clinic. Staff is great and very professional. Have had quick a few sports massages with Kieran O'Connor. Highly recommend it!"
Cristina Duarte
"Fantastic service from start to finish. These guys know what they are doing!"
Aine Ringrose
"Top quality advice,better than regular Physio such as Nuffield or nhs."
Simon Rushton
"Nice folks, reccomened for treatment"
Kenny Khan
Use one of the methods below or the contact form & we'll get back to you asap
Rosehill Park, Sutton, Surrey, SM1 3HH
Woking SportsBox, Egley Road Woking, Surrey, GU22 0AF.